FROM THE DVB NEWSROOM
Independence Day amnesty
The junta released 7,012 prisoners to mark Burma's 75th Independence Day on Jan. 4. A source close to the prison department confirmed to DVB that the former Union Minister of Religious Affairs, Thura U Aung Ko, and writer Than Myint Aung were released from Insein Prison. In 2021, Thura U Aung Ko received a 12 year sentence for corruption and Than Myint Aung was given three years for incitement. Many prisoners' family members waited at the Insein Prison gate, and at other prisons across Burma, before the junta's amnesty order was officially issued. On National Day last November, the junta released 5,700 prisoners, including foreigners Sean Turnell, Vicky Bowman, Toru Kubota and Kyaw Htay Oo.
A total of 308 prisoners were released from prisons in Rakhine state. No political prisoners were among them. "People with theft, rape, drug, gambling and immigration charges were released," a local said. Prisoners held for alleged ties with the Arakan Army (AA) and People's Defense Forces (PDF) were not released in the amnesty. At least 99 prisoners were released from Pyay Prison. This includes 17 political prisoners and a journalist. Eighty-one prisoners were released from Paungde Prison in Bago Region. This includes nine political prisoners, a source close to the prison department told DVB. The prisoners were forced to watch the live Independence Day ceremony on television before being released.
Experts criticize junta's decision to increase the military budget
Financial experts have criticized the junta's decision to increase the annual defense budget to a record K4.14 trillion ($1.98 billion USD). "As everyone knows, Burma is under military rule and does not have checks and balances. Previously, there was the Hluttaw and the [budgets] had to be submitted to it. A decision was made after constant discussions. But now, no one dares to go against the military council and this means they will use those budgets for themselves," an analyst said. The Ministry of Defense has the highest budget of all the ministries. The defense budget is 300 times larger than the Ministry of Health and over four times larger than the budget for education, according to analysts.
News by Region
NAYPYIDAW—Min Aung Hlaing gave state honors to another 47 individuals, including Japanese politician Taro Aso and Chinese special envoy for Asian affairs, Sun Guoxing. Taro Aso served as prime minister of Japan from 2008-09 and forgave loans made to Burma. Guoxiang has been Beijing's special envoy since 2015. He has been involved in Burma's peace process facilitating negotiations between the Burma Army and Ethnic Armed Organizations (EAOs). Guoxiang visited Min Aung Hlaing in 2021.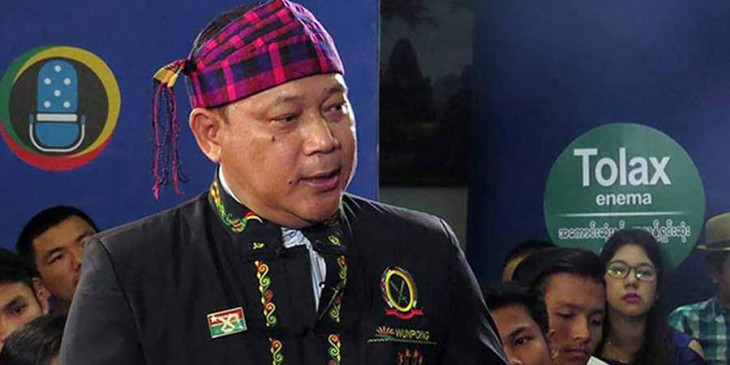 KACHIN—The chairperson of Kachin National Congress, Dr M Kawn La, was released from Myitkyina Prison on Jan. 4, according to his family. He is the founder of the Kachin People's Political Front (KPPF). Dr M Kawn La was arrested at his house in Naypyidaw and was sentenced to two years imprisonment under Section 505(A) of the Penal Code by the Zabuthiri Township Court in March 2022. Dr M Kawn La was transferred to Myitkyina prison in May 2022.
KAREN—The Karen National Liberation Army (KNLA) announced that it seized bases belonging to the Burma Army's Light Infantry Battalion 283, 284 and 32 in Kyarinseikkyi town on Jan. 4. KNLA soldiers were injured in the fighting and many Burma Army troops, including a battalion commander from LIB 284, were killed during an airstrike, the KNLA stated. More than 1,500 residents in Kyarinseikkyi were forced to flee and are in need of emergency food. Several civilians were killed and injured during the fighting, the KNLA added.
MON—The junta's Central Committee for Drug Abuse Control (CCDAC) announced that 200 kilos of methamphetamine were seized in Bilin town. The seizure was worth K5 billion ($2.39 million USD). Police forces and the CCDAC inspected a six-wheeled truck at a checkpoint gate in Bilin on Dec. 30 and discovered the drugs. The CCDAC claimed the drugs were being transported by two people from southern Shan State to Karen State.
RAKHINE—The commander-in-chief of the military wing of the Arakan Liberation Party (ALP) and two other ALP officers were killed in Sittwe on Jan. 4, Western News reported. "They were shot dead when returning to their office. We do not know who or which group did this, but will find out soon," a source from the ALP said. The bodies were sent to Sittwe Hospital and regime forces investigated the area where the incident took place. The ALP officials were returning from a ceremony in Sittwe commemorating the 75th anniversary of Burma's Independence Day on Jan. 4.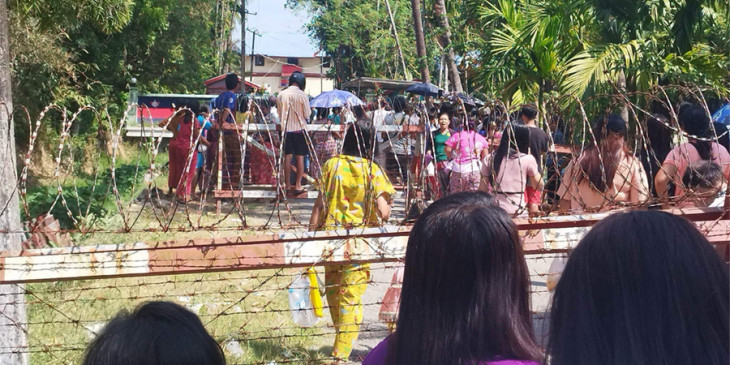 TANINTHARYI—Ninety prisoners, including over 40 political prisoners, were released from Dawei Prison. The majority of those released were convicted of incitement and had already served half of their prison sentences. Sai Ko Ko Tun, a journalist from 7 Day News, was among those released. Other political prisoners convicted of incitement, but not released, had their sentences reduced to one-sixth of the original lengths, according to a source who assists Dawei political prisoners.
Eighty-two prisoners from Myeik Prison, 33 prisoners from Kawthaung Prison, 22 prisoners from Sin Phyu Pyin Prison, and 26 prisoners from Kyauk Phyu Taung Prison were also released. Dr. Min Htet Paing, a doctor from Myeik Hospital, was re-arrested upon release and received additional charges, according to a source close to the prison. A total of 253 prisoners from Tanintharyi Region were released on the Jan. 4 Independence Day amnesty.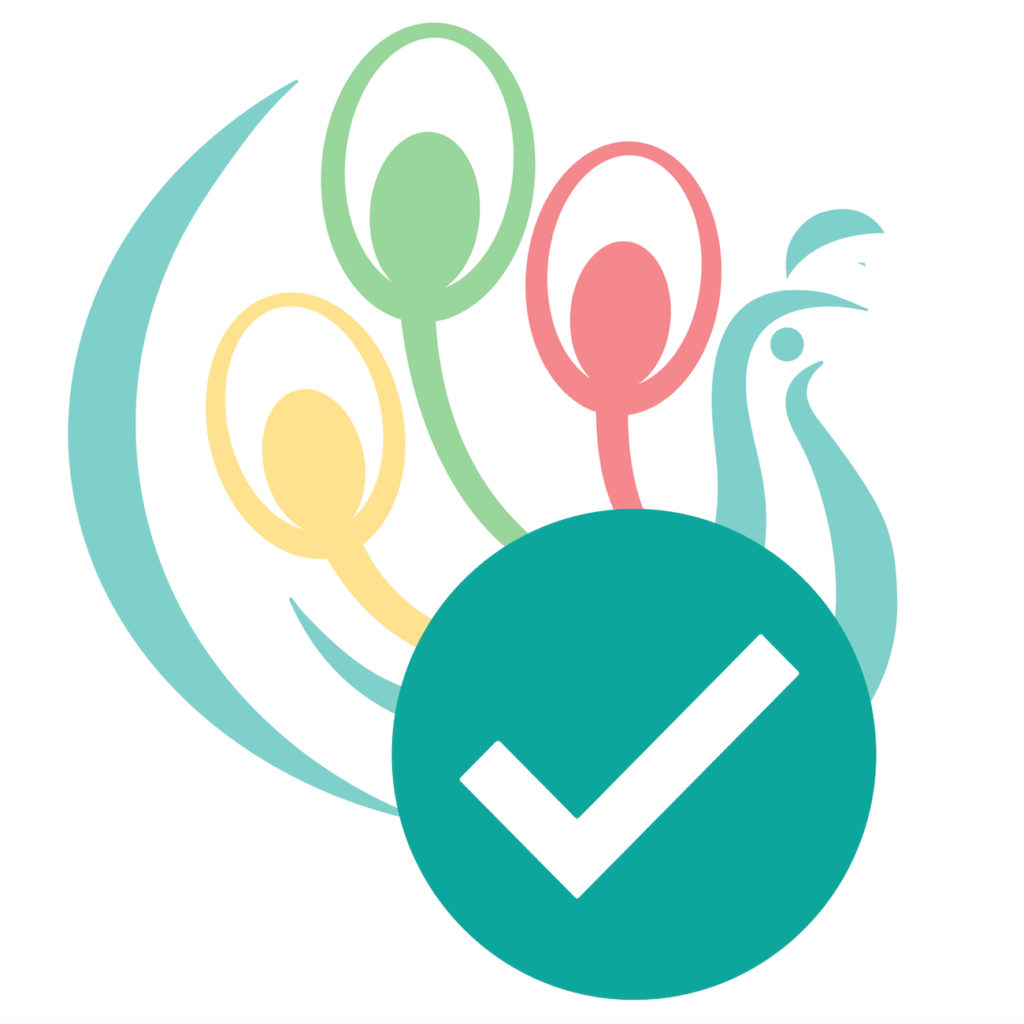 DVB PICKS—Support Burma's ethnic media. These media outlets play a critical role in on-the-ground news coverage. Since the coup, they have faced horrific attacks and continue to serve their communities. Watch DVB Reports.