FROM THE DVB NEWSROOM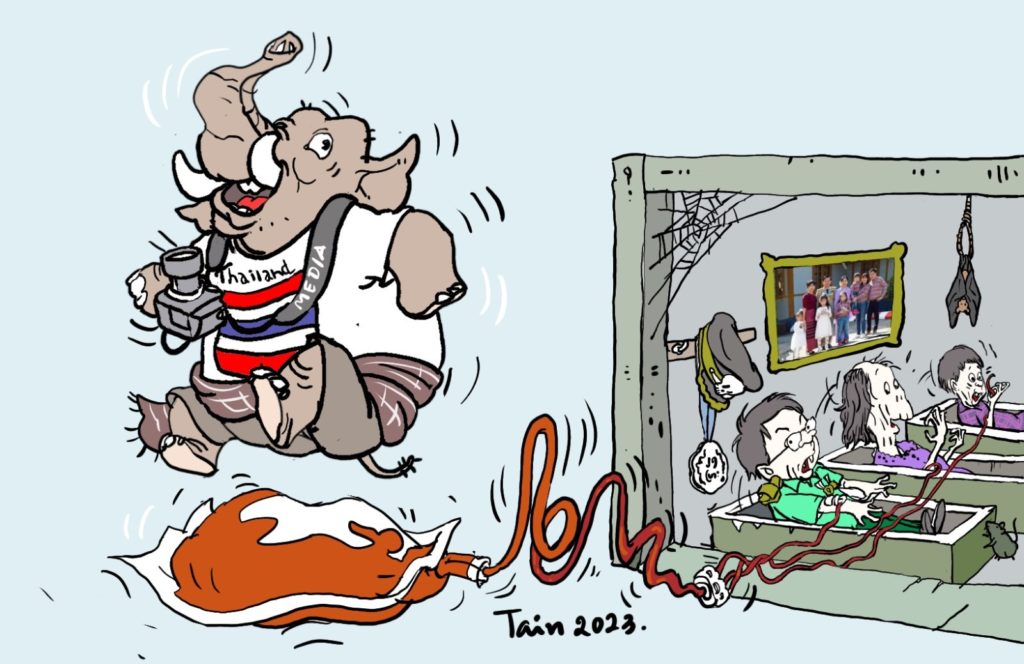 Israeli company sold surveillance software to MPT before coup
The Israeli company Cognyte Software Ltd won a tender to sell intercept spyware to the state-owned telecommunications operator Myanma Posts and Telecommunications (MPT) one month before the coup in Burma, Reuters reported. Israel claims that it has not sold defense technology to Burma since a ruling made by its Supreme Court in 2017, which was made after the Burma Army's genocidal campaign against the Rohingya. MPT purchased the spyware from Cognyte in December 2020 and was listed as the winning tender in January 2021. Sources told Reuters that MPT had tested Cognyte's technology since the junta took control of it in February 2021. Israeli human rights lawyer Eitay Mack is calling for an investigation into the deal, as it may be in violation of the Supreme Court of Israel ruling. Last year, Norway's Telenor exited Burma citing pressure to activate surveillance technology.
Rumors swirl of President being transferring to Taungoo Prison
Unconfirmed reports state that President U Win Myint was transferred from Naypyidaw Prison to Bago's Taungoo Prison on Jan. 14. "Two express cars came into the prison compound on Jan. 14. Ordinary prisoners normally have to walk in from outside the prison, but I think they were carrying VIPs. There has not yet been any changes of staff inside the prison. The night time staff had not changed shifts with the daytime ones. I think the authorities are afraid of information leaking out. Security has been tightened. I previously heard that the president would be moved to this prison," a former inmate of the prison told DVB on the condition of anonymity. That same day, inmates believed to be political prisoners from Yangon's Insein Prison were transferred to Bago's Thayawady Prison, according to sources. "There were only women in one car and men in the other three cars," said a visitor to the prison on the condition of anonymity. The junta transfers inmates to different prisons arbitrarily.
NUG claims to raise tens of millions through its fundraising efforts
The National Unity Government (NUG) Ministry of Planning, Finance and Investment stated that it has raised up to $100 million USD from its "Spring Investments" fundraising project on Jan. 15. NUG Minister Tin Tun Naing claimed that Min Aung Hlaing's two mansions in Yangon were sold for $10 million USD and $4 million USD each. Plots of land located in Yangon and Mandalay that were seized by the Burma Army are reported to have been sold for up to $50 million USD. In addition, it is reported that the NUG sold $5 million USD worth of treasury bonds since November 2021. It states that the funds raised are being allocated to areas in urgent need "for the revolution."
News by Region
MON—The Mudon Township People's Defense Force (PDF) claimed to have conducted an attack on a retired Security and Border Affairs minister Win Naing Oo. The attack is reported to have been conducted with a remote-controlled explosive when the former minister was on his way home to Mudon town on Jan. 15. The vehicle was damaged, according to the PDF.
SAGAING—Twenty-seven civil servants in Sagaing Region joined the Civil Disobedience Movement (CDM) from September 2022 to January 2023, the NUG claims. The new CDM members are reported to be from the health, education and agriculture departments. The NUG Home Affairs and Immigration Minister Lwin Ko Lat has encouraged non-striking civil servants to participate in the CDM or else they could face prosecution under the Counter-Terrorism Act for supporting the junta.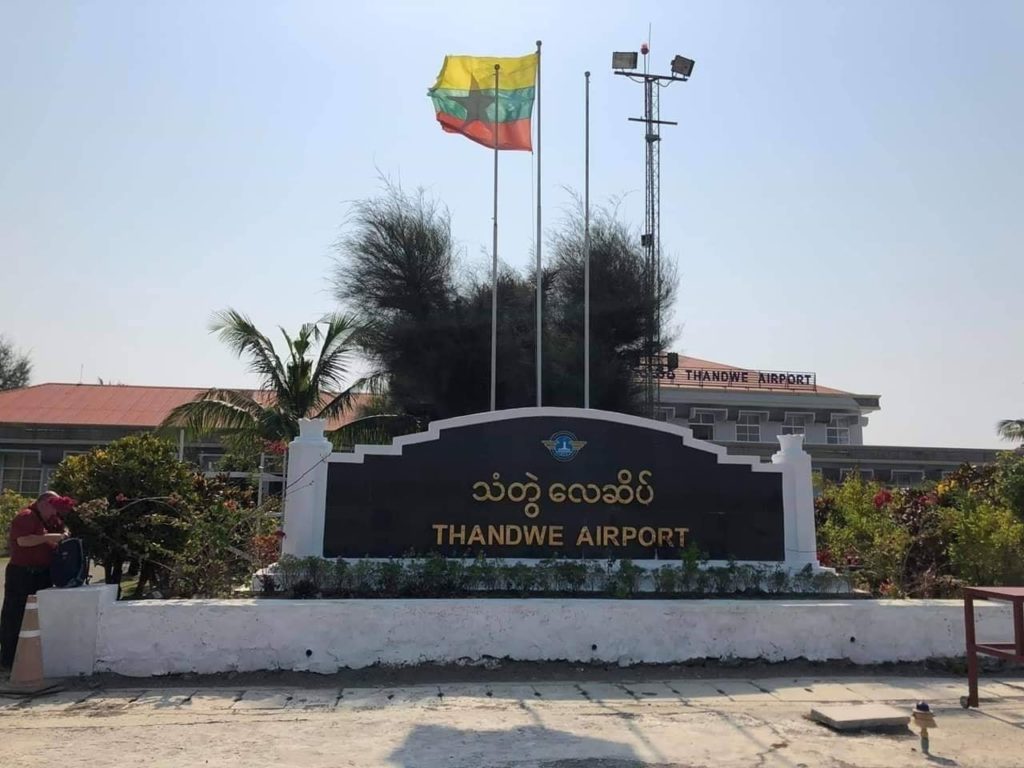 RAKHINE—Around 20 shops were dismantled and decorations were put up for the expected arrival of Min Aung Hlaing. The junta leader will be joined by the Thai army chief on a visit to Rakhine State on Jan. 19, according to political analysts and local residents who wish not to be named. Regime forces have increased in the townships. Roads have been repaired and decorated in Sittwe. "Along the road in front of the admin office, We can see the crosswalk and platforms along the road in front of the admin office are being repaired and painted, and new garbage cans provided by Shwe Natural Gas [have been installed]," said a political analyst from Sittwe on the condition of anonymity. In Thandwe, there were reports that around 20 shops had been demolished. "There has been an increased Burma Army presence in the town since Jan. 11," said a local resident on the condition of anonymity. Thailand has been criticized for meeting with junta officials.
YANGON—An administrator was killed on Jan. 15 in Thaketa Township. He was reportedly collecting household lists from his ward for the population census. "He was shot four or five times," a local told DVB on the condition of anonymity. No group claimed responsibility for the murder.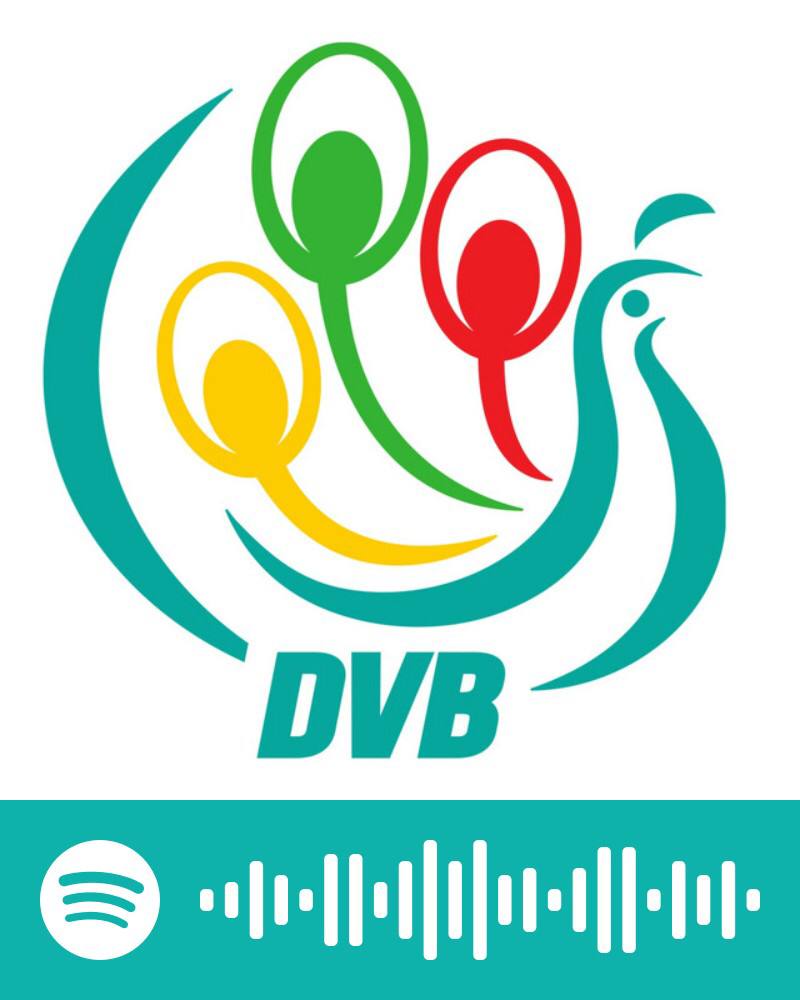 PODCAST—Meet Chu Wai, a Burmese artist now living in France. In this episode, she discusses the cultural taboos her art addresses in Burmese society. DVB English is available on-demand via all major podcast apps.