FROM THE DVB NEWSROOM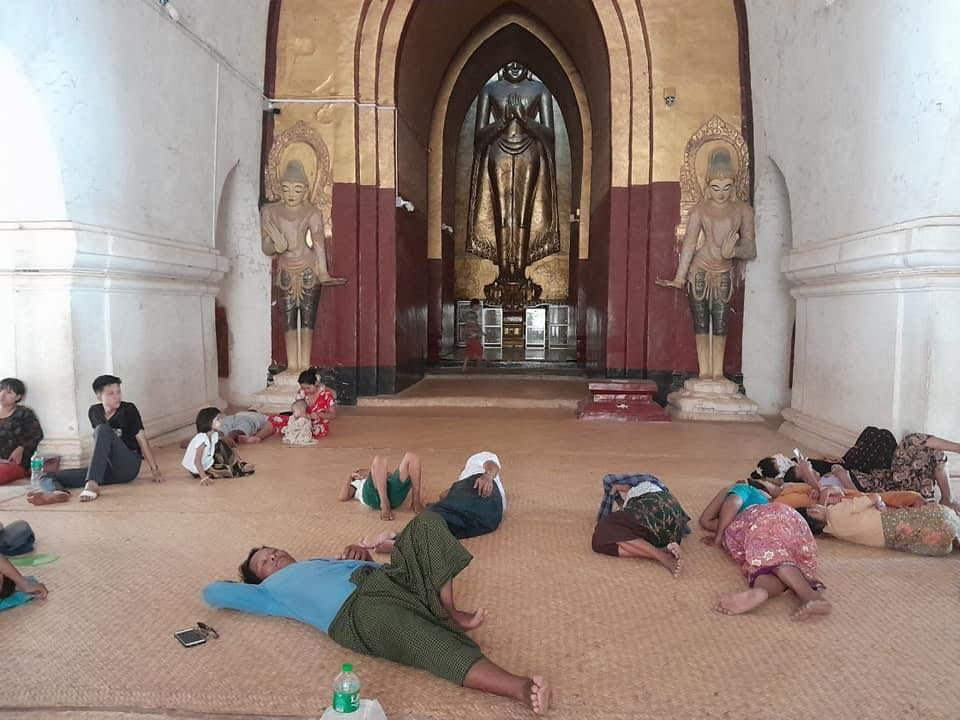 Japan complains over use of civilian boats for military purposes
Japan issued a complaint with the military for using ships intended for civilian use, NHK World reported. Japan's Foreign Ministry confirmed that ships given to Burma from 2017-19 as a part of an aid program were used to transport troops and weapons during fighting with the Arakan Army (AA) in September 2022. Japan demanded that the military discontinue using the civilian boats.
NUG attends event commemorating end of fascism in Italy
The National Unity Government (NUG) Foreign Affairs Minister Zin Mar Aung spoke at an event in Italy to mark its Liberation Day on April 25. About 15,000 people reportedly attended the event to commemorate the 78th anniversary of Italy's victory in its liberation struggle against fascists. Zin Mar Aung vowed that "fascism will also be eradicated in Burma."
More Burmese migrant workers detained in Thailand
Sixty-seven undocumented Burmese migrant workers were arrested in southern and western Thailand on April 26, local Thai media reported. A total of 25 migrants in a car were arrested during a police inspection in southern Thailand's Phatthalung Province. Another 42 were detained in western Thailand's Kanchanaburi Province.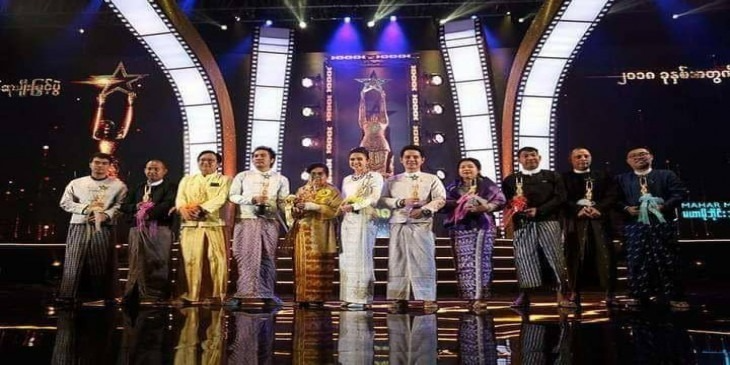 Academy Awards ceremony set for May 6 in Naypyidaw
The Myanmar Motion Picture Academy Awards ceremony will be held at City Hall in Naypyidaw on May 6. The ceremony will be broadcast live on MRTV. "It is not just about holding a successful awards ceremony, it is important to rejuvenate the film industry. The time is right for its revival. Everyone should help out at the ceremony to not just revive the film sector, but also the music and theatrical industries," said regime Information Minister Maung Maung Ohn. The Myanmar Motion Picture Organization (MMPO) stated that gold brooches will be given to artists who attend the ceremony. Anti-coup groups are calling for a boycott.
News by Region
KACHIN—A man was killed in Nanmar town of Mohnyin district on April 26. The victim owned a motorcycle repair shop in Nanmar town, according to locals. He was shot and killed while riding his motorcycle.
A miner was killed, and another is missing after a landslide at a rare earth mining site in Pang War town of Chipwi District on April 25. "Landslides usually happen every year, causing casualties," a miner told DVB. Since the 2021 military coup, rare earth mining has increased in northern Kachin State.
RAKHINE—People displaced from their homes living at Kyauktalone IDP camp in Kyaukphyu Township are being forced to move by May 14. "We do not want to relocate," a man told DVB. The Kyauktalone IDP camp is home to 1,500 Rohingya and Kaman IDPs. Some have been living there for 12 years. Their homes in Kyaukphyu were destroyed during inter-communal violence in 2012. Some have requested to be relocated closer to the town.
SHAN—Twenty Burma Army troops were killed and two were captured by the People's Defense Force (PDF) in Mobye town on April 26, the PDF claimed. Weapons and ammunition were seized. PDF members were injured. It warned locals not to go near the battlefield.
YANGON—Factories in the Mingaladon Industrial Zone have been told to report workers' personal information to the Burma Army garrison by April 29. District administration offices issued the directive after meeting with garrison commanders at the Yangon Region Military Headquarters on April 18. "It was because of explosions and shootouts that occurred around Mingaladon and North Okkalapa Townships," said a businessperson. Factory workers in Zaykabar Industrial Zone said all have to provide personal details along with photos of everyone living in a household to ward administration offices. "If three people are living in a house, they have to take a photo together and send it to the office. If not, they cannot register as living in their home," said a factory worker. The order stated that factories must provide CCTV records and household lists for emergency situations.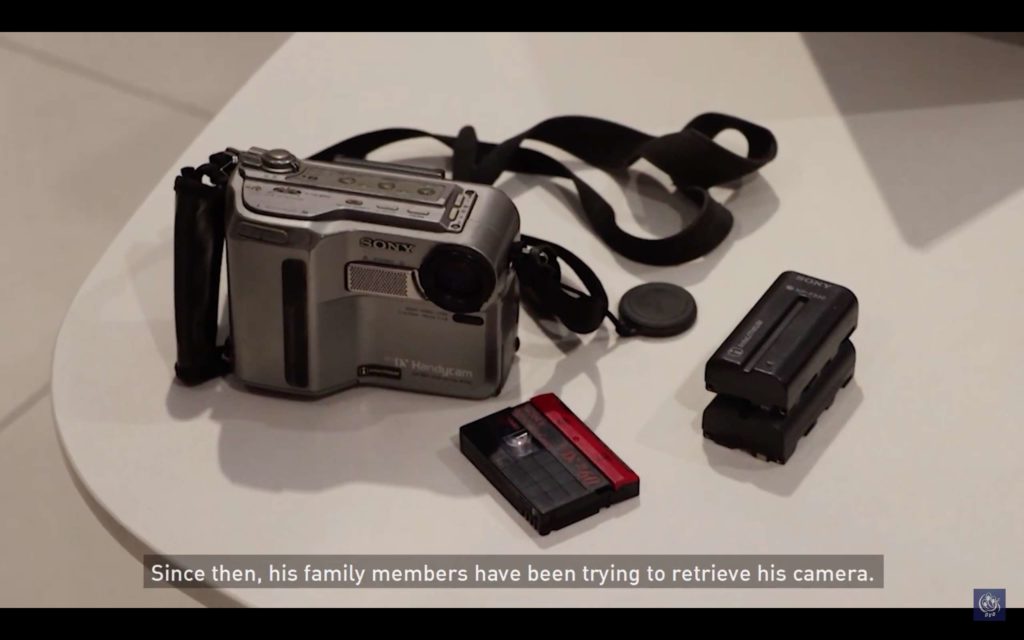 Watch our report on a slain Japanese reporter's video camera – missing for 16 years – handed over to his family. DVB English is on-demand via Facebook, Twitter, YouTube, Instagram, TikTok & Substack.