A Karen student has been awarded a US$200,000 scholarship to continue with her studies at Hartwick College in New York.
Paw Ser Soe, who arrived in Utica, New York, in 2008, will be given US$50,000 annually by the Jack Kent Cooke Foundation over four years.
"People used to call me a dreamer. They once told me that my life today could only happen in my dreams because I was born as a stateless and displaced person. Since I am from the Karen minority ethnic group in Burma, the government destroyed my home, family, my community and my people until we couldn't live in the country anymore because of war and conflict," Paw Ser Soe said in a recent statement.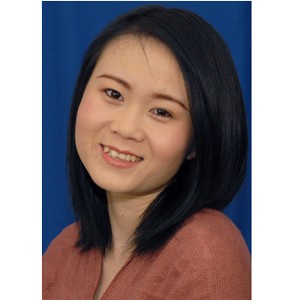 After being born in Karen State in Burma, Paw Ser Soe lived in a Thai refugee camp. At the age of 19 she was resettled in Utica and reunited with family members, where she attended a community college and established the 'American and refugees students for closer connection' group.
She is currently majoring in International Studies with a focus on International Human Rights, Refugees and issues relating to Internally Displaced Persons.
"I came to Utica, New York, in 2008 and the school district told me that I could not enrol in high school because I was a refugee and did not know enough English. This society told me I could not do this and I could not do that just because I was a refugee, a stateless person, an immigrant, and undocumented," said Paw Ser Soe.
Utica is home to a large community of Karen refugees who fled Burma under its previous military regime, particularly after the brutal crushing of the 1988 uprising. Some 3,000 Karen have been resettled in the town by the US State Department.
More than 15 percent of Utica's school students do not have English as their mother tongue, with refugees resettled in the town from Syria, Vietnam, the Ukraine and Nepal, among other places.
"I am showing society and the world that it does not matter where people came from or who or what they are," says Paw Ser Soe.
[related]