FROM THE DVB NEWSROOM
Toru Kubota called on the Japanese government to take a stronger stance against Burma's junta at a press conference on Nov. 28. "Japan has a huge presence in Myanmar, including an extremely impactful economic relationship with the country, and I would hope that in future there will be greater scrutiny of where that money is going and if any of it is being used to harm the country's people," said Kubota. He added that the amnesty that freed him, and thousands of others, from prison earlier this month was nothing but a public relations stunt from the junta. Kubota pointed out that at least 12,000 political prisoners remain behind bars in Burma.
The Japanese filmmaker described why he was apprehended and arrested. Kubota said he was working on a film about the return to life under military rule in Burma. He was detained after filming an anti-regime flash mob protest on July 30. Junta authorities began to mistreat him once they discovered that he had made films about the persecution of the Rohingya in Burma. Kubota was sentenced to 10 years in prison last August before being freed in an amnesty with Sean Turnell, Vicky Bowman, and Kyaw Htay Oo, on Nov. 17. Kubota vowed to finish his film to raise awareness about Burma. "I will provide as much support as possible from Japan," he stated.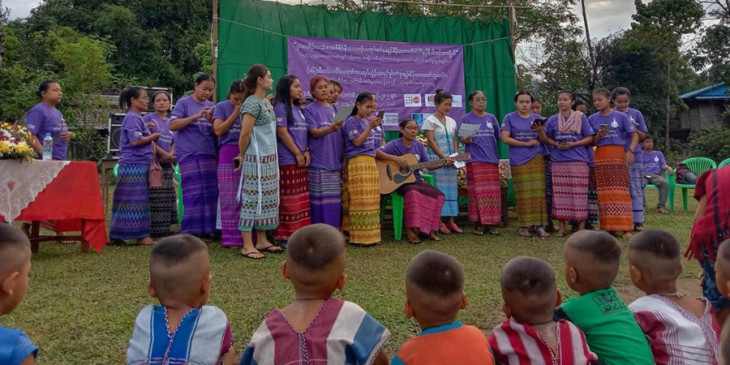 Karen Women's Organization takes part in violence awareness campaign
The Karen Women's Organization (KWO) is holding events for "16 Days of Activism Against Gender-Based Violence" in seven internally displaced persons (IDPs) camps along the Thai-Burma border. People living in the Karen National Union (KNU) controlled areas will be participating in the campaign, which is held globally from Nov. 25 to Dec. 10. "This year, most of the violence we see in our land is mostly against women and youths. The law can protect and help us reduce violence against women and young people. However, the current reality on the ground is that laws protect women and children less," a KWO spokesperson told DVB.
News by Region
KAREN—A Karen National Union (KNU) office was damaged at the former headquarters of the Brigade (1), Thaton District, during an airstrike on Nov. 26. "That place used to be our headquarters. There were no poeple [inside]. Only the buildings were damaged," a KNU spokesperson told DVB. Fighting between the Burma Army and the Karen National Liberation Army (KNLA) – the KNU's armed wing – has forced locals to flee in Kawkareik.
MAGWAY—Resistance forces attacked a police station in southern Pauk Township on Nov. 26. People's Defence Force (PDF) Yenangyaung claimed to have jointly conducted the attack against Kai Lae police station with four other local resistance groups. PDF Yenangyaung said eight police officers and two of its members were killed.
SAGAING—At least five Kalay town residents, including two children, were injured and homes were damaged on Nov. 26. The two children are said to be in critical condition. "The shootings were conducted despite no fighting occurring in the area," a local told DVB. On Nov. 22, two elderly women were killed by Burma Army shelling in a village of the township.
RAKHINE—Japan's special envoy to Burma, Yohei Sasakawa, mediated the ceasefire agreement between the Burma Army and the Arakan Army (AA), according to Khaing Thu Kha, AA spokesperson. This announcement was made at a joint United League of Arakan (ULA)/AA press conference on Nov. 28 two days after the ceasefire came into effect. "The troop placements will remain the same," Khaing Thu Kha stated.
YANGON—Two administration officials were killed and one was injured in Dagon Myothit (Seikkan) Township on Nov. 28. Two gunmen entered a Damayone (Buddhist religious building). "There were six people sitting in the Damayone. Two unidentified men enter the building claiming they were there to register their guest lists. An admin and 100-household-admin were killed," a local told DVB.
Police arrested 66 Rohingya, including children, in Hlegu Township on Nov. 28. The Rohingya were being transported in a 12-wheeler truck after arriving from Rakhine State. "I think they were brought to Yangon after they paid money. There have been similar incidents in the township," a person close to local administration told DVB. It is reported that the arrested Rohingya are being interrogated at the township's police station and are expected to be prosecuted under the Immigration Law. Nearly 20 Rohingya were arrested in a similar incident in the township last October.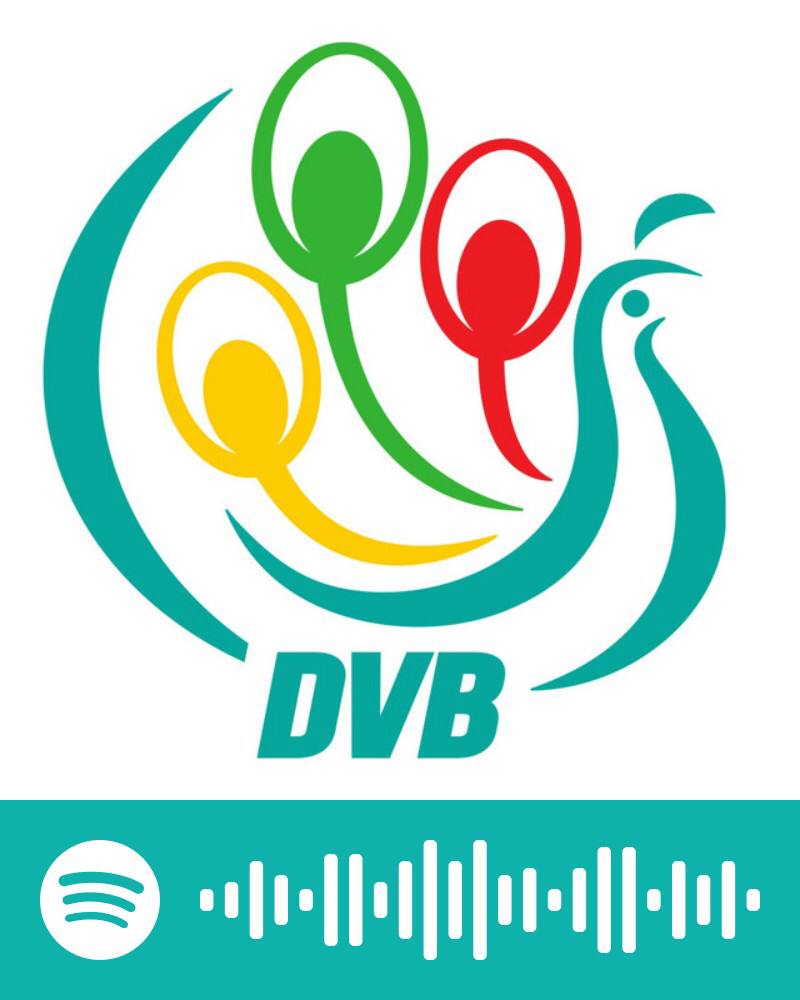 DVB Reads features Bertil Lintner on his most recent book "The Wa of Myanmar and China's Quest for Global Dominance." Follow or subscribe to DVB English on Facebook, YouTube, Twitter, TikTok, Instagram, or your on-demand app of choice: https://link.chtbl.com/dvbenglish