FROM THE DVB NEWSROOM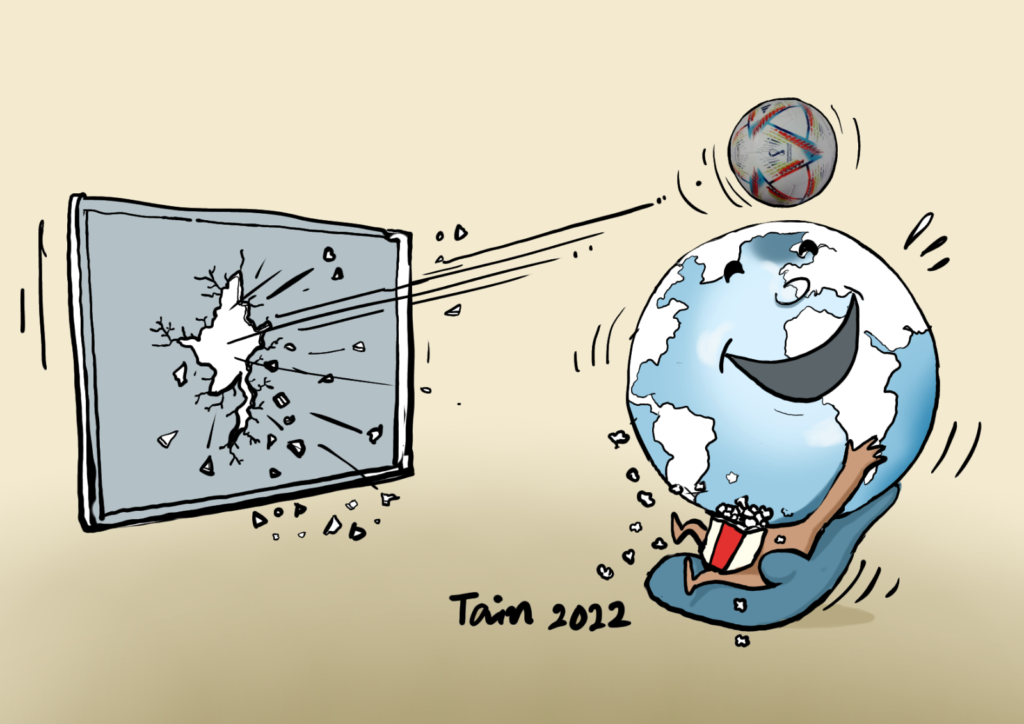 Arakan Army agrees to "humanitarian ceasefire" with the Burma Army
The Burma Army has reopened several land and water routes closed since fighting resumed with the Arakan Army (AA) in northern Rakhine State. Khaing Thukha, the AA spokesperson, said that it was a "humanitarian ceasefire" to allow medical supplies to be delivered and for locals to harvest their crops. "Our town relies on the main waterway. When the waterway was closed, there were quite a few difficulties," a local told DVB. Three land routes and two waterways in the area remain inaccessible due to Burma Army orders.
Number of IDPs in Burma reaches record high
The number of internally displaced persons (IDPs) in Burma has reached nearly 1.5 million as of Nov. 21, according to the UN High Commissioner for Refugees (UNHCR). At least 1,159,000 have fled their homes to seek safety following the Feb. 1, 2021 military coup. Sagaing Region has the greatest number of displaced people (616,500), followed by Rakhine State (240,300), Magway Region (118,200), and Kachin State (105,300).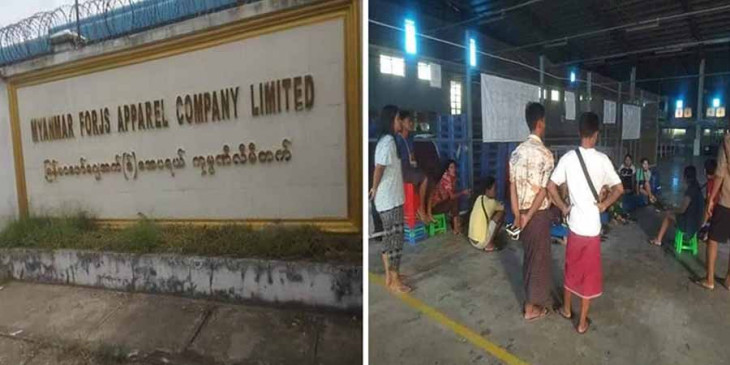 News by Region
BAGO—A junta-appointed ward administrator and pharmacy owner was killed in San Yway Tan ward, Thone Sal town on Nov. 25. "His body was later taken by the security forces," a local told DVB. Tharrawaddy Galone, a local resistance group, claimed responsibility for the murder.
CHIN—The Vah village police chief committed suicide on Nov. 25. Vah village is located in Falam Township, where there are many displaced people who have fled fighting between the Chinland Defense Forces (CDF) and the Burma Army.
KACHIN—Two women on a motorcycle were shot in Sai Taung village, Hpakant Township on Nov. 25. "One of them was in critical condition," a local said. Hpakant Township has seen regular fighting between the Kachin Independence Army (KIA) and the Burma Army.
MANDALAY—The Pyigyidagun Court sentenced a monk and four youths from Mandalay Strike Alliance to three years in prison on Nov. 24.
The five were convicted of violating Section 505(a) of the Penal Code. The court did not allow them to be represented by an attorney. "The human rights of each person were blatantly violated," a member of the Mandalay Sangha Union said. The five were arrested on Oct. 30.
RAKHINE—More than 60 ward and village administrators have resigned in Ponnagyun Township. "Due to the escalation of military tensions, it seems like both sides have become disrespectful to the administrators. We can do nothing when the village or ward faces trouble. So we submitted the resignations," one of the resigned ward administrators told DVB.
YANGON—A North Dagon Township electricity office was attacked on Nov. 25, according to locals. Two explosions occurred at the entrance gate, injuring one. The security forces set up a checkpoint on Pyidaungsu Road. The group calling itself the "Human Rights Defenders" claimed responsibility for the attack. Eight people have been killed and seven have been injured in 11 explosions and shootings in Yangon this month.
Regime media announced that five members of a resistance group were arrested for stealing K200 lakh ($9,528 USD) from the Pazundaung train station on Nov. 1. A member of the resistance group rejected these accusations: "All of them are our comrades. They were arrested while planning to carry out a mission," a spokesperson said.