FROM THE DVB NEWSROOM
Manipur suspends free movement between India and Burma
Authorities in India's Manipur State requested the central government to permanently close the Free Movement Regime (FMR) with Burma to stop an influx of undocumented migrants, Telegraph India reported. The FRM allows people living along the India-Burma border to travel 16 kms into the other country's territory without travel documents. Manipur Chief Minister N. Biren Singh said that the FRM has already been suspended.
Over 2,500 refugees from Burma have fled to Manipur State to escape violence in Chin State and Sagaing Region since the 2021 military coup. Manipur officials blame Chin refugees for contributing to violence between ethnic Meitei and Kuki peoples in the state that has killed at least 176 since May.
Parcels to political prisoners restricted
The regime has restricted parcels for political prisoners across Burma. "The restriction occurred after Myo Swe became the new director general of the Prisons Department in July. He worked as a principal of the military training school," said a Political Prisoners Network-Myanmar spokesperson. The majority of prisoners rely on parcels from their families for daily nutritional needs.
The prison department restricted parcels at more than 20 prisons, including Insein Prison in Yangon, Obo Prison in Mandalay, Thayarwady Prison in Bago Region, and Sittwe Prison in Arakan State. More than 24,000 political prisoners have been jailed since 2021, states the Assistance Association for Political Prisoners (AAPP).
Thailand shuts down cell towers used by scammers
Six illegal cellular sites in Thailand providing internet services for cyber scam operations in Burma were shut down by Thai authorities, Thai PBS reported. Two were in Tak Province and four were in Chiang Rai Province, according to the National Broadcasting and Telecommunications Commission (NBTC).
Three people were arrested in connection and charged for operating a radio station illegally. The NBTC stated that some mobile phone service operators in Tak province were requested to move antennae away from Burma in order to prevent it being used by cyber scam operations.
Rice exports to be increased
More than 600,000 tons of rice will be exported in the next three months, states the Myanmar Rice Federation (MRF). "We're expected to export 200,000 tons of rice in October. We have enough for domestic use," said Ye Min Aung, the MRF chairperson.
Nearly 400,000 tons of rice was exported in the first five months of this fiscal year, generating $166 million USD in revenue. The MRF said it is expected to export 2.5 million tons of rice in a year.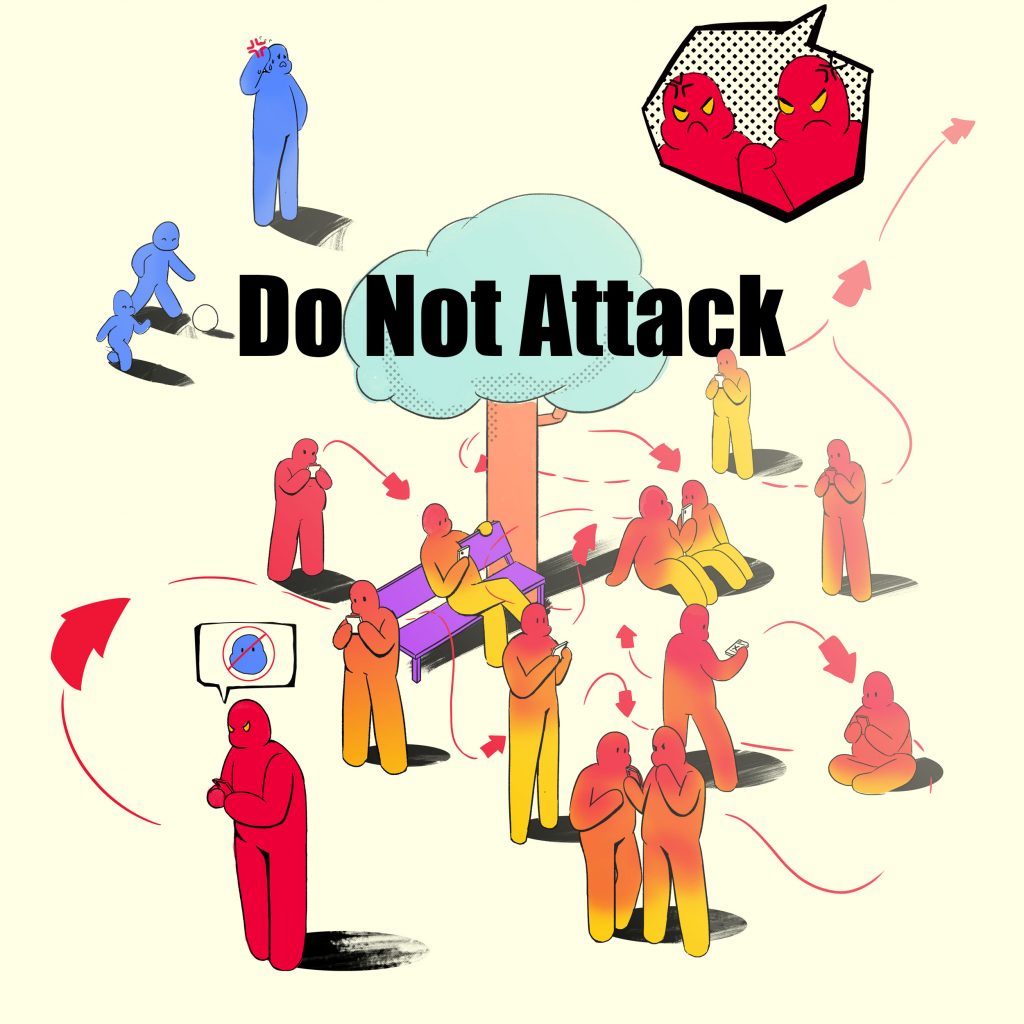 News by Region
KACHIN—An explosion occurred near the Myitkyina Air Force Base on Sept. 24. "We heard three explosions," said a resident of Maw Phaung village, which is located near the base. It is unknown whether anyone was injured or if there was any damage.
SAGAING—Eleven people in Kanbalu Township have died from snake bites over the last two years, stated the Kyunhla-Kanbalu Activists Group. More than 30,000 residents in the township have been displaced from their homes.
The Internally Displaced Persons (IDPs) are in need of antidotes for snake bites as well as medications for seasonal flu, diabetes, skin and chronic diseases, added the Kyunhla-Kanbalu Activists Group.
TANINTHARYI—Naing Chan, the leader of a Mon ethnic armed group, was killed in Yephyu Township on Sept. 24. "He was stabbed to death," said a Yephyu resident. Naing Chan founded his group after the 2021 military coup. It is active in Ye Township in Mon State near the border of Thailand.
YANGON—Two civilians were arrested after explosions occurred in South Okkalapa Township on Sept. 22. A bomb detonated near an apartment complex and another went off at a golf resort, said sources close to the police department. A man and woman were arrested in Dagon Seikkan Township.