FROM THE DVB NEWSROOM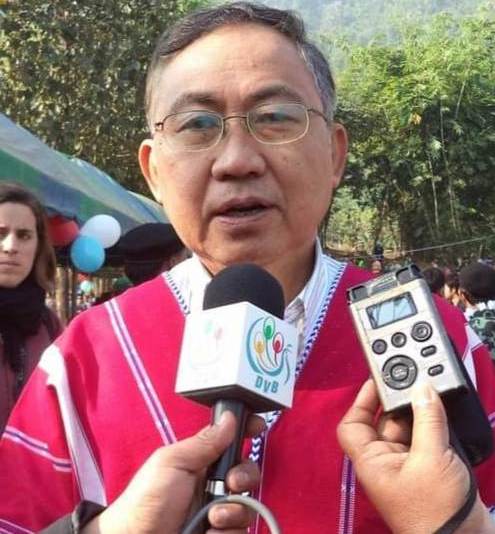 New KNU leader elected during congress
P'doh Saw Kwe Htoo Win was elected as the 10th chair of the Karen National Union (KNU) at the 17th KNU Congress on May 2. He replaced Saw Mutu Say Poe, who did not seek re-election. Thirty members of the central committee were also elected on Tuesday. Pado Saw Roja Khin, who was accused of being involved in the Chinese New Town project that civil society groups claimed was complicit in "human rights violations" and "illegal activities," was not re-elected. The vice-president, secretaries, and members of the central executive committee will be selected in the coming days.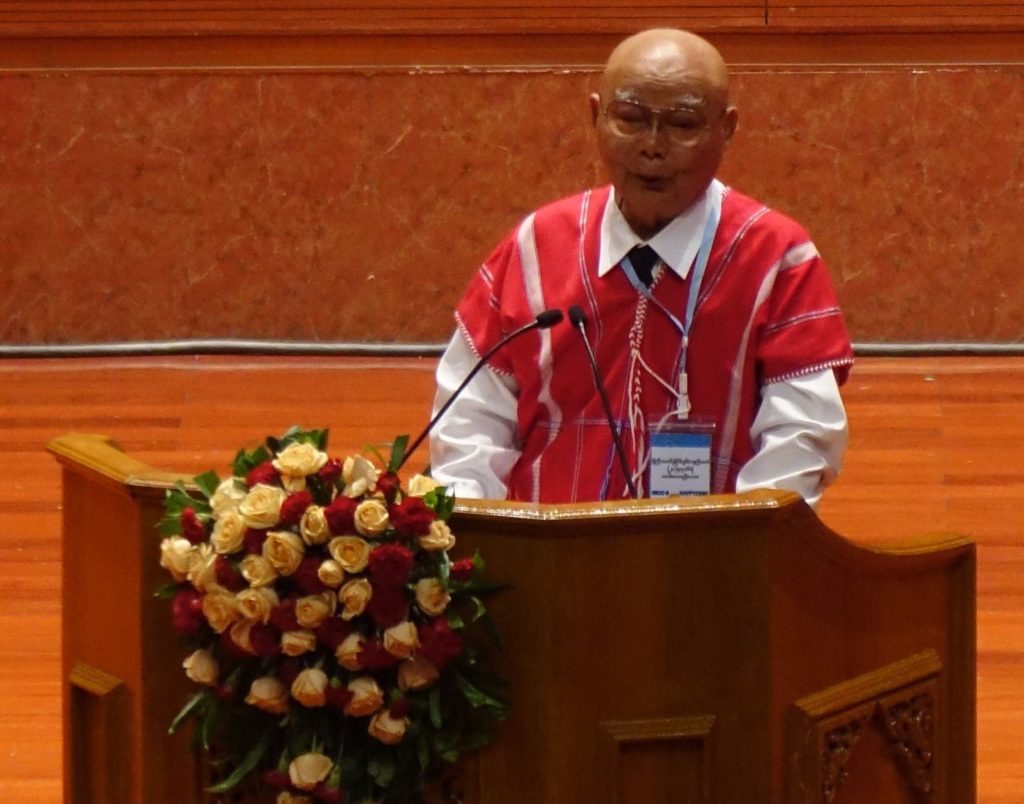 Chinese Foreign Minister visits Burma
China Foreign Minister Qin Gang met with regime Foreign Minister Than Swe in Naypyidaw on May 2, regime media reported. The two reportedly discussed how to improve relations between the two countries, the implementation of Belt and Road Initiative (BRI) projects in Burma, border security, as well as ways to increase collaboration within the U.N. and the Association of Southeast Asian Nations (ASEAN). Qin will reportedly be in Burma from May 2-4. The visit comes after Qin Gang met with the U.N. Special Envoy on Burma, Noeleen Heyzer on May 1 to discuss Burma's political crisis.
NUG wants inclusive diplomatic talks
The National Unity Government (NUG) acting President Duwa Lashi La called on the international community to include the voices of the people of Burma in diplomatic discussions. He made the remarks during an NUG cabinet meeting on May 2. "Most of our people do not want to live under the rule of the military for a single day. The number of people who lose their lives, houses and wealth will continue to rise if people are living under their rule. Therefore, I urge the international community not to ignore the feelings and pain of the people. I want you to include the aspirations of our people in these discussions," he said.
Nearly 700,000 displaced this year, reports ISP-Myanmar
The Institute for Strategy and Policy-Myanmar (ISP-Myanmar) reported that as of April 20, the number of internally displaced persons (IDPs) rose by 683,244 in 2023. It states over three million people are displaced from their homes in Burma. Sagaing Region has the most with over 1.3 million people displaced. This was followed by Magway Region and Karenni State. ISP-Myanmar claimed that at least one million refugees have fled the country.
News by Region
KAREN—Forty civilians have been killed and 142 injured in shelling and airstrikes on KNU territory in 2023 so far, the KNU claimed. Military airstrikes have increased since January, destroying civilian homes, monasteries, churches, and schools.
KACHIN—The body of Aung Kyaw Oo, 30, was discovered near a bridge in Hpakant town on May 1. "His body was covered in bruises. He also had four gunshot wounds," a local said. The victim went missing over one month ago. Locals claimed that he was arrested by the Burma Army for participating in anti-coup protests.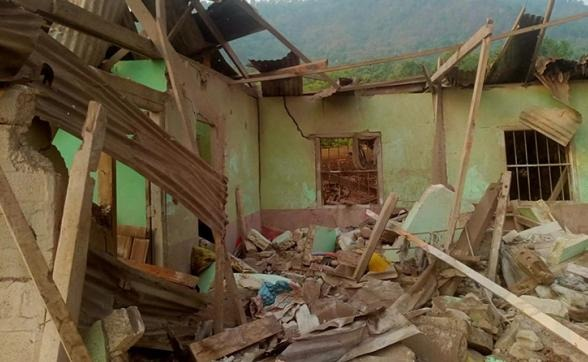 SHAN—One was killed and another 12 were injured by an airstrike in Hoton village of Theinni Township on April 26, Kokang News reported. Houses and vehicles were reportedly damaged. The Myanmar National Democratic Alliance Army (MNDAA) held a meeting with locals to discuss "village development" in the area prior to the attack.
SAGAING—More than 2,000 residents living in northeast Khin-U Township, located near Pa Zi Gyi village in neighboring Kanbalu Township, are experiencing water shortages and want to dig a well but don't have the resources to do so. "We used to rely on water from ponds and lakes for daily usage of water to drink, cook, wash with and for latrine use. But this year, we are suffering from water shortages as those resources dried up due to rising temperatures and an increasing number of displaced people temporarily sheltering in our villages," a local said. The well cost over K4 million ($1,908.81 USD). Locals are currently extracting drinking water from mud.
YANGON—An administrator was killed at a Buddhist sermon in Hlaing Tharyar Township on May 1. "He was killed on the spot," a resident said. His body was later sent to Hlaing Thayar Hospital. Police set up a checkpoint nearby to inspect vehicles and pedestrians.
Today is World Press Freedom Day. Read our latest story A World Press Freedom Day without any free media in Myanmar.
Read our latest op-ed Seven Points All Myanmar People Want ASEAN to Consider by Maung Zarni.