FROM THE DVB NEWSROOM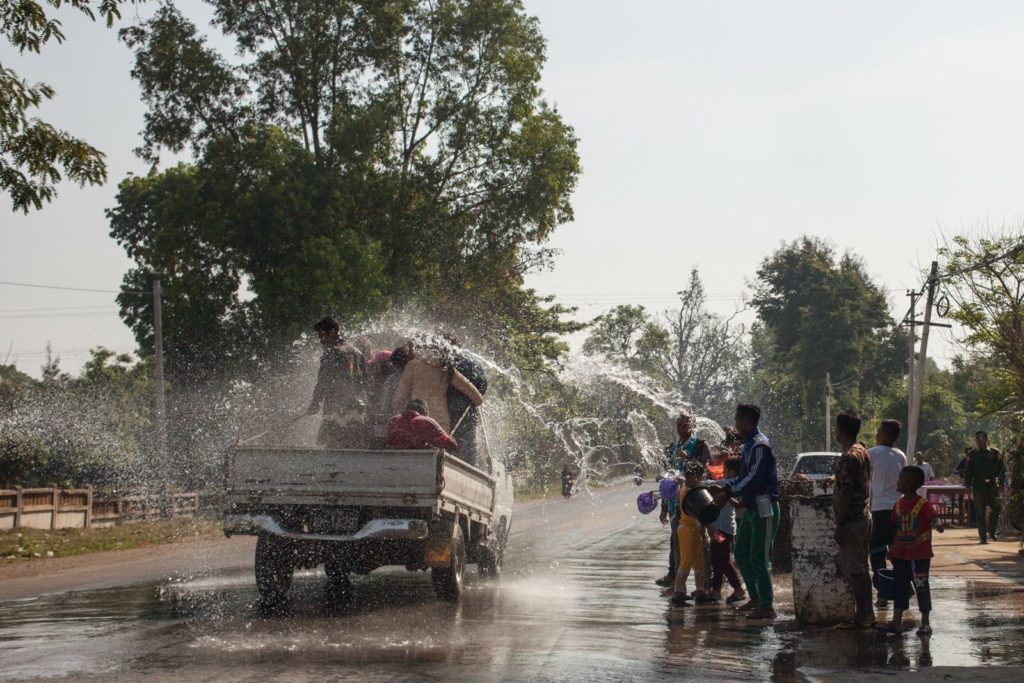 Our Daily Briefing will be on hiatus Thursday and Friday, April 13-14, in observance of the Burmese New Year. We will resume our newsletter on Monday, April 17. We wish all of you a happy and safe Thingyan.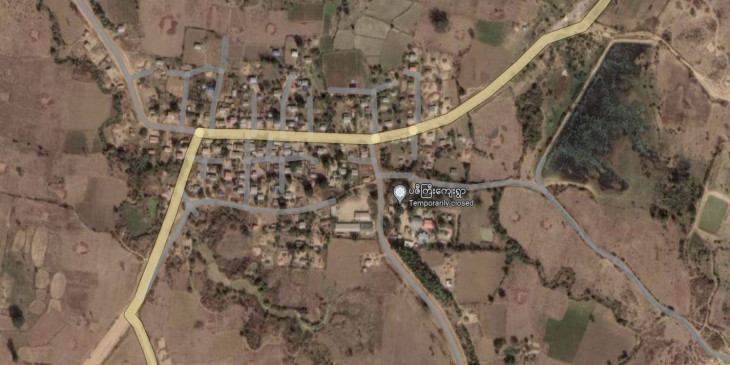 Over 100 people killed in airstrike on Kanbalu Township
More than 100 civilians, including at least 18 children, were killed and another 50 were injured in airstrikes on Pa Zi Gyi village, Kanbalu Township of Sagaing Region. About 200 people living in the resistance stronghold attended an opening ceremony for its People's Administration office when it was attacked by the Air Force. Another airstrike occurred as rescuers were assisting the casualties, according to locals.
US vows to hold regime accountable on eve of Thingyan
U.S. Secretary of State Antony Blinken issued a statement to mark Thingyan. Blinken pledged U.S. support for Burma's "democratic future" and reaffirmed that it would hold the military accountable for the coup and crimes against civilians. "At this difficult time, please accept our sincere regards for the people of Burma," he concluded.
Burma to have lowest economic growth in ASEAN
The Organization for Economic Co-operation and Development (OECD) estimates that Burma may have the lowest economic growth rate among members of the Association of Southeast Asian Nations (ASEAN). A report published by the OECD last month estimates that Burma's economy will only grow by 2.2 percent this year.
NUG unveils three new online schools
The National Unity Government (NUG) announced on April 10 that it is opening three online schools: Eastern Sun Federal School, Myanmar Yadana Federal School and Mya Nandar Federal School. The three will operate under the guidelines of the NUG Ministry of Education.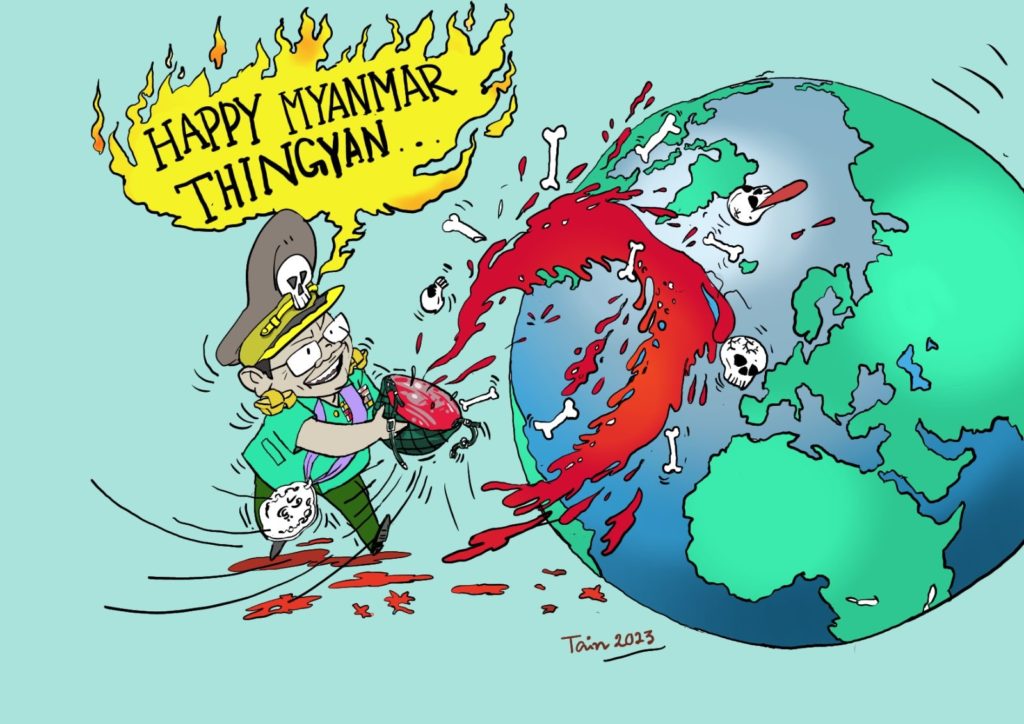 News by Region
CHIN—Nine civilians were killed and five were injured in an airstrike on Webula town on April 10. The Chin National Defense Force (CNDF) told DVB the attack came after it seized a Burma Army camp in Falam Township. "They launched airstrikes after 30 minutes of our seizure and dropped six bombs with one jet fighter. One of our fighters was killed in an accident when he tried to disarm a grenade," said a CNDF spokesperson. He claimed that 16 Burma Army troops were killed and 11 were detained following the camp seizure by the CNDF.
KAREN—Fighting between the Burma Army and forces led by the Karen National Liberation Army (KNLA) continued in Myawaddy Township on April 11. "Fighting has been going on for three or four days now," a resident told DVB. Cobra Column announced on April 10 that 28 Burma Army troops were killed and three were detained by the KNLA forces.
MANDALAY—The Mandalay Region Court deputy director, and her maid, were killed in Chanayethazan Township on April 11. "The home's owner, Daw Lay Kyi, perished from stab wounds. The maid Ma Aye Thant died as well, but no wounds were found on her," a neighbor told DVB. Firefighters arrived to extinguish a fire inside the home where the two bodies were found.
KACHIN—The chairperson of a social welfare group in Hpakant Township was arrested on April 9. "Police officers arrived at around 8 p.m. and arrested him for further investigation. I do not know where they took him," a relative said.
YANGON—Thaketa Student Union and the Township Students' Strike Committee are calling on the public to boycott Thingyan celebrations in Yangon. The students raised a banner with the slogan: 'We will not enjoy the Fascist Tagu [month of Thingyan]' in front of the Township Hall. The regime has organized Thingyan festivities in Yangon, Mandalay, Naypyidaw, and other towns and cities.
A rebel-themed Thingyan event took place in Amsterdam on April 8. Organizers raised funds for the resistance. Watch it on-demand via DVB English Facebook, Twitter, YouTube, Instagram, TikTok & Substack.