FROM THE DVB NEWSROOM
As of Dec. 31, 2022, the Burma Army and its affiliated groups burned down approximately 48,463 civilian houses across the country, according to the latest statistics from Data for Myanmar. Among this figure, 36,667 houses were in Sagaing Region, 8,575 in Magway Region, 1,475 in Chin State and 1,746 in other states and regions.
The National Unity Government (NUG) called on its supporters around the world, and international organizations, to support its air defense measures to counter the military council's airstrikes on civilians. The NUG Ministry of Humanitarian Affairs and Disaster Management made the plea on Jan. 12. There are now 1.5 million people displaced from their homes in Burma due to violence or insecurity. This number has doubled since last year, according to the UN. The NUG also requested humanitarian assistance.
The Thanlyin Township court sentenced 77 Rohingya to two years in prison on Jan. 10. All had been arrested from Jan. 2 to 8 in Yangon, according to sources close to the court. "Fourteen of them are children. I think they will send them to a youth detention center," a lawyer said. The 77 Rohingya had departed from Taungup, Rakhine State but were arrested in Thanlyin, Yangon Region. A total of 148 Rohingyas have been arrested in Yangon since Jan. 1.
News by Region
KAREN—Four civilians, including a Catholic priest, were killed and seven were injured following an airstrike on Lay Wah village, located in Lu Thaw Township, Hpapun District, in the Karen National Union (KNU) Brigade 5 on Jan. 12. Captain Saw Kalah Doh, spokesperson of KNU Brigade 5, told DVB that three bombs were dropped. "There might be more casualties. We are still looking for people," he said. On Jan. 7, the Burma Army's air force struck Dwe Lo Township in the KNU's Brigade 5, killing six civilians, according to the KNU's Mutraw News. Several buildings, including a hospital, were damaged. There have bee numerous airstrikes on the KNU Hpapun District after it ordered the military council's civil servants to leave the district.
RAKHINE—The Arakan Front Party (AFP) stated that it would compete in the military council's planned 2023 election. The Arakan League for Democracy (ALD) stated that it would not. The Arakan National Party (ANP) remains undecided. The AFP chairperson, Dr. Aye Maung, called the planned election a "political breakthrough." He went on to state: "How can we stop the 75 years of bloodshed? This upcoming election is a way out for this crisis." In Rakhine, the military council has been collecting census data since Jan. 1.
SAGAING—Eight family members, including children, were killed in their homes on Jan. 14 in Ngarmyaung village, Kanbalu Township. The family were reported to be supporters of the National League for Democracy (NLD) and used their home as the party's local office. "They were killed very early in the morning. Their house is located on the outskirts of the village," a local said.
SHAN—Over 30 people from villages near Inle Lake in Nyaung Shwe Township were arrested by the Burma Army and later released. "Thirty civilians who were helping out at a funeral home were arrested by a group of soldiers, Pyusawhtee militiamen and members of Pa-O National Organization for holding a [funeral] gathering," a local said. Since December, regime forces have raided local homes searching for National League for Democracy (NLD) party supporters and political activists.
On Jan. 7, regime forces announced that it had killed four Inlay People's Defense Force (PDF) members and arrested four others, along with an abbot of Nyaung Tain monastery and two civilians. Fighting between the Burma Army and PDF broke out in two villages near Inle Lake on Jan. 3. The Inlay PDF has not commented.
TANINTHARYI—An anti-UN rally was held in Myeik Taung village, located in Myeik on Jan. 12. Locals claimed that 100 people were paid 10,000 Kyats each to attend. "They gathered at the football stadium," a local said. The rally denounced the UN Security Council resolution last month calling for the release of all political prisoners, including detained leaders Aung San Suu Kyi and President Win Myint.
YANGON—At least 29 residents became sick in Hlaing Township after a gas leak from an ice factory on Jan. 12. Locals are reported to have suffered from dizziness, eye irritation, and headaches. Ambulances arrived and medical personnel conducted emergency medical treatments. Several people were sent to the hospital for further medical attention. The Myanmar Fire Service Department arrived to fix the gas leak.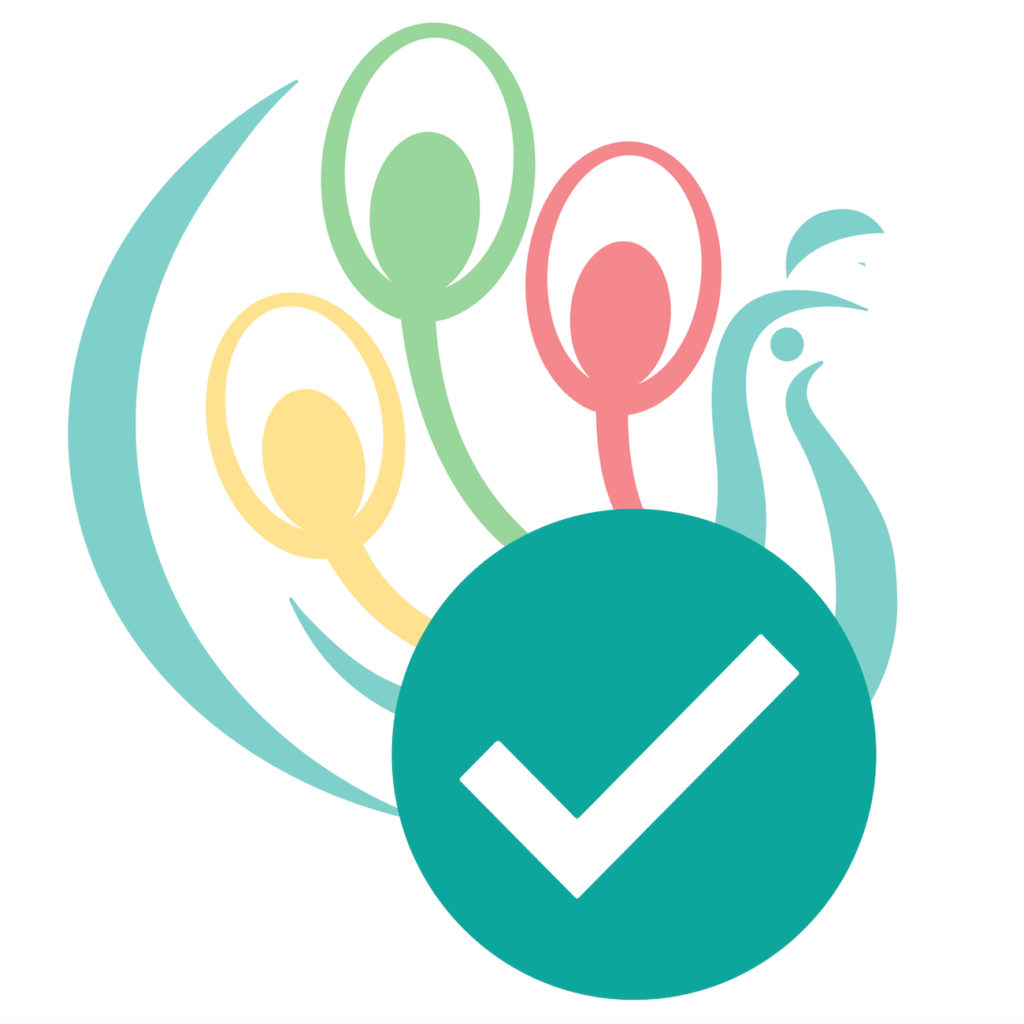 DVB PICKS—Many in the Civil Disobedience Movement (CDM) have fled to the Thai-Burma border for safety. Struggling to survive financially, several of them have decided to take up crocheting. Watch the latest DVB Reports.