Across the border from Burma is the town of Mae Sot, where thousands of Burmese have routinely crossed into Thailand to avoid the armed conflict. Today, many make the arduous journey looking for better job opportunities and access to proper healthcare in Thailand, with the Mae Tao Clinic standing as their only lifeline in the region offering medical aid. The clinic first started out as a make-shift medical hut in 1989, using only a rice-cooker to sterilise surgical instruments. Today, two decades later, the clinic has expanded to a comprehensive community health centre and a hub for medical training.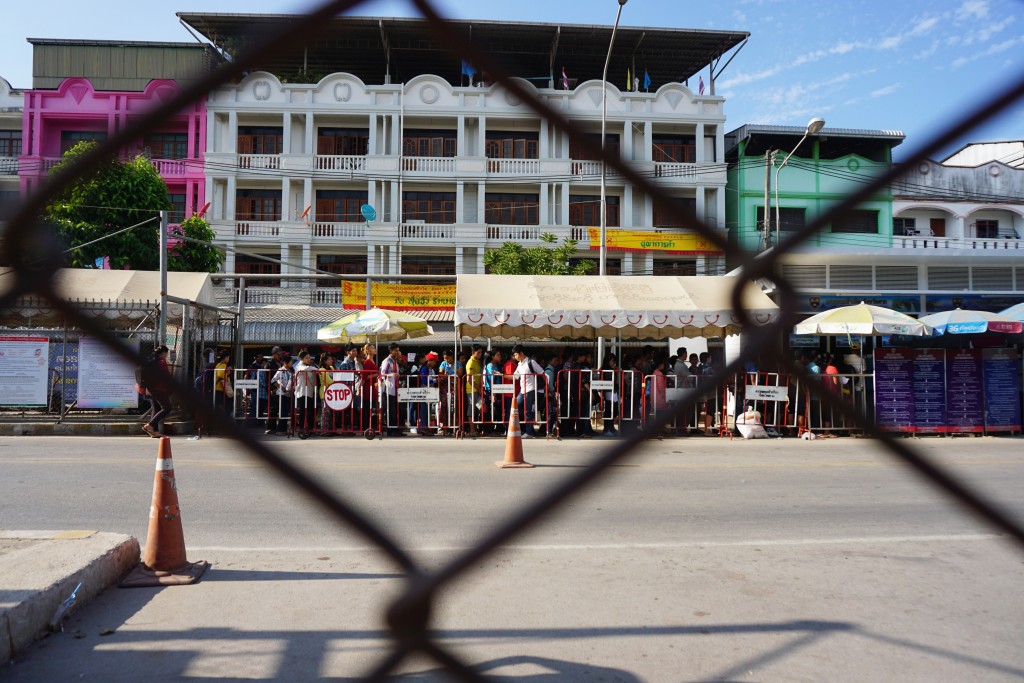 According to World Health Organisation in 2000, Burma was ranked 190 out of 191 countries on overall health system performance. In 2010, ten years on, the government continues to to provide a desperately low budget on health, spending a mere US$2 per person per year. For many Burmese, the best option is crossing the border and finding their way to the Mae Tao Clinic, which offers free treatment.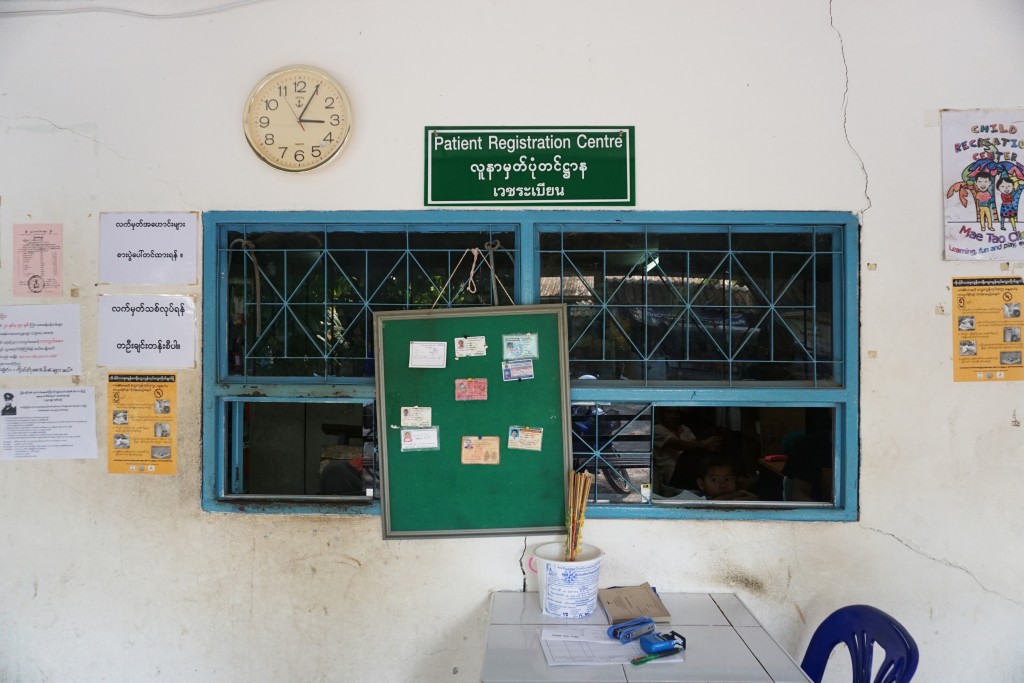 A sanctuary offering medical assistance to displaced Burmese living at the border,  the clinic sees between 300-400 patients daily, totalling up to 150,000 patients per annum. A Mae Tao clinic survey revealed that almost half of the patients do not possess legal documentation when they come across from Burma.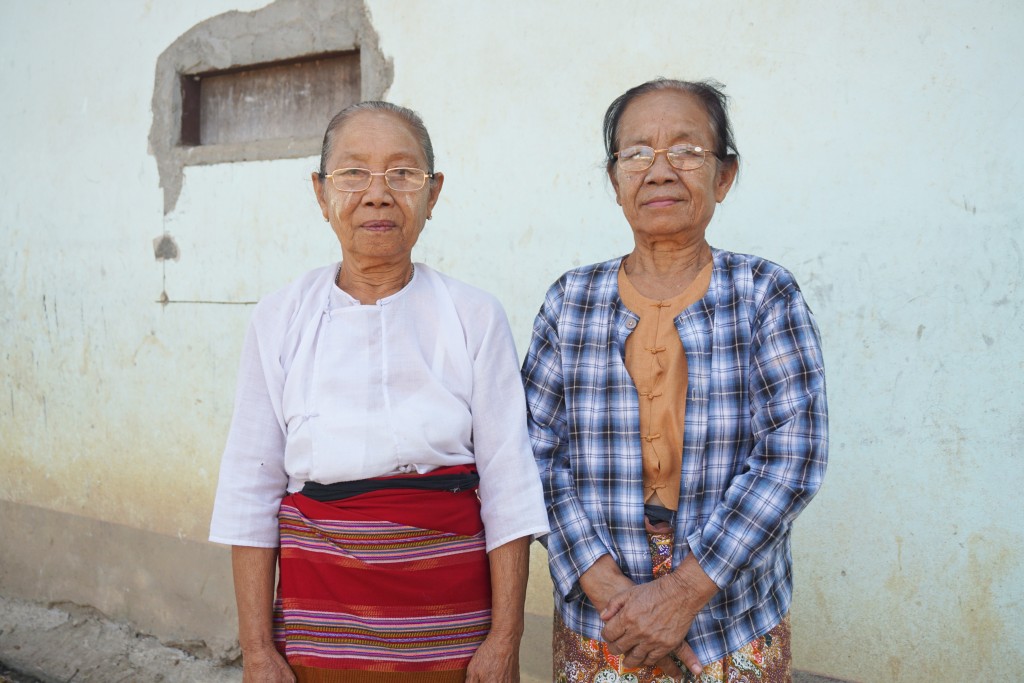 For many Burmese, language is a barrier to accessing other alternatives to healthcare in Thailand, with only 8 percent able to speak Thai. Staff at the clinic help with translation and explain the Thai administrative process, so patients can have a broader range of medical care options.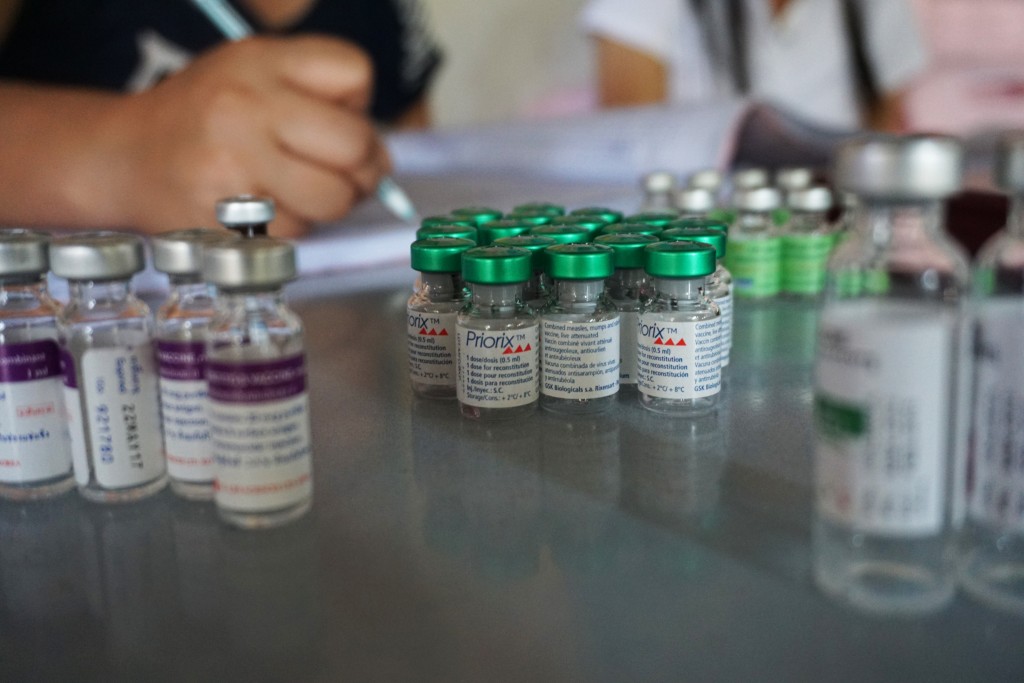 Thailand's Ministry of Public Health supplies immunisation vaccines for migrants at health centres, including Mae Tao Clinic. Efforts by the Thai government to aid migrants include the introduction of a health insurance scheme in 2013, providing health coverage to migrants for an annual fee of 2,800 Thai baht, which is just under US$100. However the scheme is not as effective as intended, with only 10 percent of patients insured, out of the 50 percent of Mae Tao patients who are based in Thailand. Barriers such as low and irregular income and a lack of documentation are common problems faced by Burmese migrants.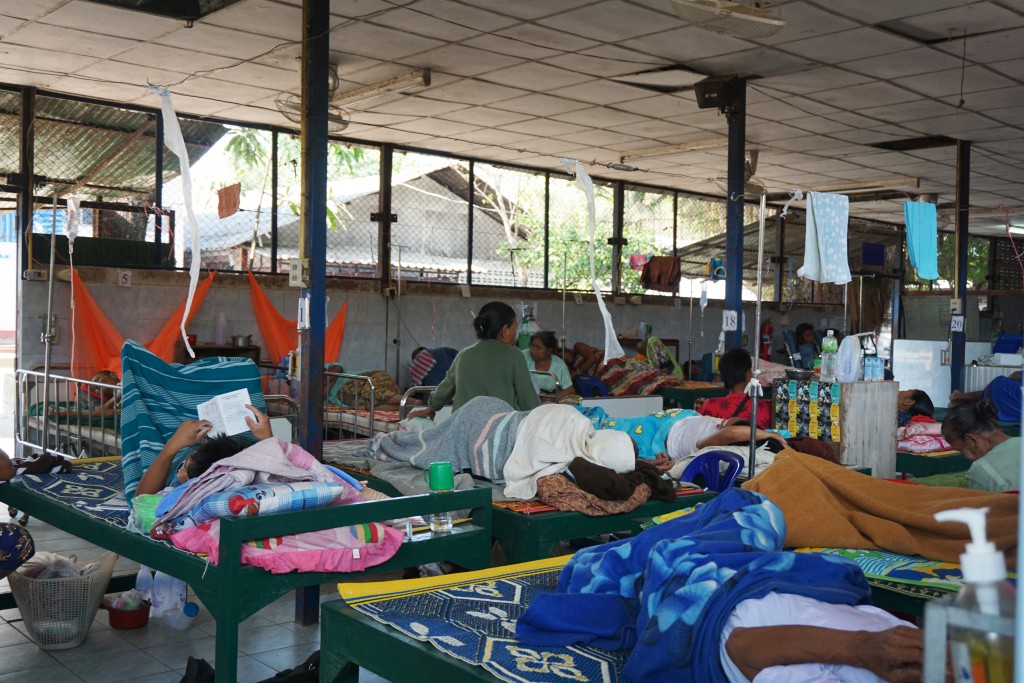 To meet the clinic's growing demand for healthcare, Mae Tao has become a training hub for ethnic health workers from Burma, providing them medical training. The clinic sees approximately 250 health workers yearly. Many trained health workers return to their ethnic communities in Burma to build a health system, significantly improving the standard of local healthcare.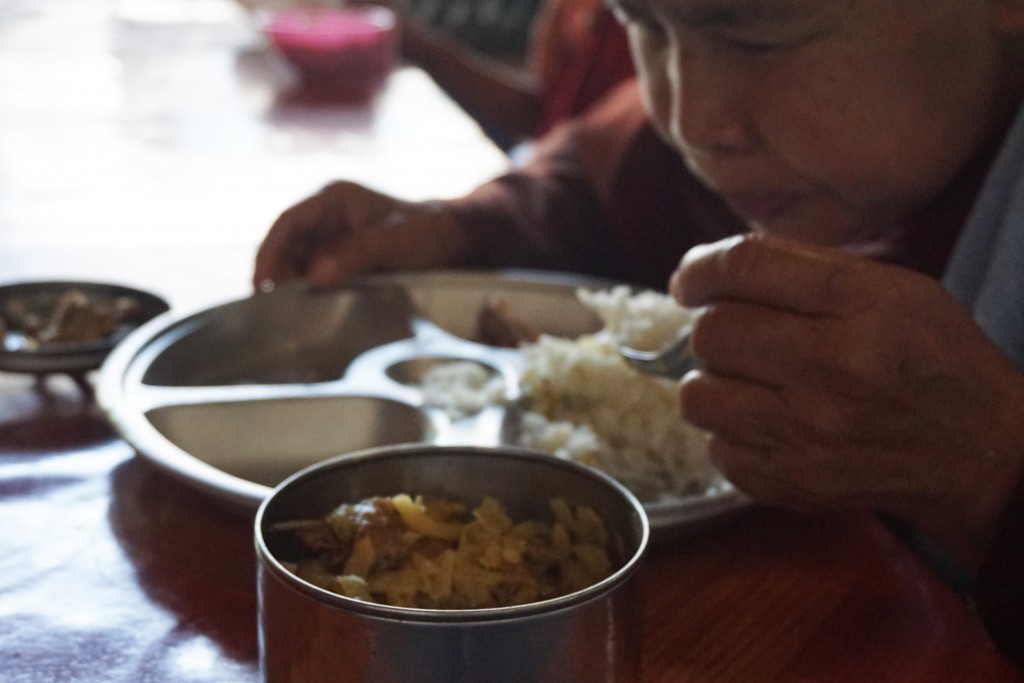 250-300 patients and family members are fed at the clinic twice daily, alongside monthly rations for over 2,600 displaced children through Mae Tao's dry food programme. However, food security is becoming a concern due to increasing patient caseloads.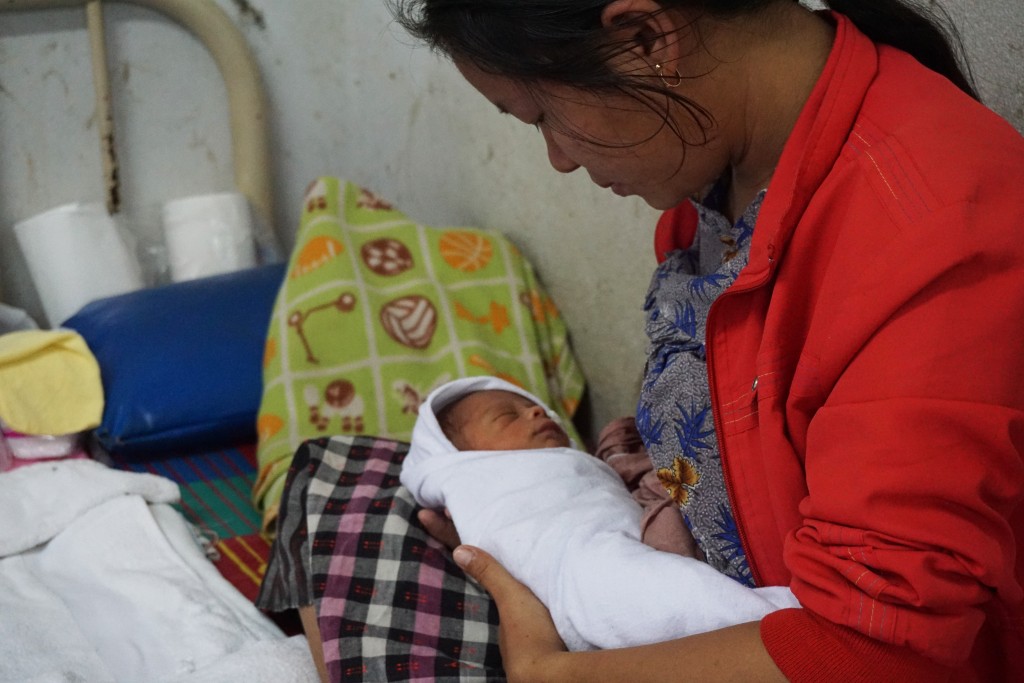 The Reproductive and Child Health Department delivers 3,000 babies each year, a leap from 500 deliveries annually ten years ago. Authourised by the Thai government, recording births in the 'Maternal and Child Health Booklet' allows the babies eligibility to apply for official Thai birth registration certificates. This combats statelessness and enables the children to be educated at public schools in Thailand.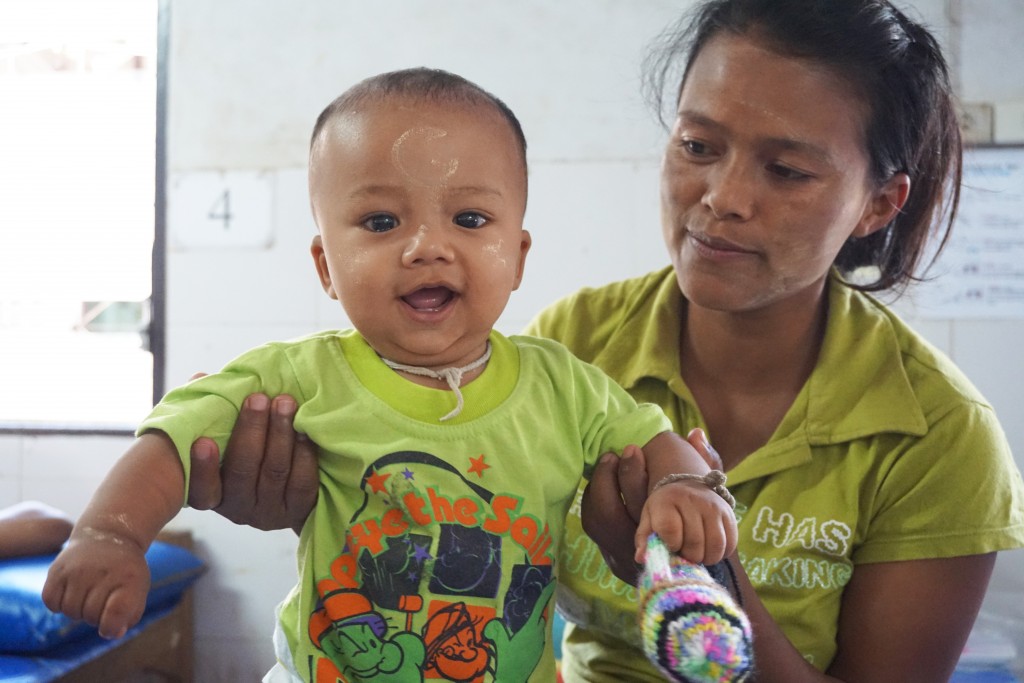 Burmese children are protected by Mae Tao's child protection policy which safeguards their basic rights to citizenship and education, enabling them to grow up in a safe environment.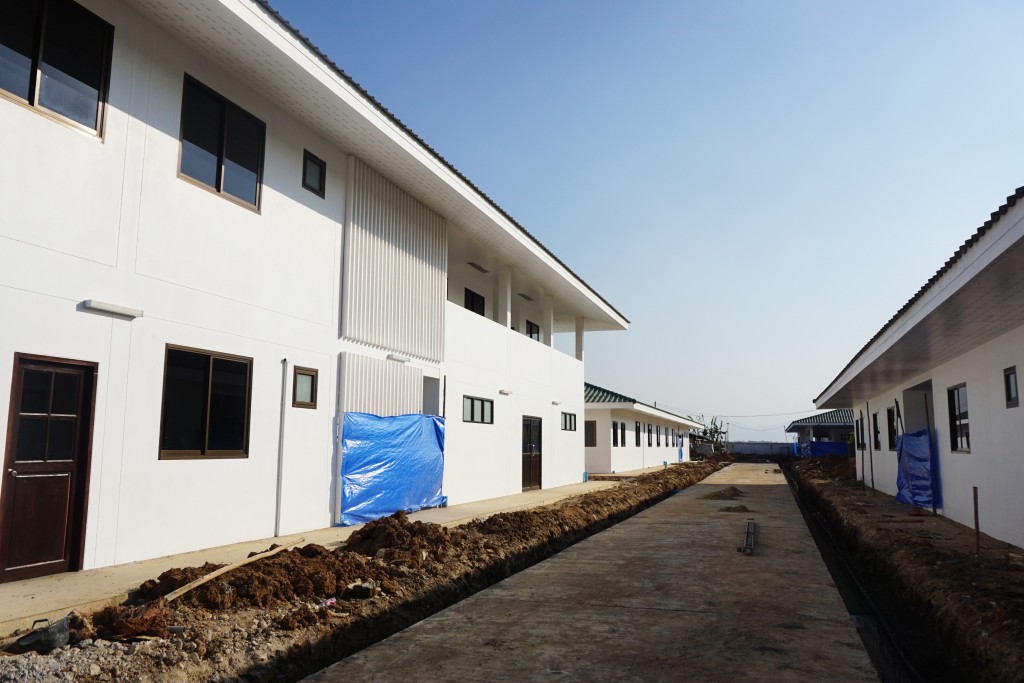 The new clinic will accommodate between 140-200 beds. Currently, the clinic still lacks funding for total completion.
Read DVB's interview with Dr Cynthia Maung, Mae Tao Clinic's founder, as she speaks about the new clinic and her vision for Mae Tao.