FROM THE DVB NEWSROOM
DVB launched its humanitarian radio program on May 29 to provide critical news and information on the health impact, as well as relief and recovery efforts, post-Cyclone Mocha. It includes the voice of survivors whose lives have been impacted by the storm. "We are going to provide facts and information as best we can to get emergency relief work done during this ongoing natural disaster in Burma," said DVB Chief Editor Aye Chan Naing. The radio show will air every day from 7:00-7:30 p.m. (Myanmar time) on SW 13 meters, 21840 kHz. It's also available to listen on-demand via the DVB website, the DVB News podcast, and DVB Radio YouTube.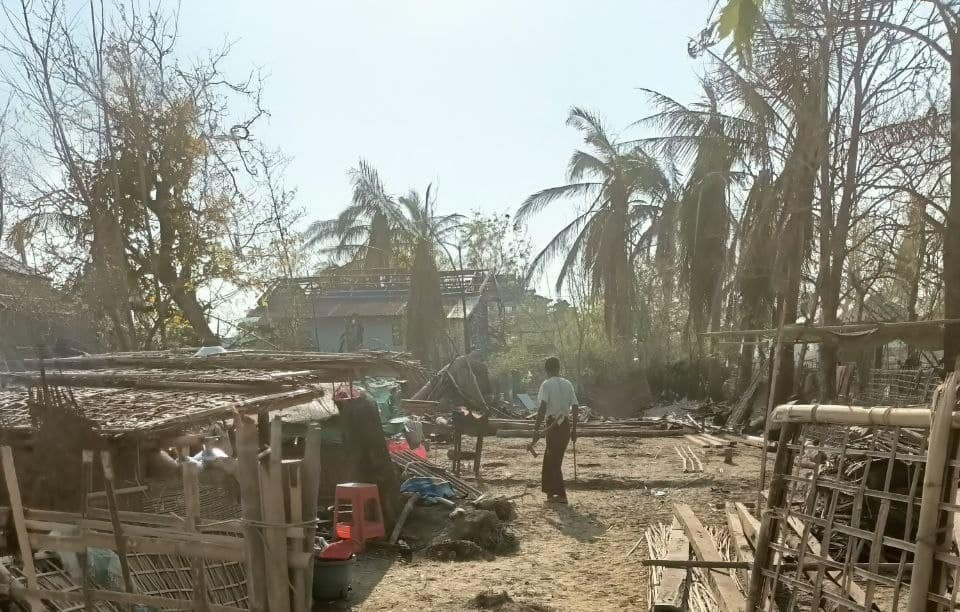 Pope calls for humanitarian aid to reach cyclone survivors
Pope Francis called on Naypyidaw to allow access for international aid organizations to reach communities impacted by Cyclone Mocha on May 28. "I appeal for a sense of solidarity to aid these brothers and sisters of ours," said the Pope. Naypyidaw has not yet permitted humanitarian groups to deliver aid to disaster-affected communities. Many residents of northern Rakhine State are still unable to obtain building materials to reconstruct their homes 16 days after the storm made landfall. Relief and recovery efforts have been held up by the military.
Over 1,500 civilians killed in 147 attacks since coup
Local watchdog group Nyan Lynn Thit Analytica documented a total of 1,592 civilians killed by the military, and its associated groups, in at least 147 incidents since the 2021 coup. At least 508 were killed in airstrikes. Most of the documented attacks occurred in Sagaing and Bago regions as well as Kachin State.
KIO and TNLA reaffirm alliance to 'end dictatorship'
The Kachin Independence Organisation (KIO) and the Palaung State Liberation Front/Ta'ang National Liberation Army (PSLF/TNLA) reached an agreement to collaborate "to bring an end to the dictatorship." The joint statement was released after the two ethnic resistance organizations (EROs) met in the KIO territory of Mai Ja Yang on May 16-17. The EROs reaffirmed their commitment to maintain their alliance and to "ensure coordination with mutual respect based on national equality." Additionally, the armed groups agreed to join forces on regional security challenges and drug elimination efforts.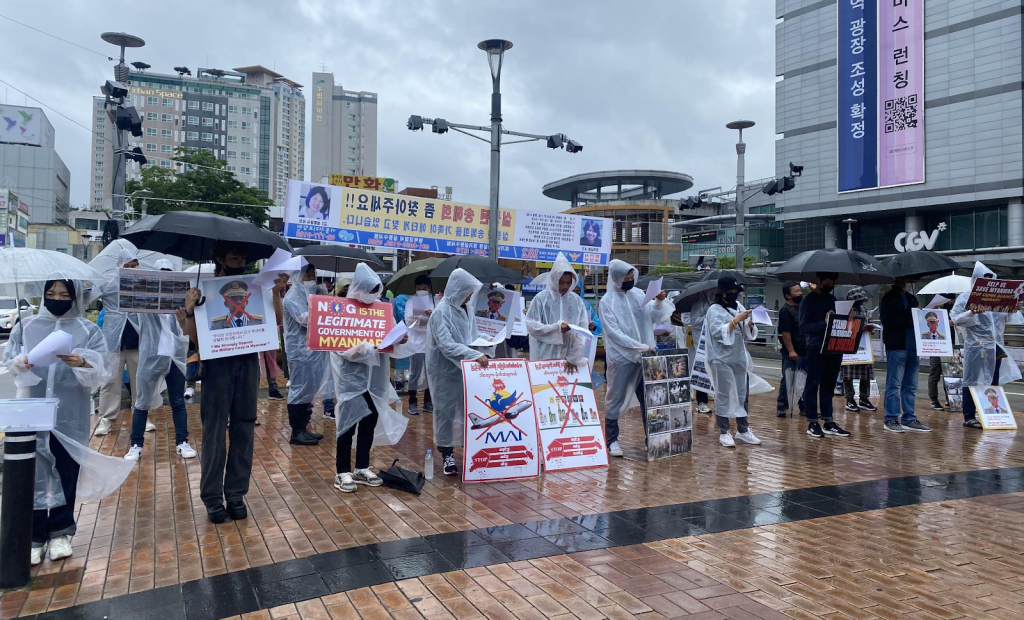 Unrest in India's Manipur
At least five people were killed in fighting between the Indian army and militants in Manipur on May 28, the Hindu reported. Manipur's Chief Minister N. Biren Singh claimed that 40 armed militants were killed by security forces since communal violence broke out in the state earlier this month. Seventy-five people from the Metei, Kuki, and Naga communities have been killed. Kuki are closely related to Chin people in neighboring Burma. Manipuri officials accused Chin refugees of being involved in the unrest. Tens of thousands of people from Chin State have fled to India's Manipur and Mizoram states. Manipuri police have carried out numerous arrests of undocumented Burma nationals since 2021.
News by Region
BAGO—A political prisoner was killed during an interrogation at Kyaik Sa Ka prison in Daik-U Township, prison sources and the People's Defense Force (PDF) confirmed to DVB. Five political prisoners charged under Section 52 (A) of the Counter-Terrorism Law were tortured on May 26. "The regime claimed that Ko Thant Zin Win, who was among the five political prisoners, died from heat exhaustion and filed a case at the No. 1 police station. But actually he was shot dead by the regime," said a Bago PDF spokesperson.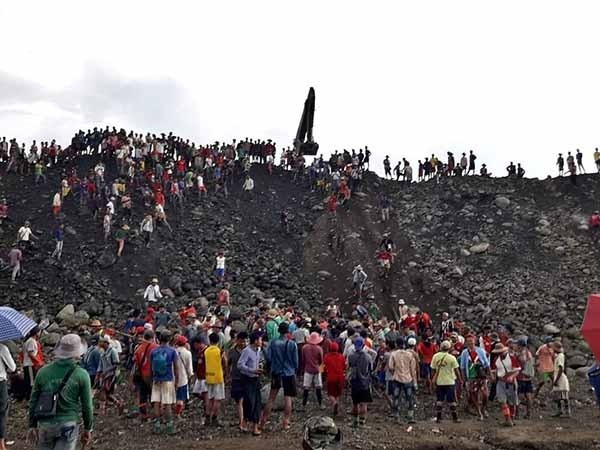 KACHIN—Around 25 miners were arrested in Hpakant on May 27. "The Burma Army arrived at the work site at around 9 p.m. Some of the miners fled," said a man working at the mine. The motive for the arrests is unknown. Similar incidents have been reported in Hpakant.
KARENNI—Two children were injured by an artillery shell when it hit their home in the village of Loilem Township on May 28. "The shell directly struck the house," a villager told DVB.
RAKHINE—The Arakan Army (AA) thanked the New Mon State Party/Mon National Liberation Army (NMSP/MNLA) for its donation of K50 million ($23,782 USD) towards post-Cyclone Mocha relief and recovery. The National Unity Government (NUG) and prominent EROs including the KIO and the Myanmar National Democratic Alliance Army (MNDAA) also donated to the aid efforts.
MANDALAY—A traffic police officer was killed at his home in Madaya Township on May 27. A resistance group calling itself the Unicorn Guerrilla Group claimed responsibility. "I want to specify that we will take effective action if someone causes a disturbance," its spokesperson told DVB. 
YANGON—Hip hop artist Byu Har has been charged with violating Section 505 (A) of the Penal Code for incitement. The singer was arrested on May 24 for criticizing widespread power outages on social media.