FROM THE DVB NEWSROOM
Rakhine State women continue to receive health care in wake of cyclone
Cyclone Mocha extensively damaged or destroyed the U.N. Population Fund (UNFPA) health facilities in Rakhine State. In response, the UNFPA has set up mobile clinics in nine villages of Sittwe Township to continue providing health checkups, family planning, prenatal or postnatal care, and psychosocial support to 432,000 women of reproductive age, including over 20,700 who are currently pregnant. Around 2,300 of them were due to give birth after the cyclone hit on May 14. "Although our clinic building was completely destroyed by Cyclone Mocha, we have made a tent to provide the services," said Dr. Win Zaw Tun, a medical officer with the Myanmar Medical Association in Say Thamar Kyi village. "Our life-saving services must not stop under any kind of emergency." Humanitarian aid deliveries to Rakhine State were banned on June 8.
Supreme Court examines Aung San Suu Kyi and Win Myint cases
The Union Supreme Court began hearing appeals filed by Aung San Suu Kyi and President Win Myint on July 5, according to sources close to the court. This appeal focuses on the convictions related to violating election laws and the Official Secrets Act. The court is expected to render a verdict at least one month after the hearings. "We argued before the court that it is unjust to prosecute [them]. We pleaded for their release," said a legal source on the condition of anonymity. Additional appeals from the two jailed leaders are scheduled to be heard on July 12 and 18. Aung San Suu Kyi was sentenced to 33 years in prison. Win Myint was sentenced to 12 years.
US embassy reaffirms support for democracy in Burma
The U.S. Chargé d'Affaires Deb Lynn said that America reaffirms its commitment to support Burma's aspirations for democracy at an Independence Day event on July 4. "In the face of the 2021 military coup, the people of Myanmar have shown immense courage, unwavering determination, and an unyielding belief in the power of democracy. Their desire for freedom echoes the same yearning that gave birth to the United States more than two centuries ago," Lynn added.
General appointed adviser to Min Aung Hlaing
Nyo Saw has been appointed as an advisor to Min Aung Hlaing, regime media reported. Nyo Saw is the chairman of the Myanmar Economic Corporation (MEC) and has established a steering committee responsible for procuring and storing fuel purchased from Russia. His military background includes serving as principal of the Military Institute of Technology and other military-run institutions. Nyo Saw also served as a commander of the Southern Regional Command and the Central Regional Command between 2014 and 2020. "There were predictions that General Yar Pyae and General Zaw Min Tun would assume this position. But priority was given to those who had the ability to make money. There have been instances where [Nyo Saw] organized donations and received billions from entrepreneurs," a military source told DVB.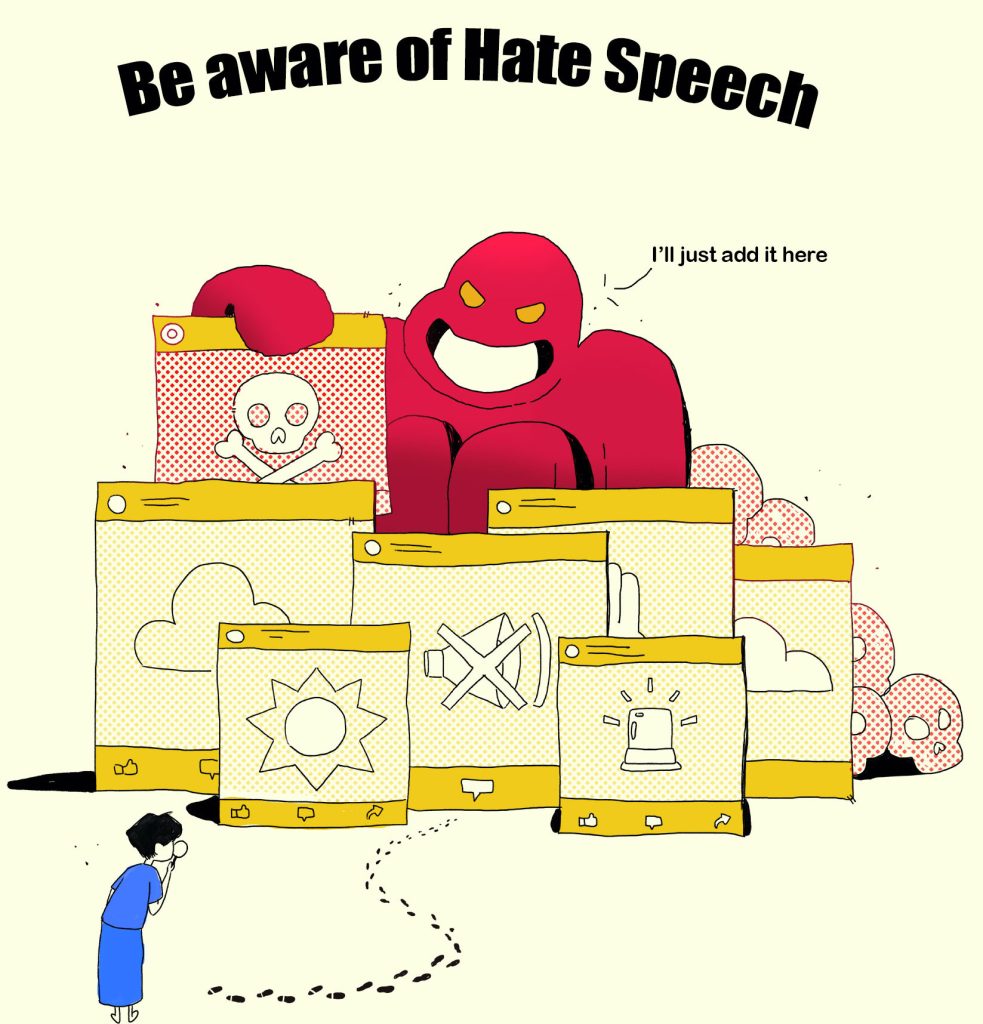 News by Region
CHIN—The National Unity Government (NUG) announced on July 4 that it had awarded 400 million kyats ($190,000 USD) to the Chin National Army (CNA) and Chinland Defense Force (CDF) for destroying armored vehicles belonging to the Burma Army in Hakha Township on April 13.
KACHIN—Fighting between the Burma Army and Kachin Independence Army (KIO/KIA) has been taking place near Laiza since July 2. The fighting broke out after the Burma Army staged an operation near Laiza, which is where the KIO/KIA headquarters is located. The Bhamo-Myitkyina Road was closed, stranding hundreds of passengers on July 4. "Numerous military vehicles arrived on the road, accompanied by the continuous sound of small and heavy weapons. The lives of locals will become difficult if the roads are closed for a long time," a resident told DVB. Locals were warned to exercise caution when traveling near Laiza.
RAKHINE—One police chief and two deputy police chiefs from Ngakhuya police station, located in northern Maungdaw Township, fled the station together with their wives on July 3, according to an unnamed police officer. The Burma Army is searching for them. Police officers have been banned from leaving their posts, according to the officer.
YANGON—Explosions were reported at a court in North Okkalapa Township, a police station in Hlaingthaya Township, an immigration office in Bahan Township, and near a college in Botahtaung Township on July 4. There have been no casualties or damages reported.