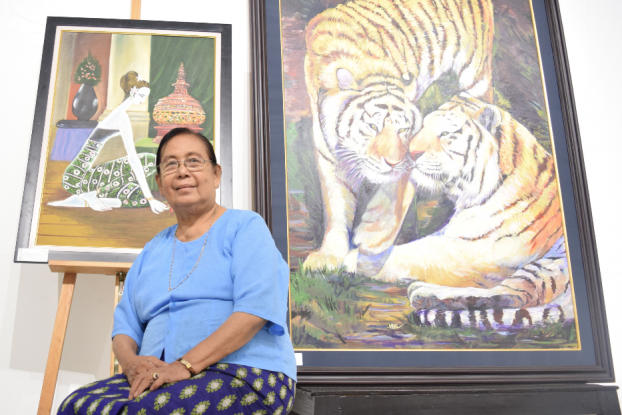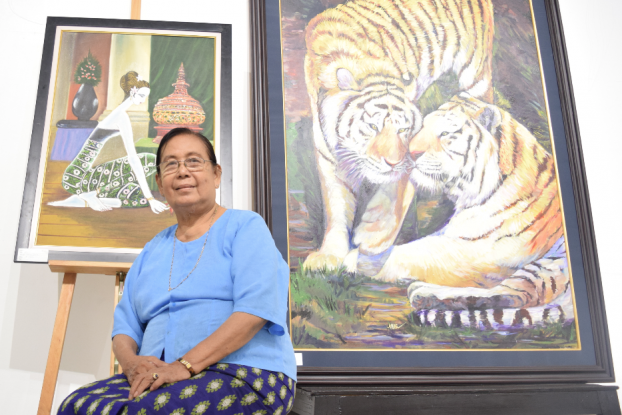 Two artists from different generations spoke to DVB on the sidelines of the 'Myanmar Ladies Art Exhibition' in Rangoon.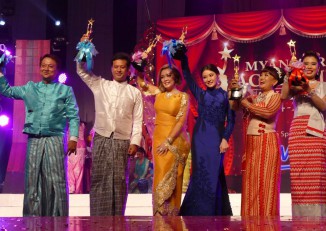 Burma's Academy Awards were held in Rangoon on Sunday, honouring 18 of the 30 films released between 2014 – 2015.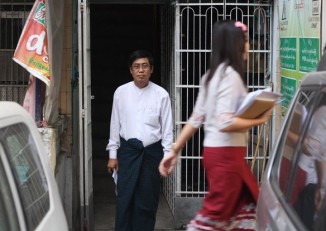 Poets have long expressed the mood of Burma's repressed people through verse. Now, 11 of them, all representing the NLD, will help write the nation's laws.
More

Handcraft lacquerware producers in the ancient city of Bagan in central Burma are seeing good business this year amid an influx of foreign tourists and the introduction of international credit card payment systems.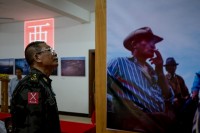 A new arts centre has opened in the Sino-Burmese border town of Laiza, the headquarters of Kachin Independence Organisation.
Jan 21, 2009 (DVB), A recently-published compilation of interviews with inspirational figures in Burma has become a bestseller across the country, despite a general slump in book sales. Booksellers in[…]
Dec 30, 2008 (DVB), Cartoonists, artists and literary figures from across Burma paid homage to three elderly cartoonists at the home of Pe Thein, one of the three, in Rangoon's[…]
Oct 21, 2008 (DVB), The well-known Burmese artist Wathone passed away this morning from lung problems at his house in Thingangyun township, Rangoon division, at the age of 61. Wathone[…]
Sep 4, 2008 (DVB), Much-loved actress and singer May Shin died of old age at Mandalay General Hospital in upper Burma at 11pm yesterday. May Shin was 92 years old[…]
Sep 1, 2008 (DVB), A Mandalay marionette troupe is preparing to travel to cyclone-affected areas this week to donate aid materials worth 10 million kyat to survivors of Cyclone Nargis.[…]
Jun 5, 2008 (DVB), Famous comedian and director Zarganar, also known as Ko Thura, was taken from his house last night by local authorities, according to a family member. Rangoon's[…]
Mar 13, 2008 (DVB), A funeral for the popular singer Sai Htee Saing, who died on Monday, was held at Rangoon's Yay Way cemetery at around 5pm yesterday and attended[…]
Jan 23, 2008 (DVB), A poet whose work was published in the weekly Achit Journal has been arrested after authorities found a hidden anti-government message in his poem. Issue 46,[…]