Law Lead Story News Pegu Division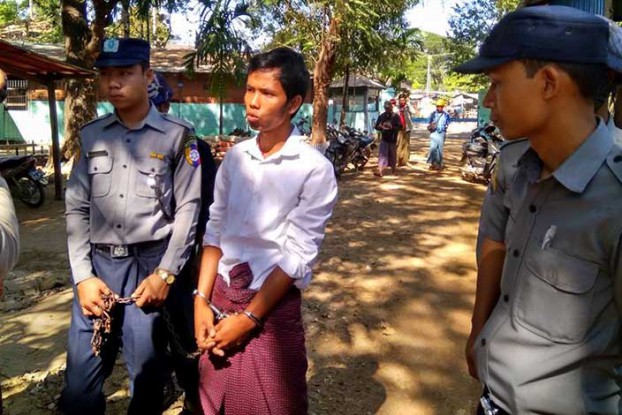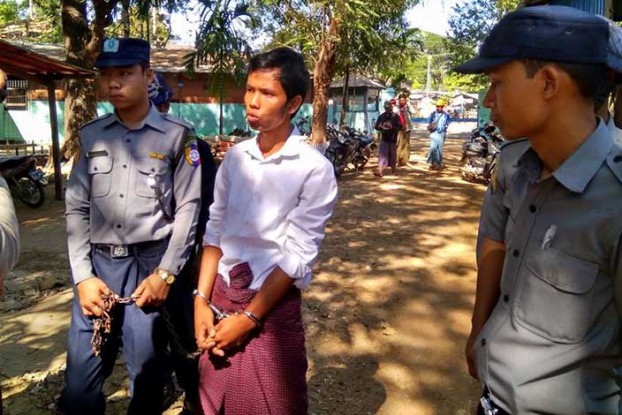 The Pegu Division official subsequently lodged a complaint with police under Article 66(d) of the Telecommunications Law.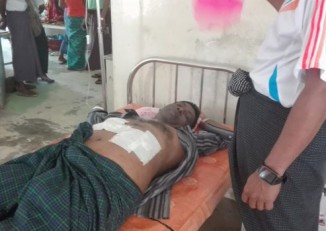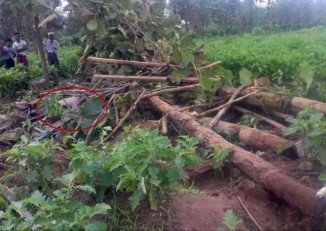 According to locals, at least three people in Taikkyi are killed by wild elephants every year.
More

Police in Letpadan have reacted with force against up to 200 students and their supporters after tensions boiled over at the protest site.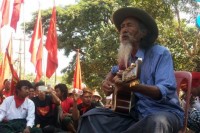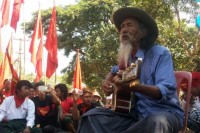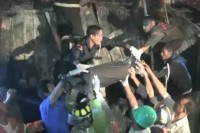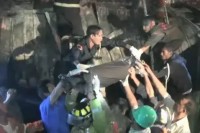 A fifth victim escapes from blaze by jumping out of a window.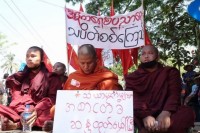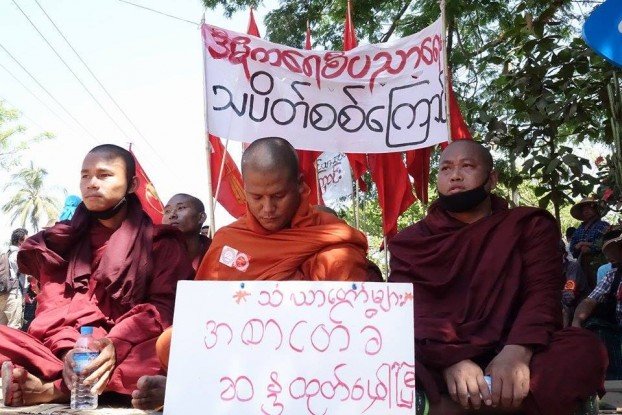 Action announced after authorities in Pegu Division stalled on their demands to continue their rally from Letpadan to Rangoon.