Electricity Energy Lead Story Natural resources News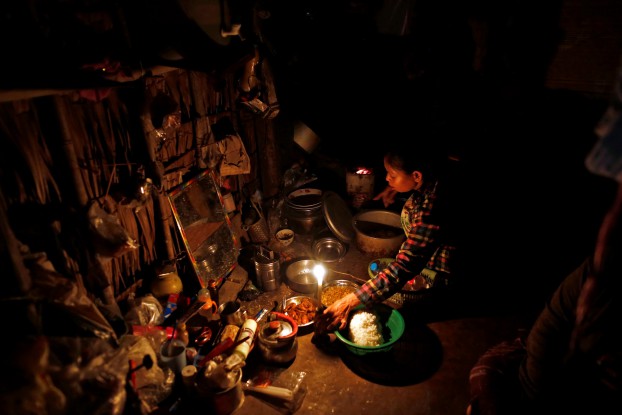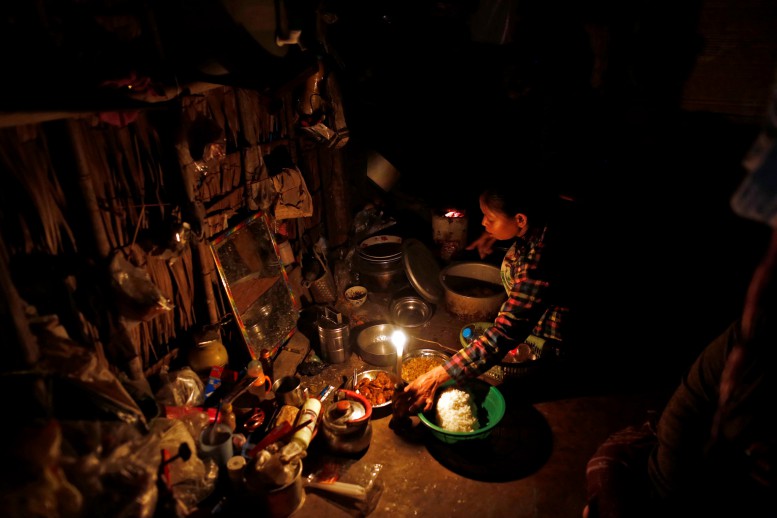 Coal would be one of the quickest ways to ramp up power generation, but the option is unpopular in Burma.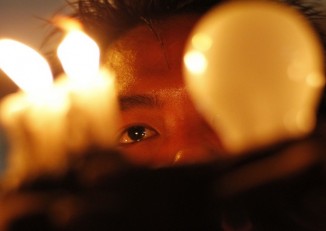 Generators are expensive. Pact says one hour of diesel power in rural Burma costs roughly the same as 24 hours of power in Rangoon.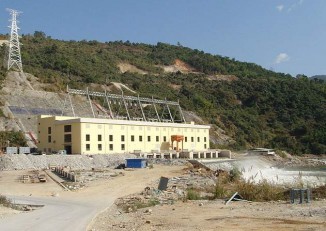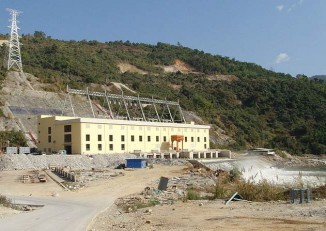 Burma looks to hike the planned share of hydropower in its energy mix at the cost of polluting coal as it tries to attract foreign investment.
More

The government of Mon State has requested that energy giants Toyo-Thai produce a long overdue feasibility study for a new coal burning power plant.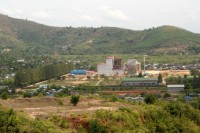 About 100 people in Tenasserim division's Kawthaung town protested in the streets on Tuesday morning against a coal power plant that recently became operational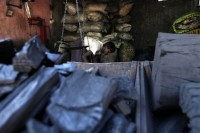 Democratic Party-Myanmar is asking authorities in Tenasserim division to prevent a coal plant from opening, which the party says poses a danger to residents' health
Residents of Thailand's Ranong, opposite from Kawthaung town where plant is being built, also fear increasing levels of pollution
Environmental groups demand impact assessments be carried out as bare minimum for existing and future energy projects in Burma
Shock cancellation of Tavoy coal-fired plant prompts Thai energy giant to moot possibility of constructing hydrocarbon plant in Burma
Fears that pollution in China will stifle development could push Beijing to export destructive industries abroad, with worrying implications for its neighbours