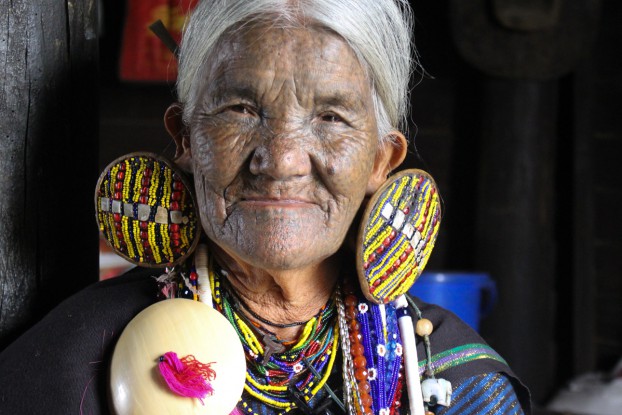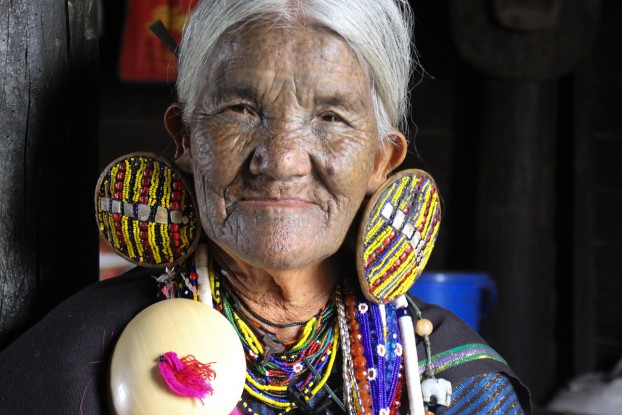 "At the age of 10, I got my tattoos," says Ma Lha Sen.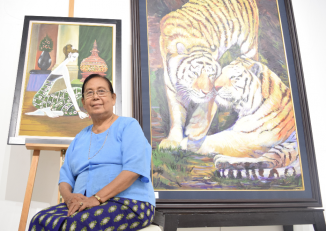 Two artists from different generations spoke to DVB on the sidelines of the 'Myanmar Ladies Art Exhibition' in Rangoon.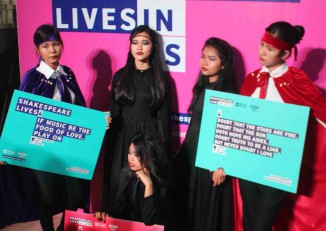 Students from four universities in Rangoon gather for "Shakespeare Lives", an event to celebrate the enduring legacy of Britain's greatest playwright 400 years after his death.
More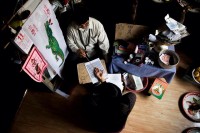 Ajarn Monglee doesn't claim he has supernatural powers. Ajarn Monglee is a medicine man who reads from an ancient textbook and makes diagnoses.

Join the DVB Roadshow team as they meet Chin hill tribe women who are among the last inked by a fading tradition.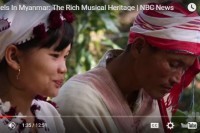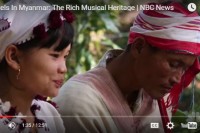 Filmmaker Cyrus Moussavi and Jacob Russell of Raw Music International travel around the former Burma, now Myanmar, searching for traditional music and the stories that come with these songs.

Mandalay is Burma's cultural heart. The city's soul can still be found in its artisan workshops, where its short—but rich— history is preserved…in gold.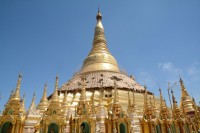 A forum is to be held on 17 May to discuss plans to preserve the iconic building in the face of threats from developments in the vicinity.

Burma's jungles and plains are dotted with historical artefacts the envy of much of the world. But now many of those precious items are ending up overseas, thanks to a thriving black market.

People in Burma have flocked onto the streets of Rangoon throughout this week, dancing and spraying water on one another to celebrate Thingyan festival and the ushering in of a traditional new year.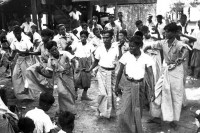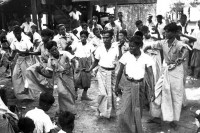 Martial artists in Mandalay are offering free classes to students of Thaing Byaung Byan, a traditional Burmese combat-sport.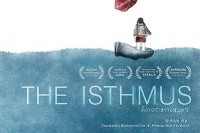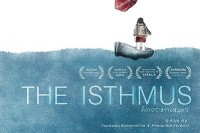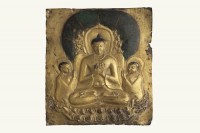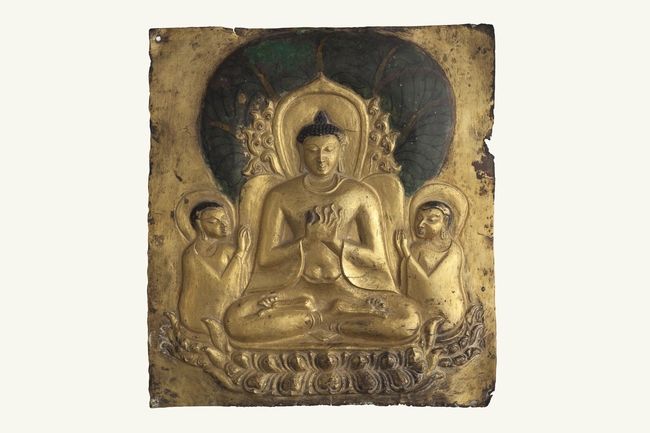 A landmark exhibition of Burmese Buddhist art will land in the US capital of cool next month.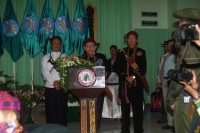 The Kachin public opposed the plan as they felt it was inappropriate to dance the celebratory Manau in the midst of an ongoing war, while thousands of IDPs continue to languish in camps.


On the second episode of DVB's Doh Pyay Doh Myay Roadshow, the team explores a mountain cave in Karenni State, feared by locals to be haunted.

Women of the Karen ethnic hilltribe in northern Thailand are renowned for their unusually long necks, stretched by multiple layers of neck-rings starting from the age of five.
They are a tourist drawcard, but the tradition may be dying out. Young Karen women can now choose whether they want to have the heavy and uncomfortable wire coils around their necks.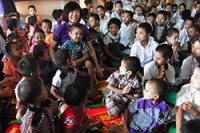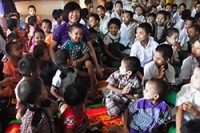 Akie Abe, the wife of Japanese Prime Minister Shinzo Abe, gave a speech at the "Myanmar Festival 2014" in Tokyo on 18 October urging Japan's business leaders to think of Burma as a potential long-term business partner rather than a source of cheap labour.

The work of artisan potters in historic Shwebo, Sagaing Division is renowned across Burma. Their long tradition and distinctive style not only makes for a beautiful product, but has helped[…]

Lashio's Wa community celebrate the colourful festival of Kauk Thit Sar Pwe.

As brands of Burmese alcohol compete with recently approved foreign liquor imports, Karenni villagers are fighting to retain local brewing customs.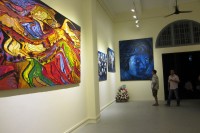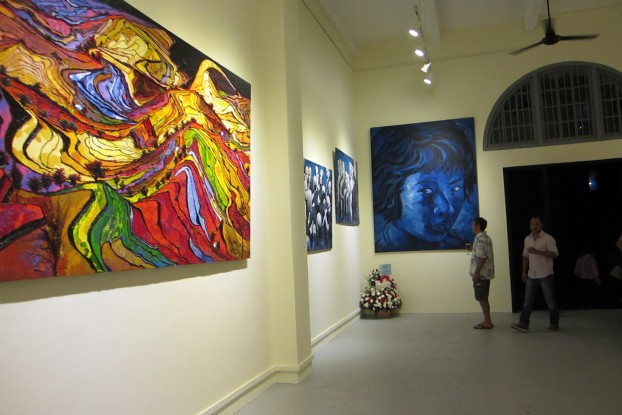 DVB spent a day with 11 year old mahout, Nga Sint, and his two Asian elephants, as he works all day to find enough food to feed the giant beasts and then uses them in ordination ceremonies.