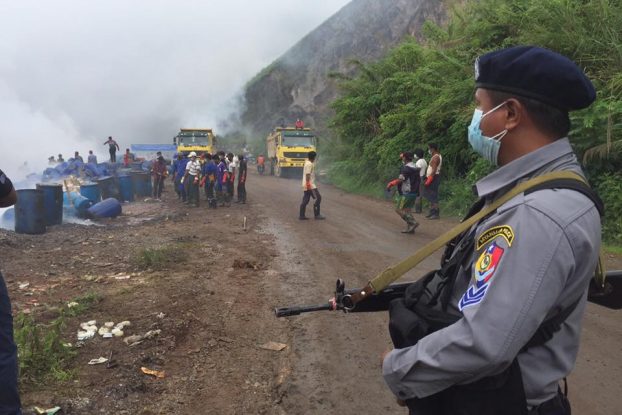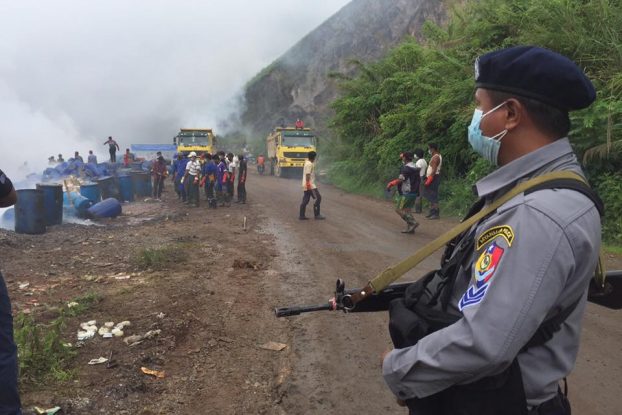 Drugs worth approximately 1.6 billion kyat ($1.15 million USD) were seized in Shan State over the weekend.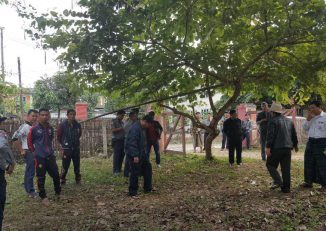 The KIO spokesman said, "They ransacked the compound under the pretext that they were searching for drugs. But this is not how one conducts a drug investigation."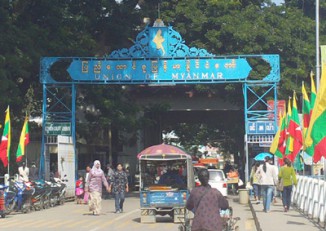 "Conducting these urine tests on people violates their dignity," says Tachileik governor.
More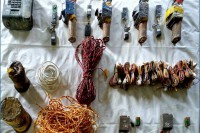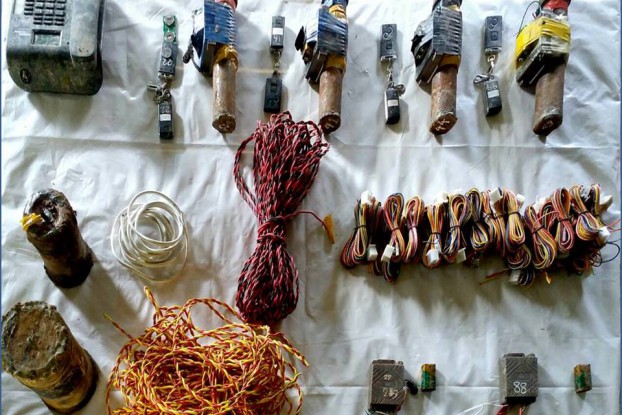 Acting on a tip-off from residents in Letphwekya Village, security forces uncovered the cache of weapons beside a riverbank.