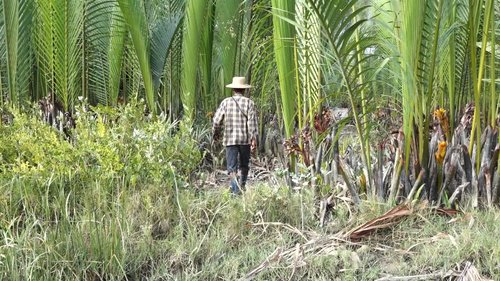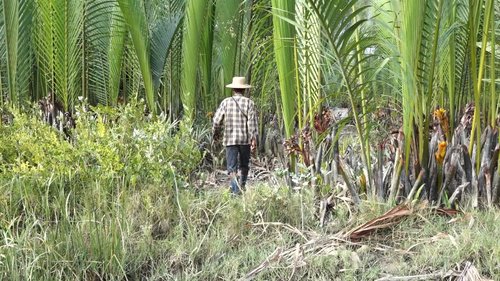 Once perfected in Burma, the technology could help other large-scale restoration projects, said WIF's Lyngdoh.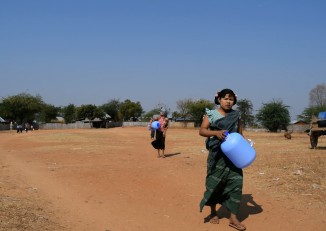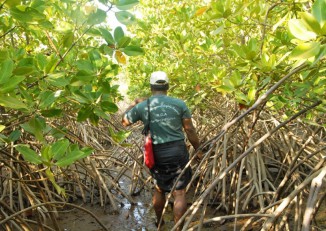 Conservationist Kyaw Win said many locals had now "lost their enthusiasm" for protecting the mangroves because of a lack of government support.
More

Chinese nature conservation workers and researchers have discovered a new group of Nujiang golden monkeys inhabiting the Lushui County of Yunnan Province, a stone's throw from Burma's Kachin State.

Full time photographer, part time mountaineer Kyaw Thar is displaying photographs of a gruelling solo journey to the tops of northern Burma's highest peaks.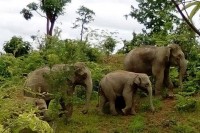 The central Burmese flatlands is not considered as a natural environment for Burma's estimated population of 2,000 wild elephants.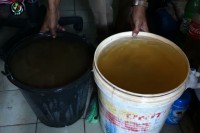 Learn English as you read DVB reports, written in Easy English; aimed at upper-int and advanced learners. Burmese definitions and grammar rules included.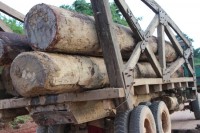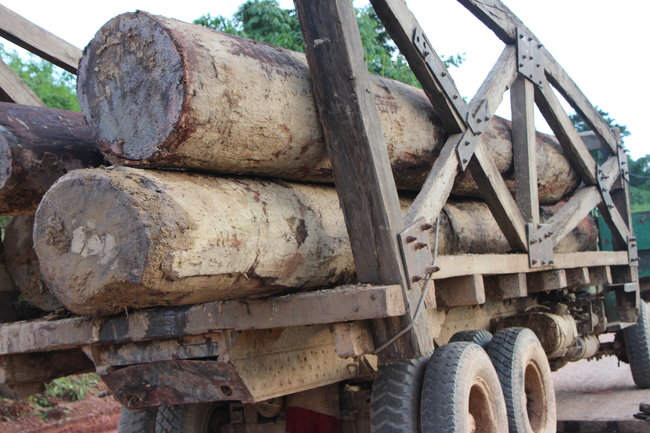 Villagers across Irrawaddy Division are abandoning their homes in droves after warnings that floodwaters would remain well over danger levels in the days ahead.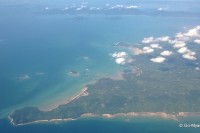 A Thai government-backed utilities provider is awaiting approval from the Burmese government to launch a new 'clean-coal' power plant in Myeik.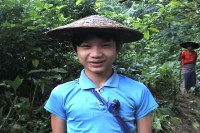 Asia can fight climate change and lift people out of poverty if it invests in communities living in forests, claims a Thai-based environmental organisation.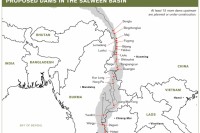 Watch as KHRG takes you into rural southeastern Burma, where forced land confiscation and environmental destruction is taking place under the backdrop of an increasing Burmese military presence.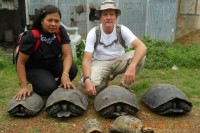 The winner of the 2015 Behler Turtle Conservation Award has been announced, with this year's title rewarding Dr Kalyar Platt for her work in Burma.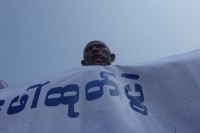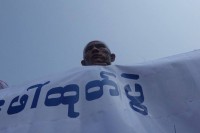 Villagers who say they have suffered from environmental and economic chaos as a result of a newly built hydropower dam in Pegu Division's Taungtaunggyi held a protest on Sunday, calling[…]

Thousands of dead fish have washed up on the banks of the Taungthaman lake on two separate occasions over the past month, signalling a deeply unhealthy natural environment.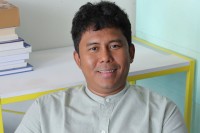 Burmese environmentalist Myint Zaw has been honoured with a prestigious prize for his activism against a billion-dollar dam project.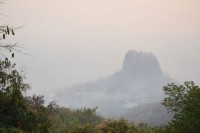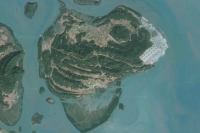 Maday islanders now have access to four hours of electricity per day, after campaigning for compensation from the China National Petroleum Corporation.

A futuristic plane will make its way to Manadalay, as two pilots attempt the first ever around the world flight by a solar powered aircraft.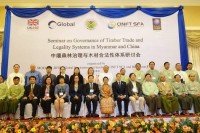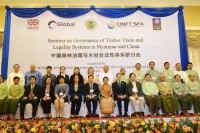 Environmentalists have lead a mass protest through Mogok in northern Mandalay Division, amid mounting fears over the future of the town's iconic lake.