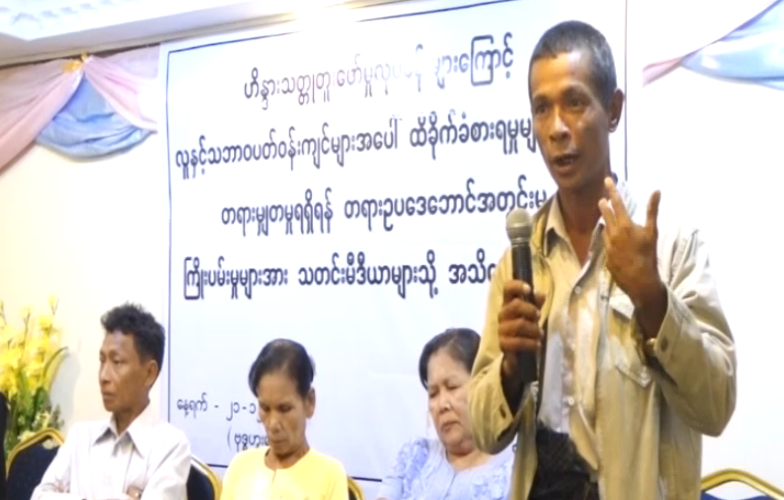 Villagers from Tenasserim Division have taken their battle against a Thai-owned mine all the way to the Supreme Court.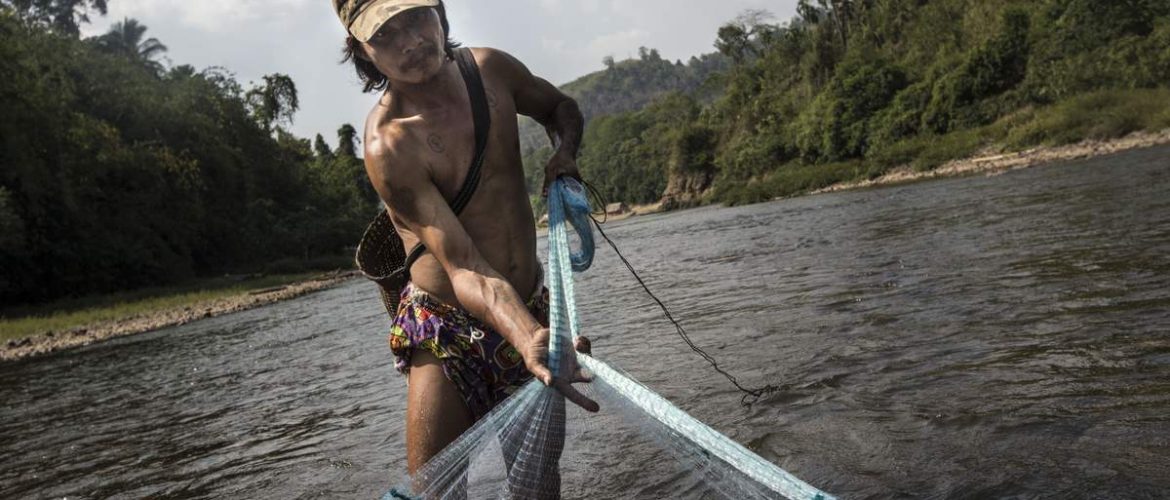 An exhibition by one of Burma's preeminent photographers is part of a World Wildlife Fund project to inform officials and the public about the importance of nature to human survival.
A futuristic plane will make its way to Manadalay, as two pilots attempt the first ever around the world flight by a solar powered aircraft.