Lead Story Migrants Issues News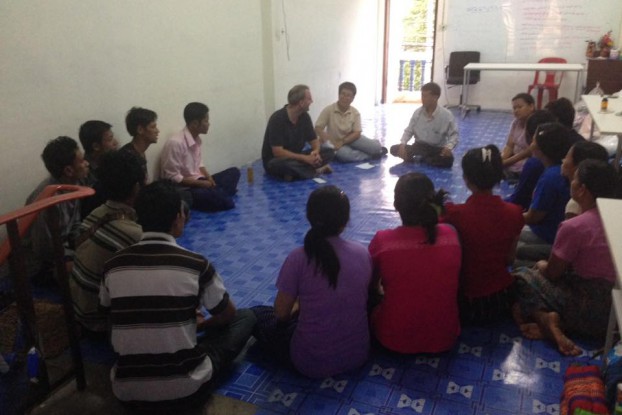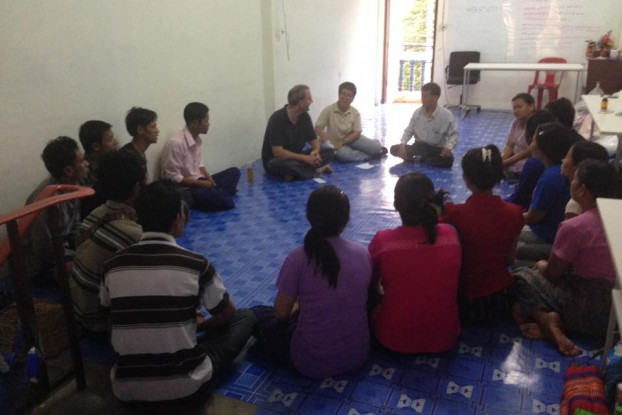 A Burmese woman who accused her Thai employer of abuses was charged on Saturday for allegedly stealing her work time-card.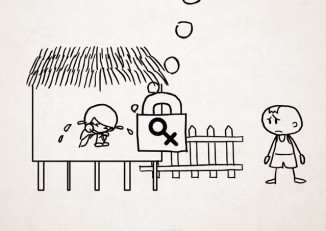 Backed with a haunting piano score, a Burmese cartoonist tells you in three minutes everything you need to know about child exploitation.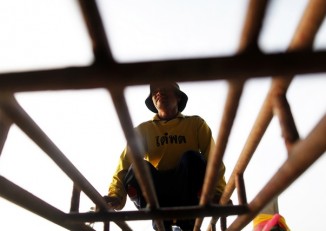 Almost 30 Thai and Burmese fishermen facing exploitation on deep-sea fishing trawlers in Indonesian waters recently sought help from a labour rights network.
More

Panellists on DVB Debate discuss how to protect the millions of migrant labourers who leave Burma in search of work.

Three out of four low-skilled migrants in Thailand are from Burma. The Thai government has just introduced a minimum wage of 300 Baht [$10 US] per day. But as a[…]