Lead Story Natural resources News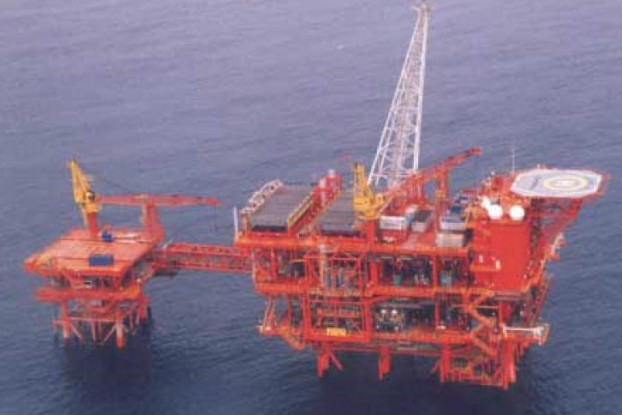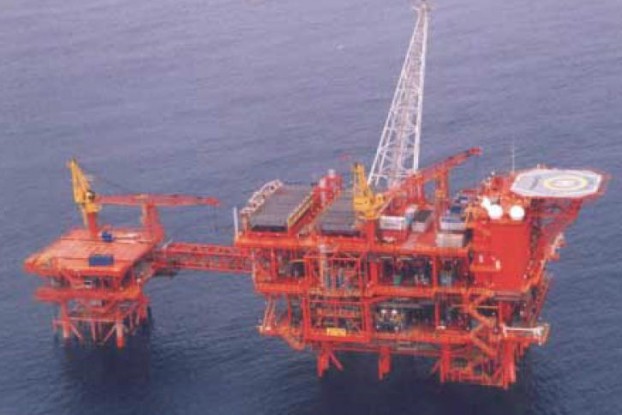 The discovery is the largest gas reserve in the history of offshore exploration in Burma, according to Naypyidaw.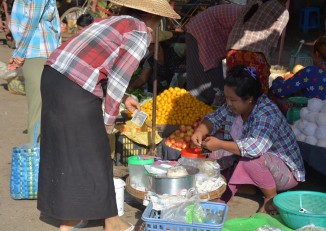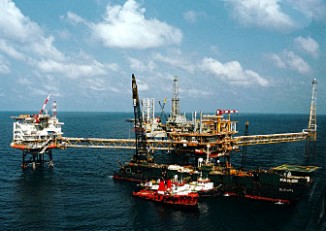 Despite the slump in energy prices, oil and gas fields in Burma will soon be the busiest in Asia as investors begin to ratchet up their explorations.
More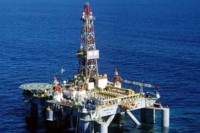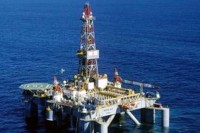 One hundred and thirty firms from 22 different countries will exhibit a range of services and products at Burma's inaugural oil and gas trade fair, which is to be held at the Myanmar Convention Centre on 15– 17 October.