Crime Irrawaddy Division Lead Story News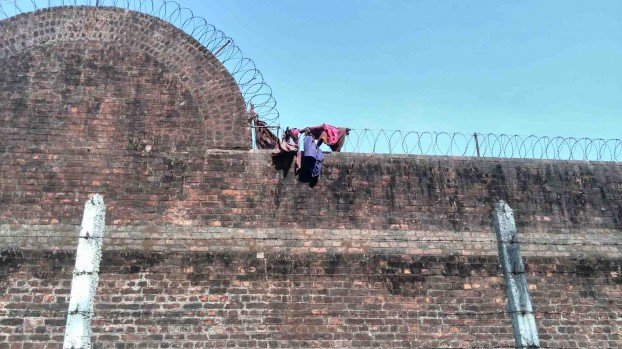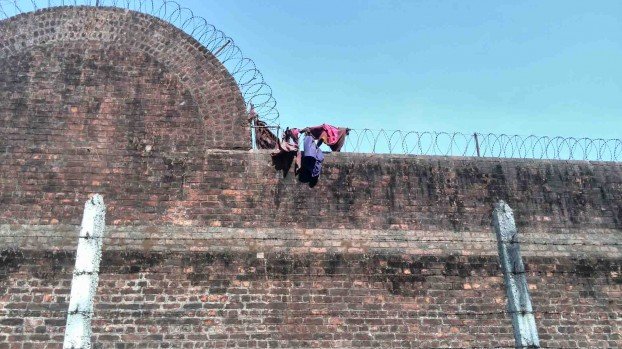 Three inmates escaped from Henzada prison in Irrawaddy Division on Wednesday morning.
)
A fire in Irrawaddy division's Henzada town on Wednesday has killed one person and destroyed five houses.
More than 100 farmers in Irrawaddy division say they will take legal action against a local fishery company, claiming the firm's operations cause extensive flooding to their farmland.
More
Residents speak of bewilderment after two more devices are found in Henzada following yesterday's bombing at a local government office
Explosion causes minor damage as second unexploded device is found in the compounds of separate local government office