Business Economy Lead Story News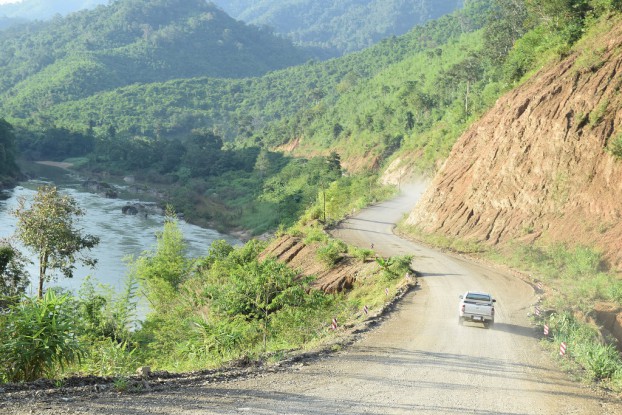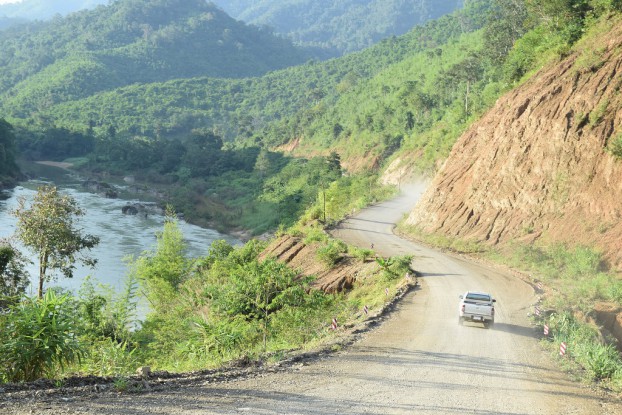 Plans are afoot to revitalise the role of two committees that aim to rev up the multibillion-dollar project.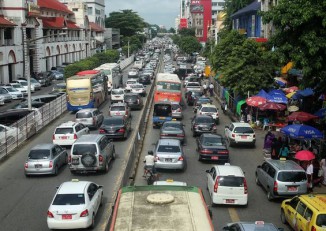 Experts say a holistic approach is needed to resolve Rangoon's worsening traffic jams, but the government's response has been to tinker around the edges.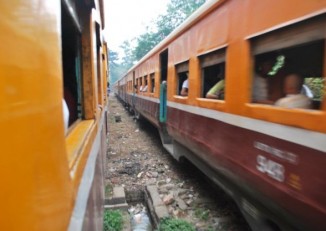 Japan International Cooperation Agency (JICA) will invest US $250 million over three loans to help upgrade Rangoon's existing Circular Railway line.
More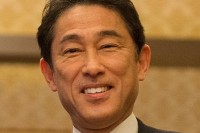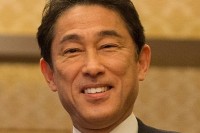 Japanese Foreign Minister Fumio Kishida pledged 10.5 billion yen (US$102 million) in loans to his Burmese counterpart, Wunna Maung Lwin, on Saturday to improve the country's communications infrastructure.

Around 4,500 people who are living on land that has been earmarked to be used by the Thilawa Special Economic Zone meet with operators and investors of the project.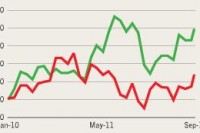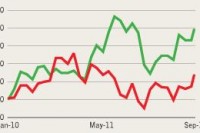 BUSINESS in BURMA THIS WEEK: Govt announces goods and services for tax exemption; Thiha Group signs steel JV with Thai firm; US clothing retailer Gap to source from Burma; Hilton Hotels on the rise.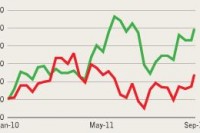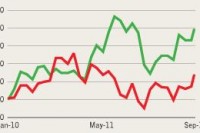 BUSINESS in BURMA THIS WEEK: Ooredoo defends against boycott; Rangoon to get more freight ports, jetties; ADB supports renewable energy in Burma; US govt fines Fokker for breaking sanctions rules.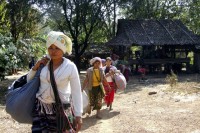 The Karen National Union has begun building houses to accommodate troops set to return to Burma after the signing of a nationwide ceasefire, which is expected to be achieved late this year.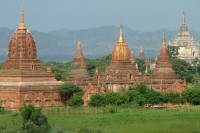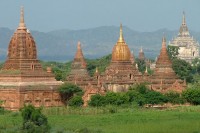 Japan's extensive development portfolio in Burma has reached the tourist capital of Bagan, with a 10 April agreement to help develop tourism infrastructure over the next three years.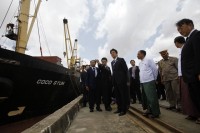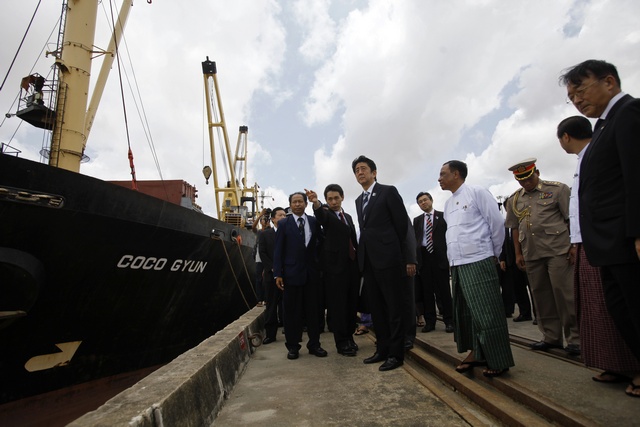 Japan's approach to foreign investment, characterised by poor transparency and an indifference to human rights, is becoming a threat to Burma's fragile reform process.