Ethnic issues Karenni Lead Story News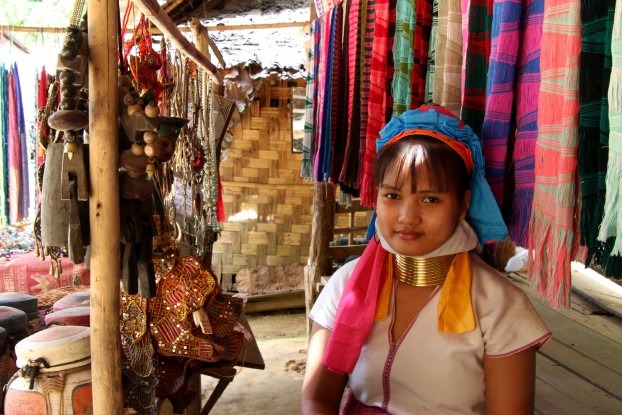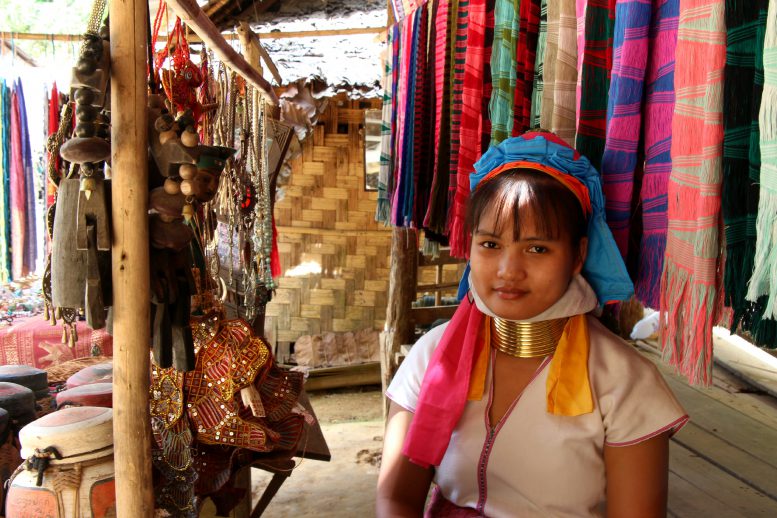 "Because of the current law, Kayah State does not even have a Kayan Ethnic Affairs Minister. But Shan State does."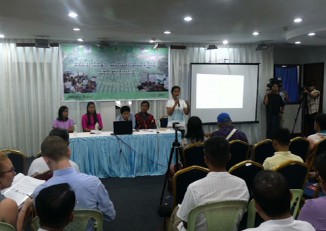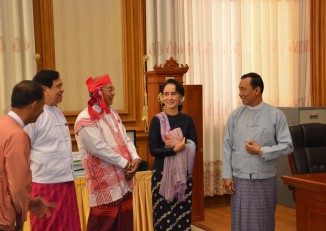 Mahn Win Khaing, who was elected into the role of upper house speaker, will also serve as the chair of Burma's bicameral union parliament.
More

A pro-government Karen militia engaged a local rebel group in a shootout on Friday, in the most recent episode of unrest in Burma's east.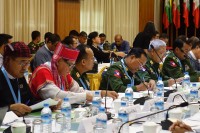 The body brokering an end to Burma's six-decade civil war said the country has moved closer to achieving an historic ceasefire, as three days of formal negotiations wrapped up in Rangoon.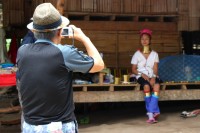 Tourists used to flock to see the legendary 'long-neck' women in northern Thailand. Now, amid campaigns to 'Stop the Human Zoo', the steady stream of visitors has dried up. And so has their money.

Cross-border aid group Free Burma Rangers recently undertook a front-line mission to Iraq, where its team embedded with Kurdish forces fighting ISIS.

The Karen National Union vice president told DVB that current fighting in northern and eastern Burma has damaged trust.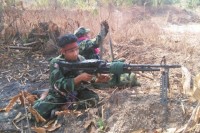 The Burmese army has continued operations to secure Karen State stretches of the Asian Highway, with the aid of local paramilitaries.

A police raid on a slot machine parlour in the Karen town of Myawaddy on Tuesday night ended in a shoot-out— with two hospitalised.

Watch as KHRG takes you into rural southeastern Burma, where forced land confiscation and environmental destruction is taking place under the backdrop of an increasing Burmese military presence.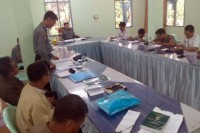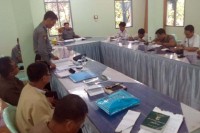 Police have arrested and charged around two dozen people for squatting in a protected forest in Karen State.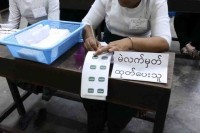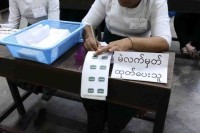 "If they don't report mistakes, then I'm sorry, it's their responsibility," said UEC representative Win Kyi of people affected by inaccuracies.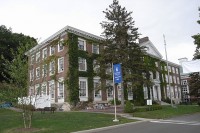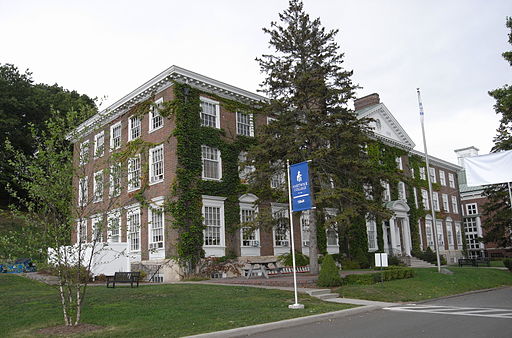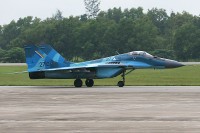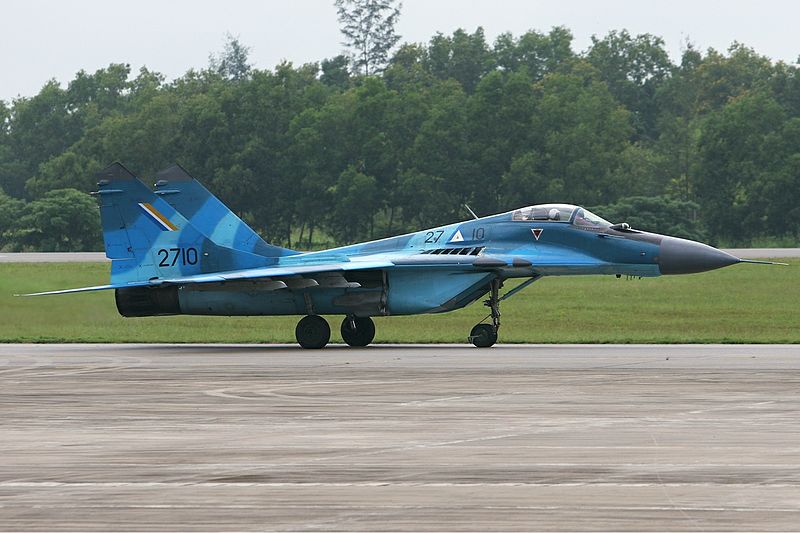 Terrified locals in Taungoo must have thought it was WWII all over again when the Burmese army carried out testing of air-to-ground missiles.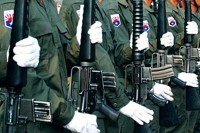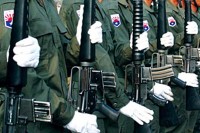 Police say that a second lieutenant was among the five who have been arrested in connection with an alleged armed robbery in Irrawaddy Division.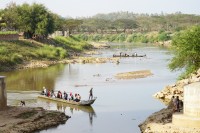 The Karen Border Guard Force (BGF) has closed 23 border ports along the Moei River in retaliation for curbs on oil transportation by Thai authorities.