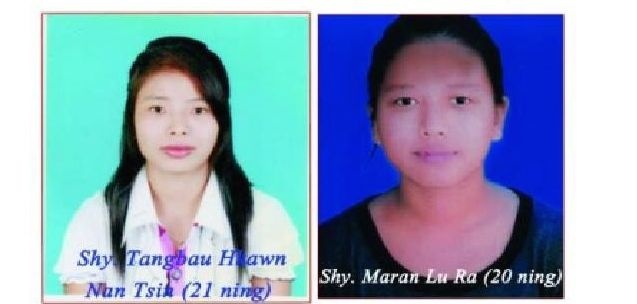 A Burmese army battalion was camped nearby, and soldiers from that unit have always been suspected of involvement.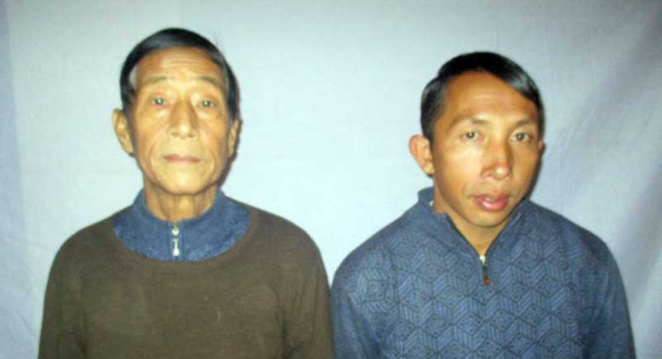 Two Kachin pastors detained by the Burma Army have been charged under the Unlawful Associations Act, according to the President's Office.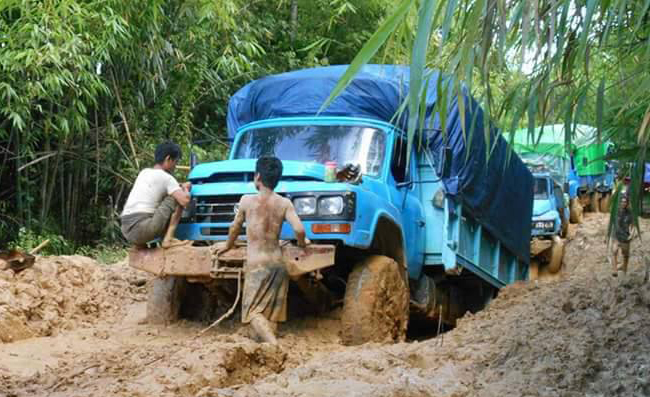 Hundreds of refugees in northern Kachin State are not receiving humanitarian aid, according to the Kachin Baptist Council (KBC).