Conflict Kachin Lead Story News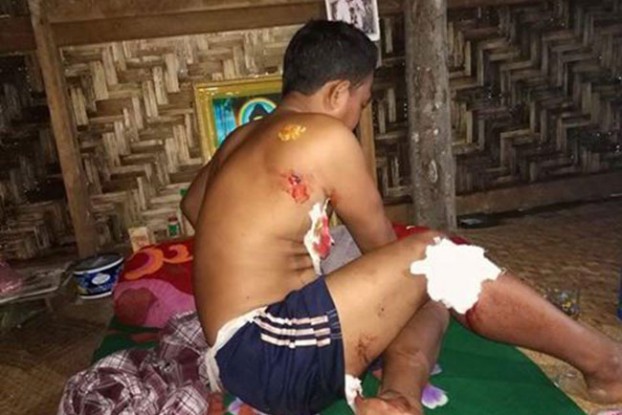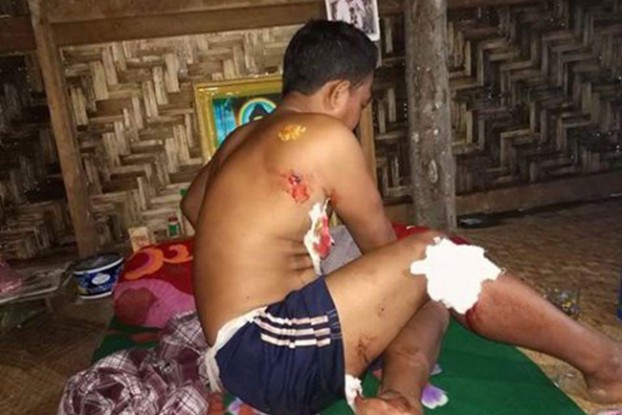 According to an international watchdog, Burma is the third-worst country in the world for landmine casualties.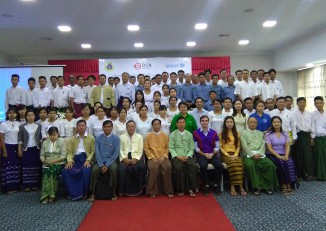 A workshop on the dangers of landmines is being held in the Karen State capital Hpa-an for the first time under arrangement by the regional government.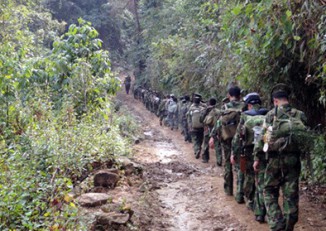 A KIA spokesman says the Kachin militia engaged Burmese troops along the road between Kamaing and Hpakant on Monday morning after government forces had advanced on a position where the KIA's 6th Battalion had dug in.
More
In tandem with political reforms in Burma, donors that for years have supported one of the few long-stay refuges for landmine victims in Thailand are beginning to channel their money elsewhere
Industrial ministry vehicle carrying workers due to repair electricity pylon hits landmine in Shan state, killing one and injuring three
Karen group says rosy assessments of Burma done without hearing the painful stories of civilians in rural areas whose suffering continues
[scrollGallery id=6] A UN report released this week says that Burma has one of the world's highest casualty rates from landmines. The region bordering Thailand, which has hosted one of[…]
Young girl who fled to Thailand had been travelling on a bike with her father back to their Karen village when it struck a mine
Jan 25, 2008 (DVB), Three Democratic Karen Buddhist Army personnel were killed and eight others injured in a mine explosion near the border town of Myawaddy in Karen state, according[…]