Aid Education Karen Labour Issues Lead Story Migrants Issues News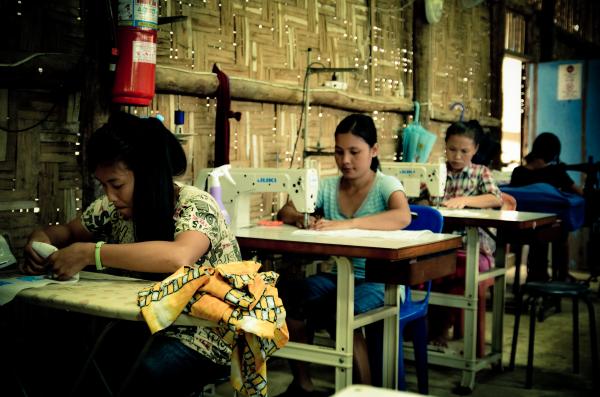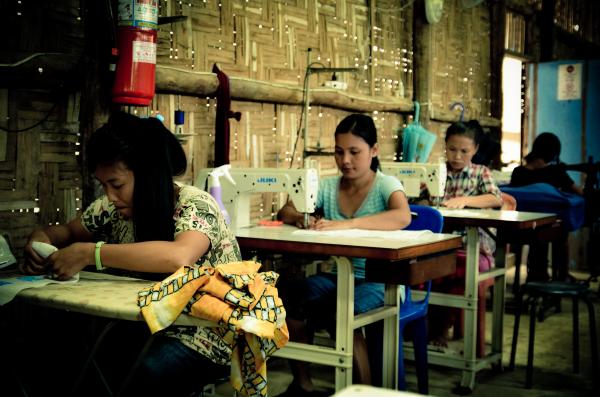 NGOs are preparing for refugee camps to close by starting vocational training programs.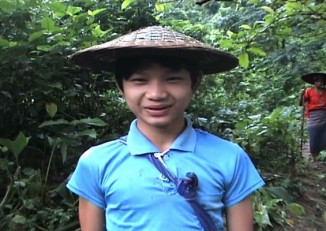 Asia can fight climate change and lift people out of poverty if it invests in communities living in forests, claims a Thai-based environmental organisation.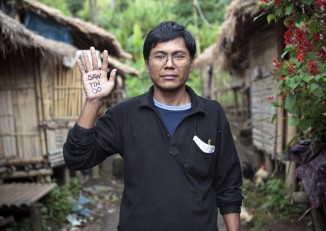 The Former Political Prisoners' Society plan to send a letter to President Thein Sein demanding the release of all political prisoners before the election.
More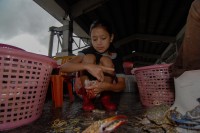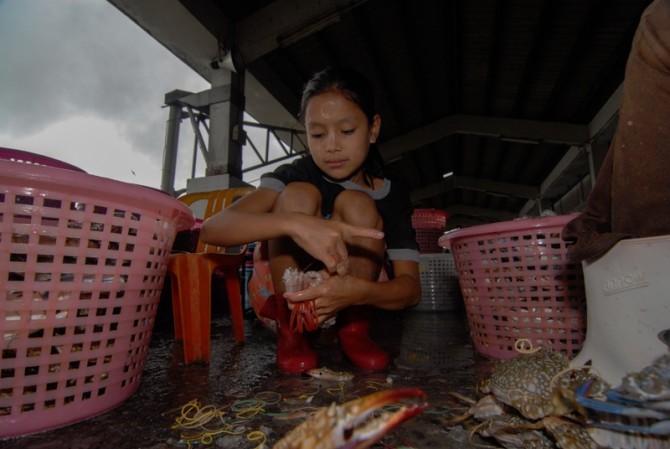 Following up on reports of poor working conditions in Thai fish factories, a Finnish NGO finds the situation improved, but problems persist for migrant workers.

Bullet Points: bringing you the day's news for Wednesday 16 July.

Burma vows to protect aid workers in Arakan State after a briefing by the Arakan Commission concluded the government's response to the violence was "sluggish".

Government authorities say they will take appropriate steps to ensure the safety of foreigners and Burmese nationals working for aid agencies in Arakan state. Meanwhile IDPs are facing food shortages as the decrease in staff affects supply chains.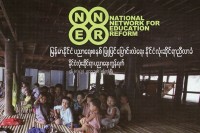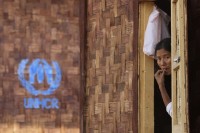 A NGO is set to deliver aid to refugee camps in Kachin state as fighting continues between the government and the Kachin Independence Army