Tag:
Religious Affairs Ministry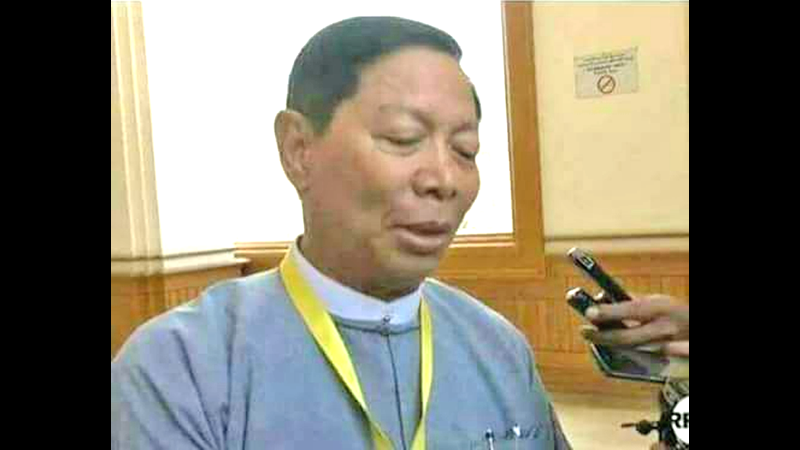 Netizen allegedly referred to Ko Aung's ban of a Buddhist mantra as "An evil act by the religious affairs minister".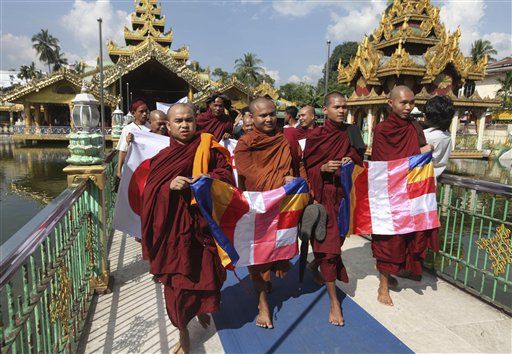 A spokesperson for the religious affairs ministry said that local and township chapters of the Sangha Maha Nayaka have been instructed to stop the protests.
Deposed religious affairs minister Hsan Hsint has had a sedition charge added to legal proceedings filed against him by the government.