Electricity Lead Story News Rangoon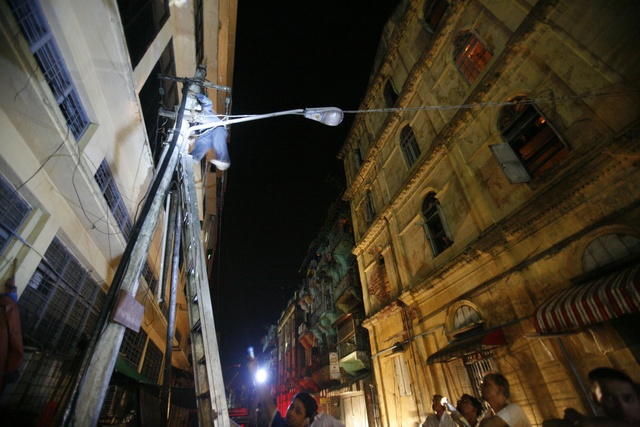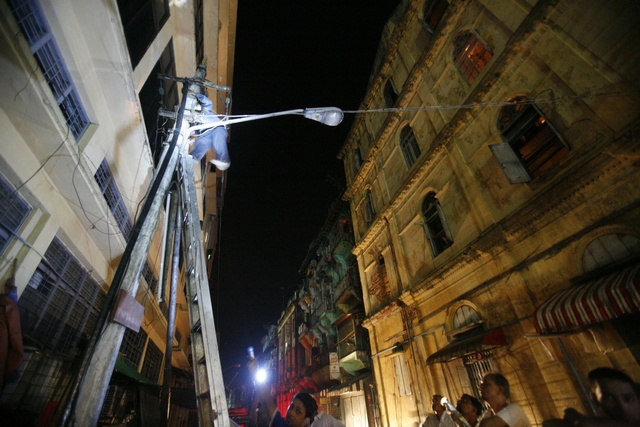 Burma is currently implementing a 15-year World Bank plan to bring electricity to more than seven million households by 2030.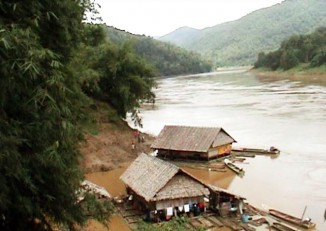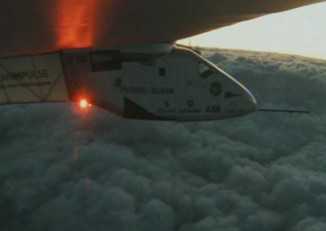 The single-seat aircraft finally takes off from Japan en route to Hawaii on a momentous 120-hour journey powered only by solar energy.
More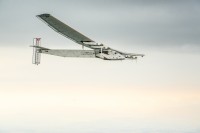 The first round-the-world solar powered flight landed in Mandalay, Burma, on Thursday night on the third-leg of its five-month journey of 35,000 kilometres.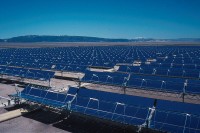 The United States has reached an agreement with the Burmese government to develop two solar energy plants, the office of the US Trade Representative announced on Thursday.