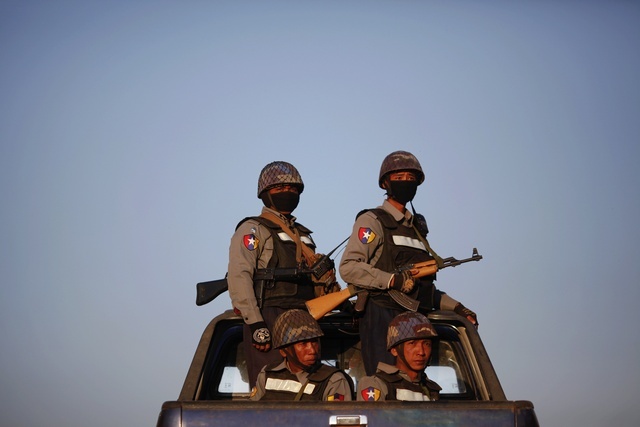 State media says one person was injured when military trucks hit landmines in Burma's troubled Rakhine State this week.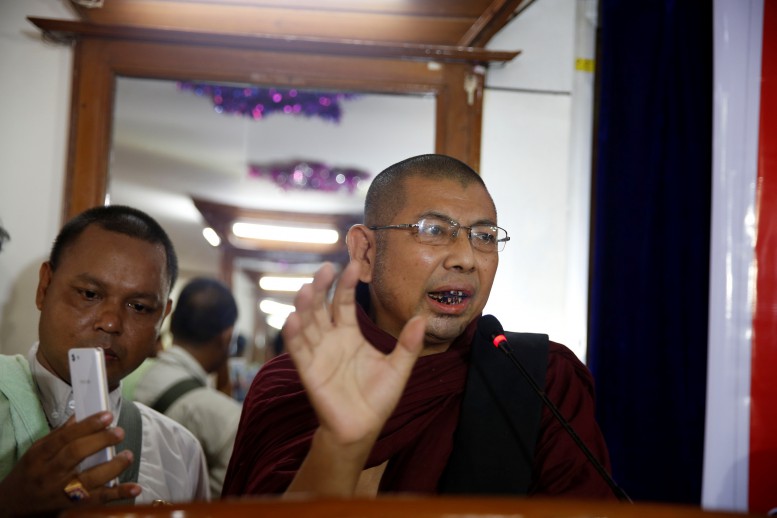 Parmaukkha was denied bail today on charges of inciting unrest during an anti-Rohingya protest outside the US embassy in Yangon last year.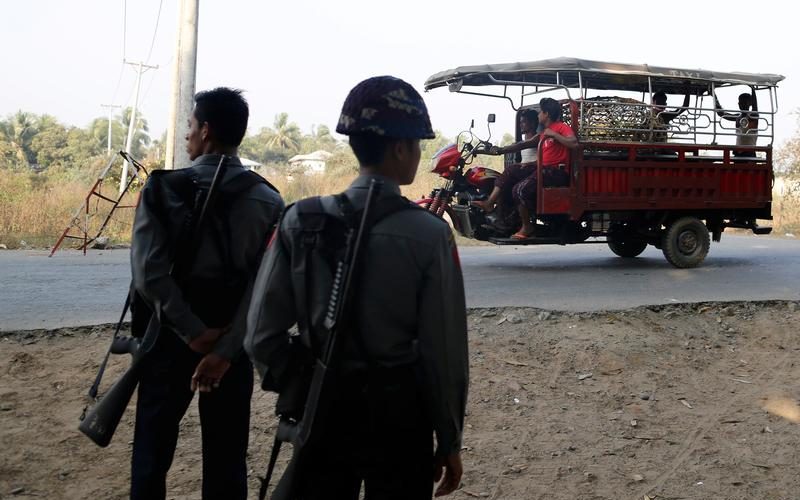 Security forces are on high alert in Sittwe amid communal tensions following the death of a Rohingya Muslim man yesterday.