Students jailed after police violence in 2015 say the election of a military hardliner as Burma's new vice president could spell a revision to the country's political reforms.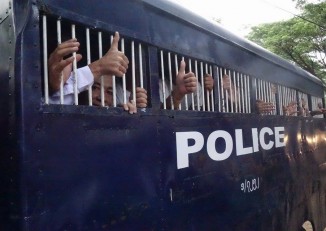 Four education activists jailed in central Burma since March have been transferred to hospital in Rangoon.
Detained student activists ended nearly three weeks of hunger striking yesterday, following calls from influential political leaders and organisations.
More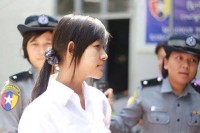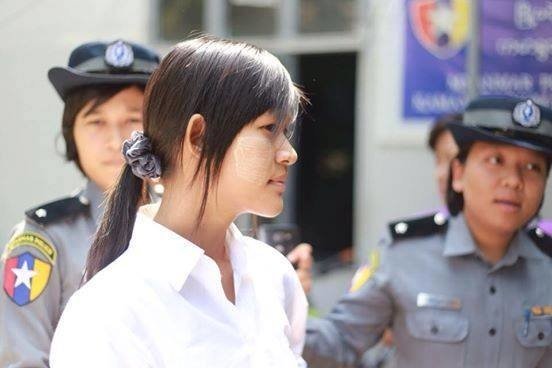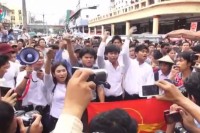 A student has been detained for his involvement in a protest in which hundreds of students demanded the resignation of military MPs in Burma's parliament.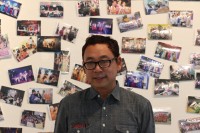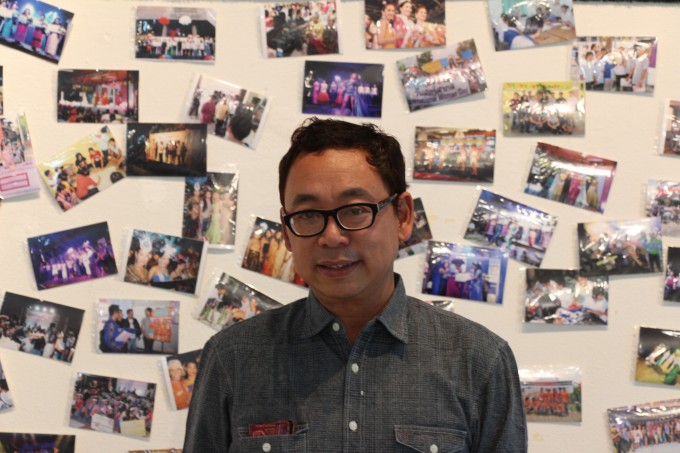 A documentary film screening in Thailand tells the story of a passionate human rights activist and proud gay man, and his fight for equality and democracy.

Close to 70 jailed students were brought to the court for their sixth pre-trail hearing on Tuesday, facing five charges stemming from a March education reform rally which ended in chaos.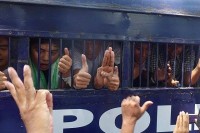 Aung San was famed as a solider and a politician. Many current Burmese leaders wish to emulate the man, but is it possible to be a civilian leader in Burma?
May 26, 2009 (DVB), Government accusations that a bomb found on a train heading towards Burma's capital is the work of opposition groups was an attempt to weaken anti-government movements,[…]
Feb 5, 2009 (DVB), De Nyein Linn, leader of the 2007 All Burmese Federation of Student Unions, has been given an additional five-year jail term, bringing his total sentence to[…]
Nov 21, 2008 (DVB), Detained 88 Generation Student leader Ko Ko Gyi has been transferred for the second time since his 65-year sentence was passed earlier this month. Ko Ko[…]
Sep 15, 2008 (DVB), The funeral of second-year zoology student Mahn Bhu Khee, who was brutally murdered on 10 September, was held on Friday amid allegations of official corruption in[…]
Sep 11, 2008 (DVB), A Myingyan college student was attacked and killed last night by a mob of about 20 people armed with sticks and swords, according to students at[…]
Jul 9, 2008 (DVB), Families of 88 generation student leaders currently being held in Insein prison are growing increasingly concerned about the deteriorating health of their relatives in detention. Ko[…]
Mar 11, 2008 (DVB), Detained activist Htin Kyaw has been in solitary confinement for the past 10 days after shouting political slogans against regime leaders and the referendum. Htin Kyaw,[…]