Conflict Lead Story News Travel & Tourism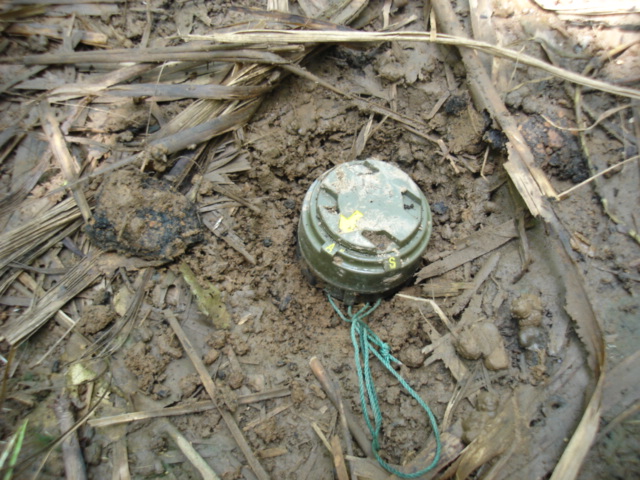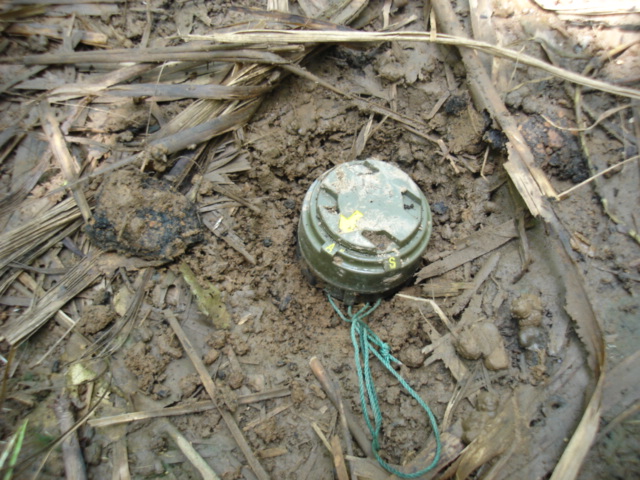 The incident occurred in an area where rival ethnic armed groups engaged in major clashes earlier this year.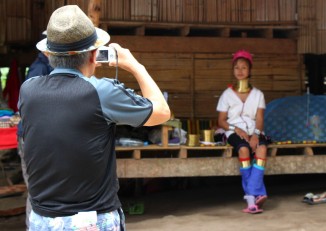 Tourists used to flock to see the legendary 'long-neck' women in northern Thailand. Now, amid campaigns to 'Stop the Human Zoo', the steady stream of visitors has dried up. And so has their money.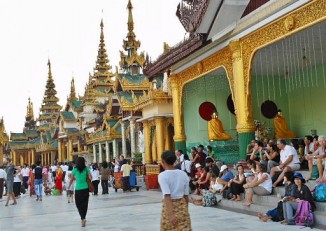 More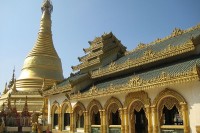 Burma wants to boost its food and hospitality standards to serve growing demand from international tourists, who are expected to number five million this year.

Panellists on DVB Debate discuss Burma is ready for the onslaught of tourists predicted this year, and raise concerns about high hotel prices and limited accommodation.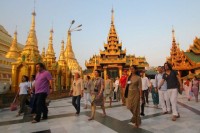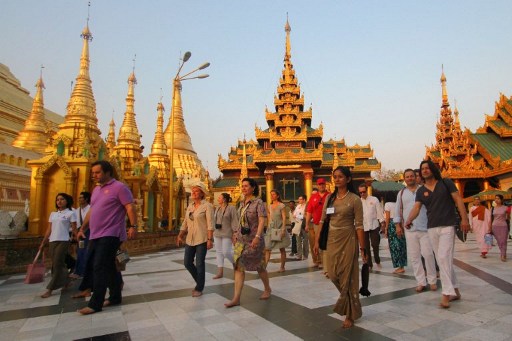 Thailand has approved a bilateral agreement eliminating the need for visas for Thai and Burmese citizens making short-term visits by air.
Dec 3, 2007 (DVB), Tourism industry workers in Burma have noted a significant drop in the number of tourists visiting the country this year following the government's crackdown on protests[…]