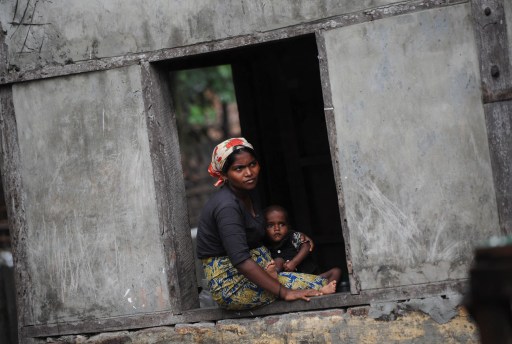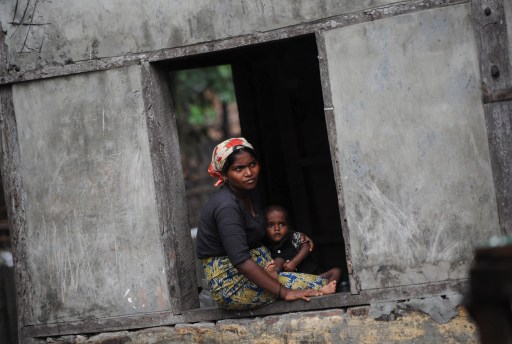 Representatives of the United Nations Population Fund speak to DVB about efforts to address gender-based violence in Burma.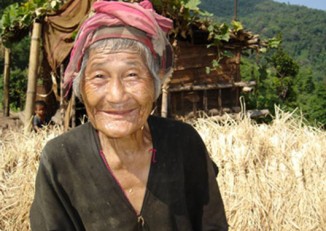 A majority of houses in Burma are constructed from bamboo; only two percent have flush toilets, and 16 percent have electricity, according to a new census.
This year's census showed a population almost 10 million short of the estimated figure.
More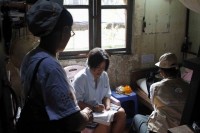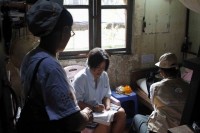 Burma's Ministry of Immigration and Population released provisional census data on Saturday, showing that the country has a population of 51.4 million people, almost ten million fewer than previous estimates.