Tagged:
Union election commission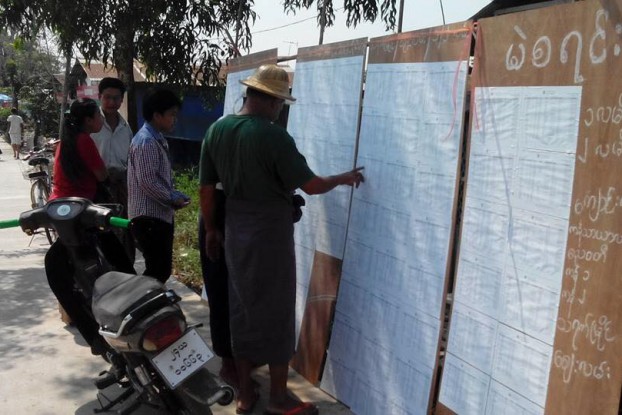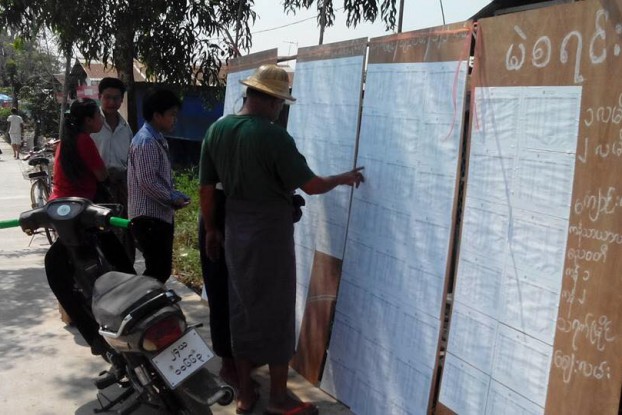 Voters will be registered at their homes for future elections, an election commission official told parliament on Monday.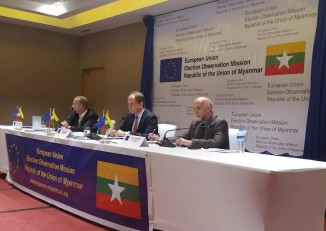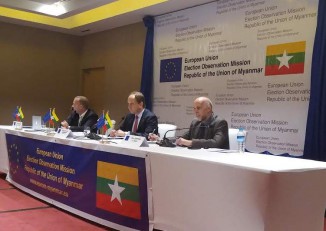 The EU observers praised the UEC for its handling of last year's election, but noted structural problems that still needed to be resolved.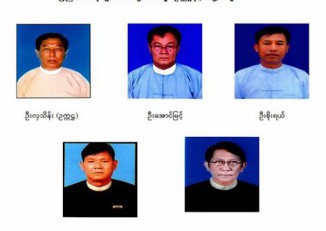 The new chairperson of the Union Election Commission is a retired university rector who previously oversaw elections in Meiktila in Mandalay Division.
More

The Union Election Commission has begun issuing voter slips to residents whose details appear incorrectly on the existing voter lists, in hopes of reassuring eager voters that their voice will be heard on the 8 November election day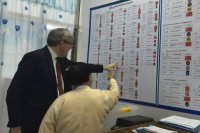 UK Ambassador Andrew Patrick talks to DVB about how the UK has supported Burma's democratic transition and the challanges that remain for the election.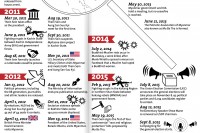 Recent events in the last five years will all impact the general election in November, as Burma goes to the polls amidst conflict and religious tension.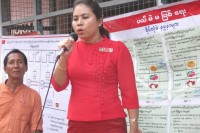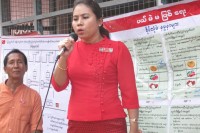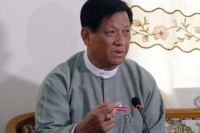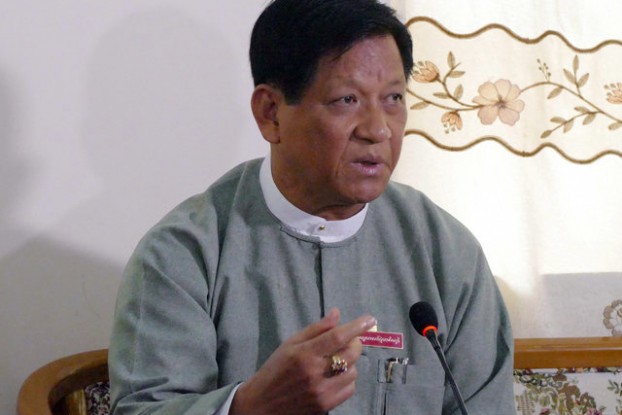 More than 6,000 election observers from nine local organisations have applied to the Union Election Commission, said chairperson Tin Aye.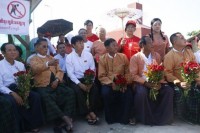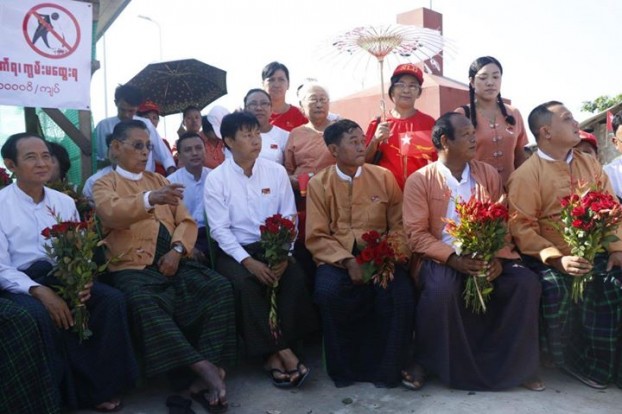 Non-ruling party candidates contesting the remote Coco Islands have finally been granted access to the islands, enabling them to campaign for the first time.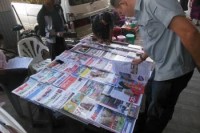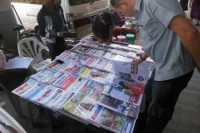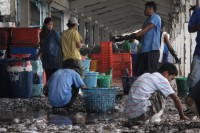 3,000 voters have registered for advance voting at the Burmese Embassy in Bangkok, just a tiny fraction of the some 2.5 million migrant workers in Thailand.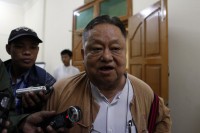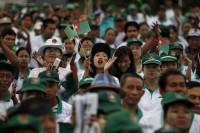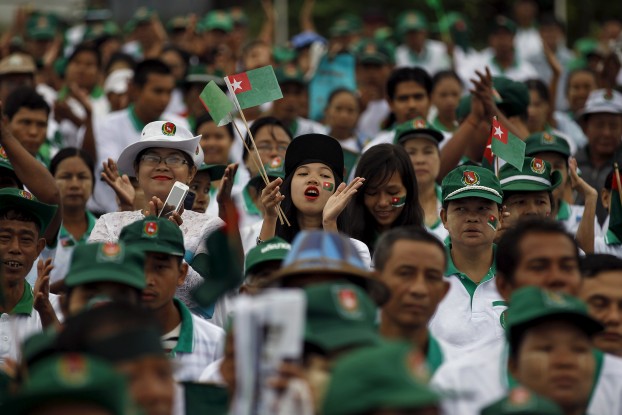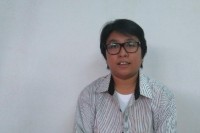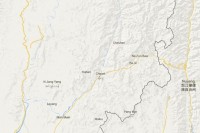 An incumbent upper house MP and militia leader in Kachin State's Special Region 1 who banned parties from campaigning in his constituency has yielded to pressure to abide by electoral regulations.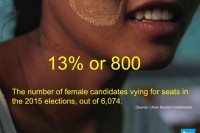 Women candidates say they have to endure slurs and malicious rumours, while some also fear for their safety as they campaign in their constituencies.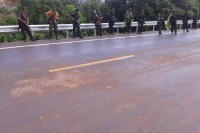 Some ten thousand Karen would-be voters have been disenfranchised after Burma's election commission announced that 102 villages in Burma's east are too dangerous for polls to go ahead.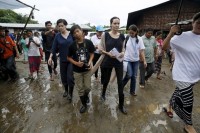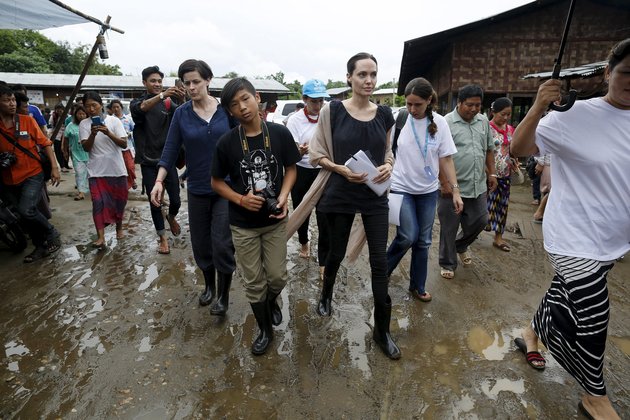 UNHCR ambassador Angelina Jolie Pitt has urged the people of Burma to check voter lists and exercise their right to vote in the upcoming general election.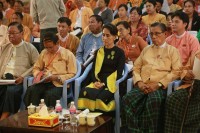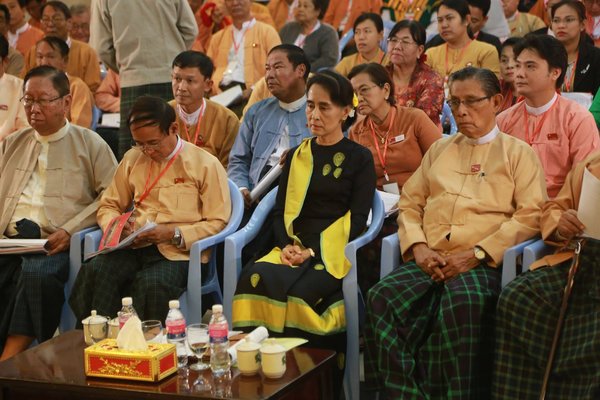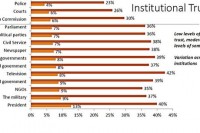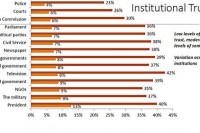 Findings in a recent public survey show that a majority of the Burmese public has little to no confident in the police, courts and Election Commission.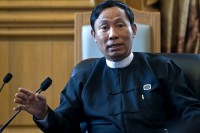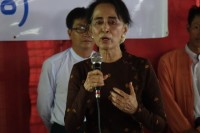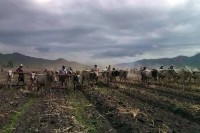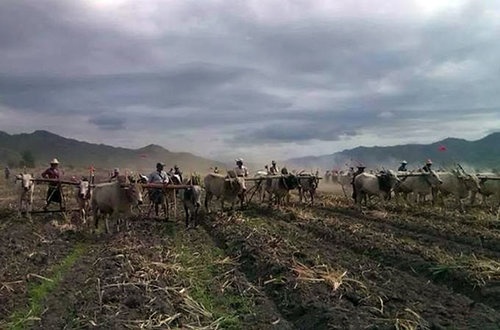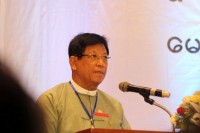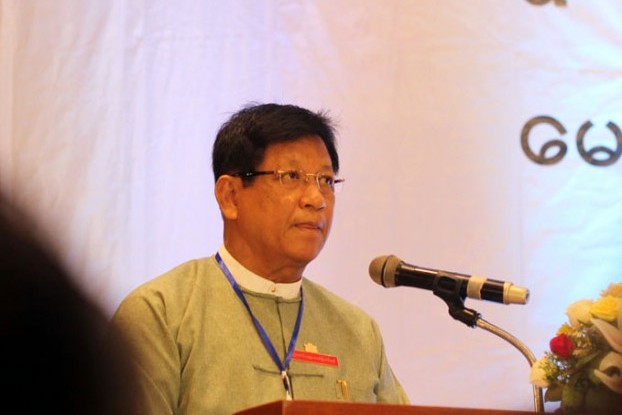 Burma's Union Election Commission rejected suggestions by opposition MPs to postpone the November election amid concerns over voter list irregularities.