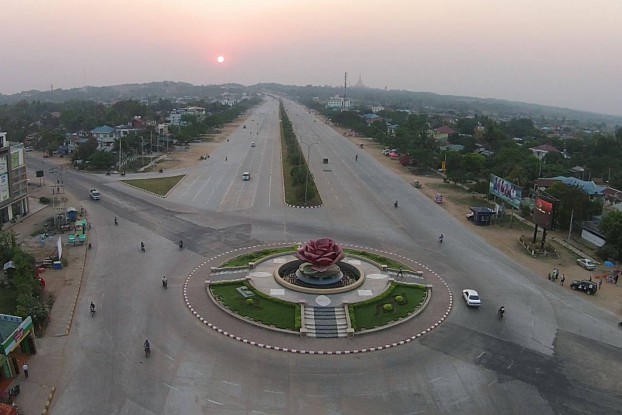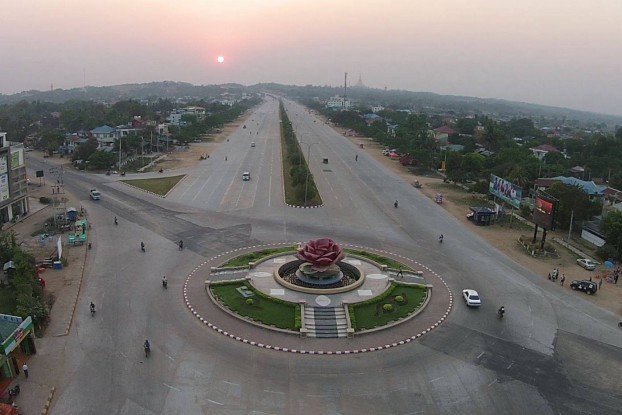 Naypyidaw municipality says it will offer five-acre plots of land to foreign embassies on 50-year leases.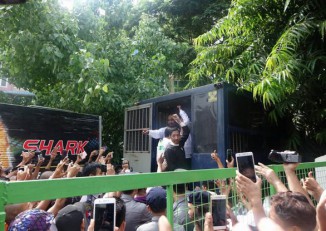 Buddhist monks and nationalists assembled outside the US embassy in April to denounce the use of the term "Rohingya" in an embassy statement.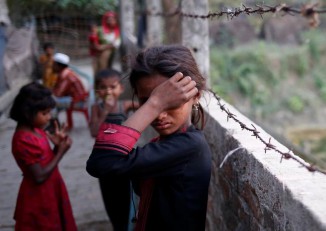 The US calls on Burma to allow a UN fact-finding mission to investigate widespread allegations of killings, rape and torture by security forces.
More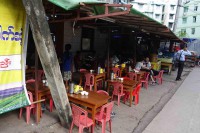 A new microfinance programme backed by the US government's foreign aid agency USAID aims to promote the growth of medium-sized businesses in Burma.