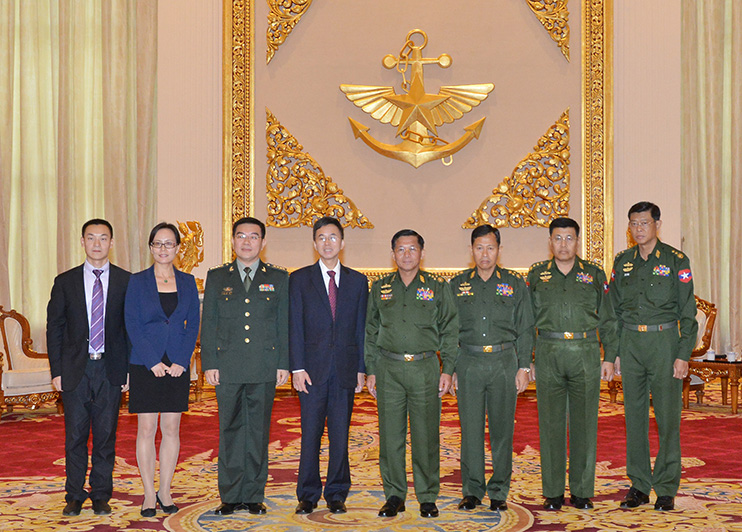 Chinese Ambassador Yang Houlan said Beijing made contact with MNDAA leader Peng Jiasheng to seek an end to the hostilities.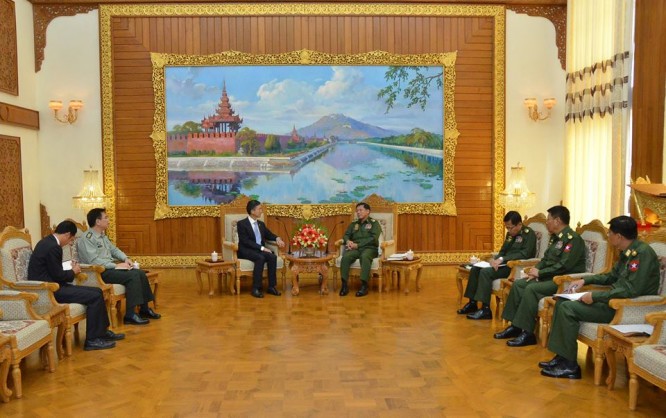 Snr-Gen Min Aung Hlaing tells Chinese ambassador that artillery shells that injured five in Nansan last week were not fired by Burmese government forces.
DVB Interview International spoke to Ambassador Yang Houlan about Chinese investment in the country, local development projects, and China's involvement in the peace process.