FROM THE DVB NEWSROOM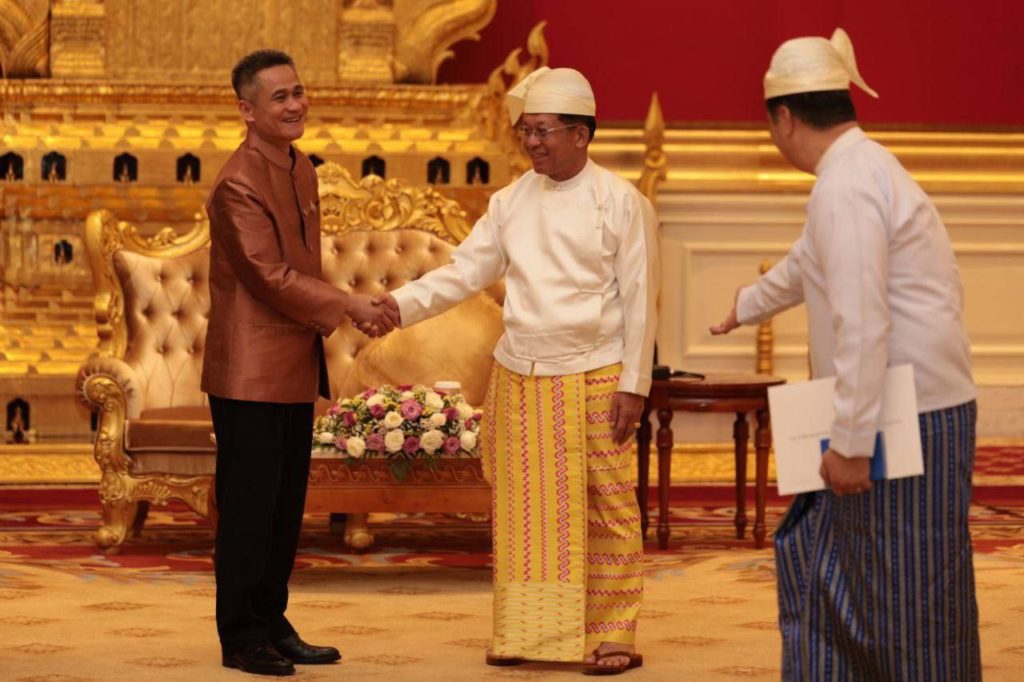 Thai ambassador presents credentials to junta leader
The Thai ambassador to Burma, Mongkol Visitstump, presented his diplomatic credentials to junta leader Min Aung Hlaing in Naypyidaw on Dec. 7. Regime media reported that the Thai Ambassador discussed improving "friendly" ties between Burma and Thailand as well as further cooperation in trade, investment, tourism, and in "regional and multilateral arenas." Saudi Arabia, India, Sri Lanka, and Nepal are the only other nations that have submitted credentials to regime officials. Many western countries have downgraded their diplomatic representation in Burma. The Thai government has refused to condemn Burma's military regime since the 2021 coup.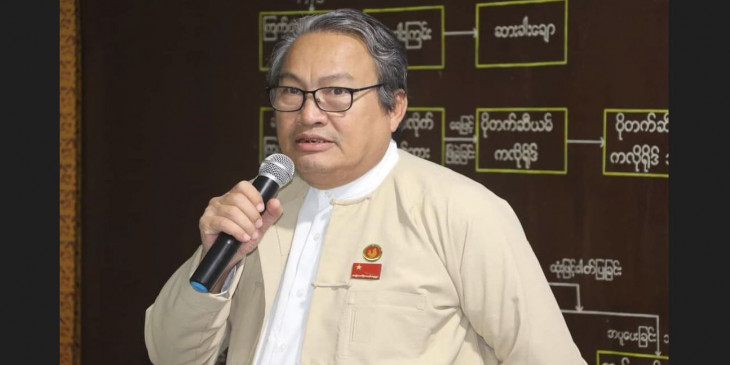 Ousted Chief Mon Minister receives additional prison sentence
A court sentenced ousted Mon State Chief Minister, Aye Zan, to an additional two years in prison on Dec. 6. Aye Zan was convicted under Section 171(f) of the Penal Code for allegedly misusing power. "He received two years total – one year for each charge. But the chief minister said he will appeal," a source told DVB. Aye Zan has received a total of 27 years in prison. The 68-year-old minister is detained at Kyaikmayaw Central Prison in Mon State.
NUG "nationalizes" military-owned conglomerates
The National Unity Government (NUG) announced on Dec. 6
that it has "nationalized" the military-backed conglomerates Myanmar Economic Corporation (MEC) and Myanma Economic Holdings Limited (MEHL). It said it will maintain these corporations "for the public interest" in accordance with Section 3(d) of the Counter-Terrorism Law. The NUG said it has designated the two companies as "terrorist groups" due to the junta using profits from these corporations to commit violence against civilians. MEC and MEHL are involved in banking, mining, telecommunications, shopping centers, fuel trading, steel production, and manufacturing.
News by Region
AYEYARWADDY—One person was injured in an attack in Dedaye Township on Dec. 5. Five people were arrested following the incident. Security forces set up a checkpoint in Toe village.
KACHIN—Thousands of people living in Hpakant Township have fled their homes to seek safety on Dec. 6. The Kachin Independence Army (KIA) initiated a fight with the Burma Army, according to locals. "The army fired at least 15 rounds of artillery shells yesterday and some civilians were injured. I don't know the exact casualties," a local told DVB. The Burma Army detained 15 people from four villages in the township. The Burma Army has tightened security in Hpakant Township since its attack on ANang Pa village, where 80 people died, last October.
KAREN—The Karen National Liberation Army captured a Burma Army outpost in Hpapun Township after attempting to take three. "We can confirm that one of three outposts was captured. I don't know exactly the casualties for both sides," Colonel Saw Kler Doh, spokesperson for the Karen National Union's Brigade 5 told DVB. The Burma army is said to have conducted airstrikes in retaliation, destroying two civilian warehouses.
YANGON—Bahan Township electricity office announced on Dec. 5 that there will be power cuts from 9 a.m. to 1 p.m. and from 1 p.m. to 4 p.m. to relieve pressure on the power grid. The Pabedan Township electricity office also made similar announcements on Dec. 2. "Power cuts are occurring from 1 p.m. to 5 p.m. Power returns but there are blackouts again after thirty minutes. Power is cut again at night. They do whatever they want," a Thanlyin Township resident said. Power outages regularly occur at the end of Burma's monsoon season.
Burma Army troops are reportedly seizing motorcycles in townships where bans were enacted. "Three or four soldiers were deployed at the intersections at around 3. p.m. and seized every motorbike that passed by the roads," a local, who had his motorcycle confiscated, told DVB. The confiscated motorcycles were reportedly taken to Burma Army battalions. According to sources close to the Burma Army, the captured motorcycles were sold for at least K250,000 ($119 USD) each. The junta has imposed a motorcycle ban in several townships of Yangon.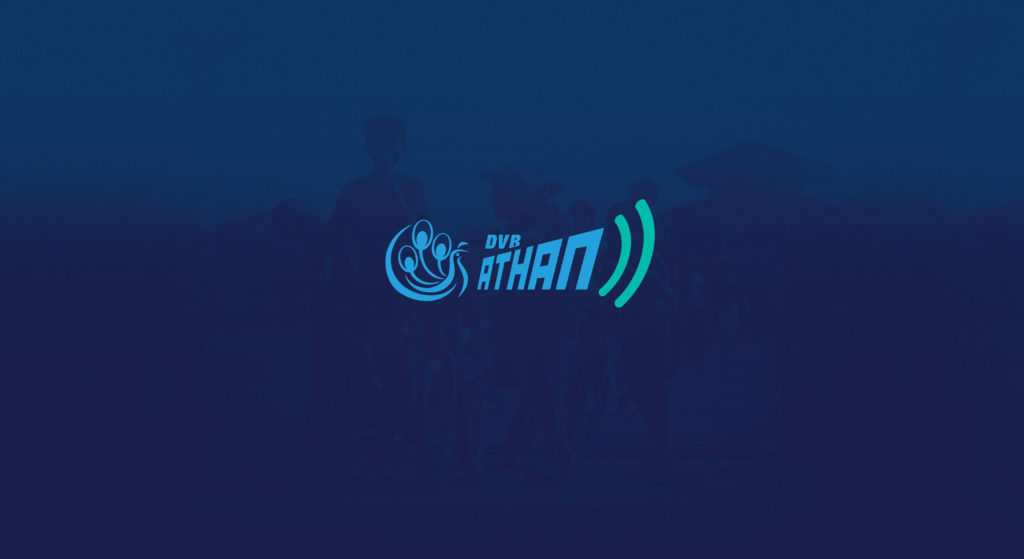 DVB ATHAN—Burmese and Thai human rights activists staged a rally in Chiang Mai, Thailand to denounce the death sentence that was handed to 10 people in Burma, including seven student activists. Hear their voices only on DVB English On-Demand: https://link.chtbl.com/dvbenglish