Two years ago today the Burma Army seized power in a coup on February 1, 2021 under the pretense of electoral irregularities that ended nearly a decade of Burma's transition from dictatorship to democracy. State Counselor Aung San Suu Kyi, President Win Myint, and other officials of the National League for Democracy (NLD) administration were immediately detained or forced to flee their homes to seek safety. The 2021 coup was met with almost immediate resistance from the Burmese public as citizens took the streets and civil servants went on strike. However, a pro-democracy uprising that began as large, colorful protests and acts of civil disobedience has devolved into armed resistance as the regime employs increasingly brutal methods to quash opposition to its rule. The military's attempt at a power grab has shattered the lives of millions across the country that has imposed an insurmountable economic and human toll on Burma.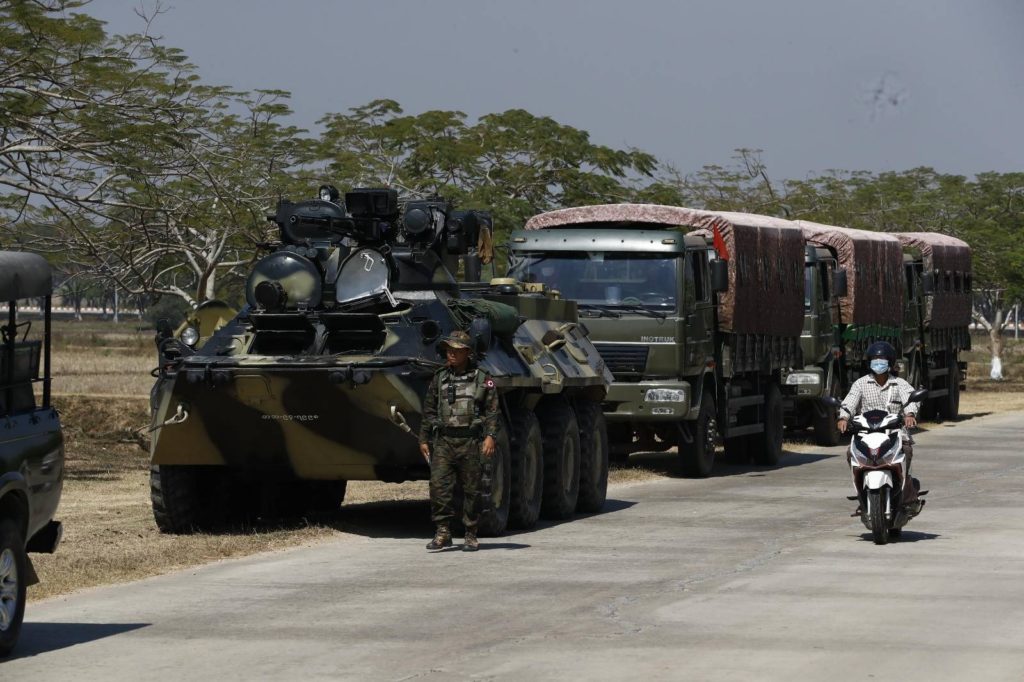 Since the 2021 coup, the military has returned Burma to levels of political repression not seen since the days of previous Burmese military regimes. The Assistance Association for Political Prisoners has documented 2,940 democracy activists and civilians that have been killed by pro-military forces, a likely underestimate as it has restricted internet and telecommunications access across Burma. A total of 13,763 people remain detained in often grim conditions and face the risk of torture. Military junta officials carried out the first use of capital punishment in Burma since the 1980s when it executed democracy activists Kyaw Min Yu (aka Ko Jimmy), Phyo Zeyar Thaw, Hla Myo Aung and Aung Thura Zaw. One hundred and one people remain on death row in Burma. The Committee to Protect Journalists reported that 42 journalists were imprisoned in the country as of December, making Burma one of the worst jailers of journalists alongside China and Iran.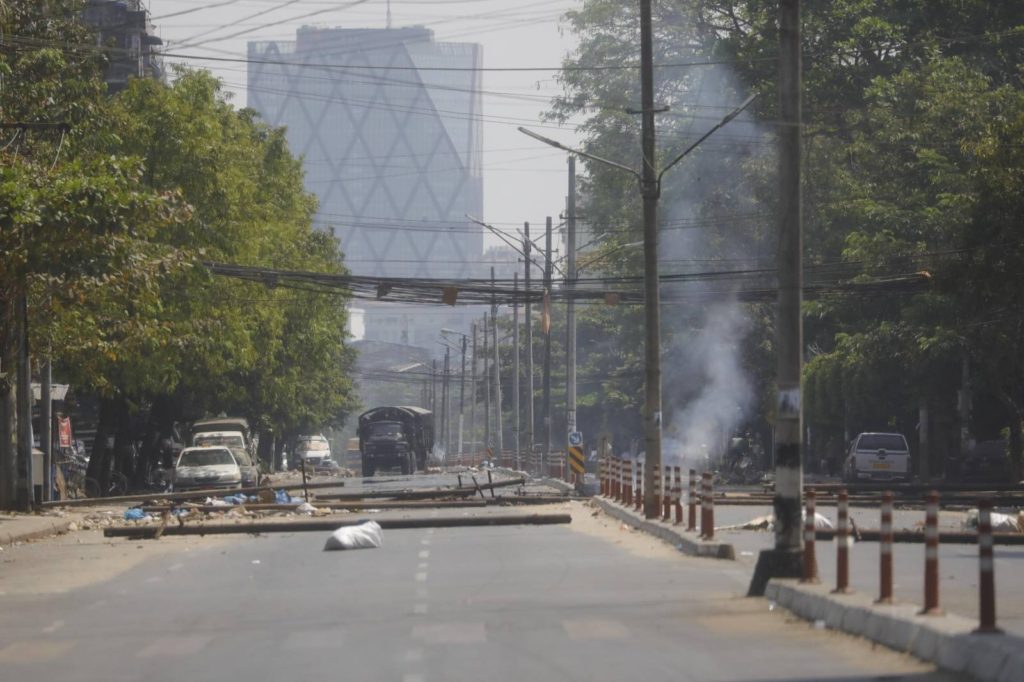 Hundreds of thousands of people in Burma have become displaced as violence has escalated over the last two years. According to recent UN figures, an estimated 1,215,000 have become Internally Displaced Persons (IDPs) within Burma since the coup, bringing the total IDPs in the country to 1,545,000 as of January 9, 2023. More than 72,000 Burmese refugees have fled to neighbouring countries since Feb. 1, 2021. Thousands of families have been rendered homeless as military forces torched 48,463 civilian houses in a bid to crush resistance across the country in 2022, according to statistics released by independent research unit Data for Myanmar on Jan. 15. Thousands of homes and businesses have been demolished as military authorities have issued eviction notices in Burma's cities under dubious justifications.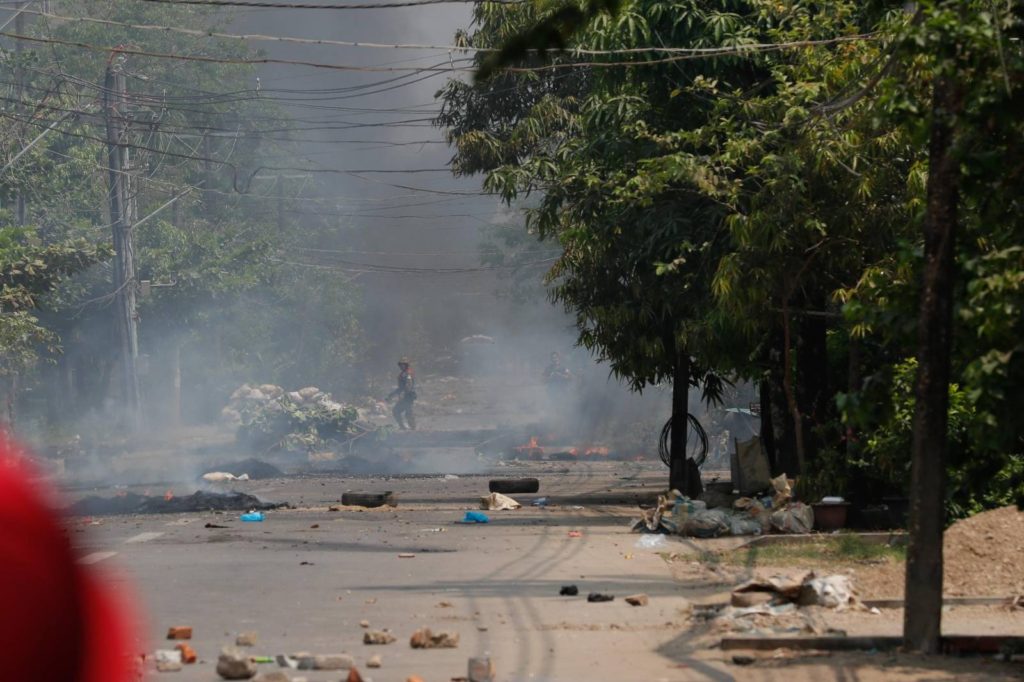 The Rohingya – who were victims of the Burma Army's genocidal campaign in northern Rakhine in 2017 – continue to suffer immense persecution. Over 100 Rohingya have been arrested and sentenced by regime forces as they sought to flee the precarious situation in northern Rakhine. The United Nations High Commissioner for Refugees (UNHCR) stated that 348 Rohingya have died or gone missing as thousands take dangerous boat journeys at sea to flee horrific conditions in Burma as well as the refugee camps in Bangladesh. The year 2022 was reportedly one of the deadliest years at sea as Rohingya took to boats bound for Malaysia and Indonesia for an opportunity to seek a better life.
Children have not been spared from the ill effects of the 2021 military coup. The UN Special Rapporteur on the situation of human rights in Burma announced last June that at least 382 children have been killed or maimed due to Burma's armed conflict – including a grisly episode where nearly a dozen school children were killed when a helicopter opened fire on a monastery school in Sagaing Region in September 2022. Over 1,400 children have been detained since the coup. Millions of would-be students have missed significant class time. Countless children have missed their annual routine immunizations. Many more have been displaced as the junta's violent repression has had major ramifications on Burma's economy.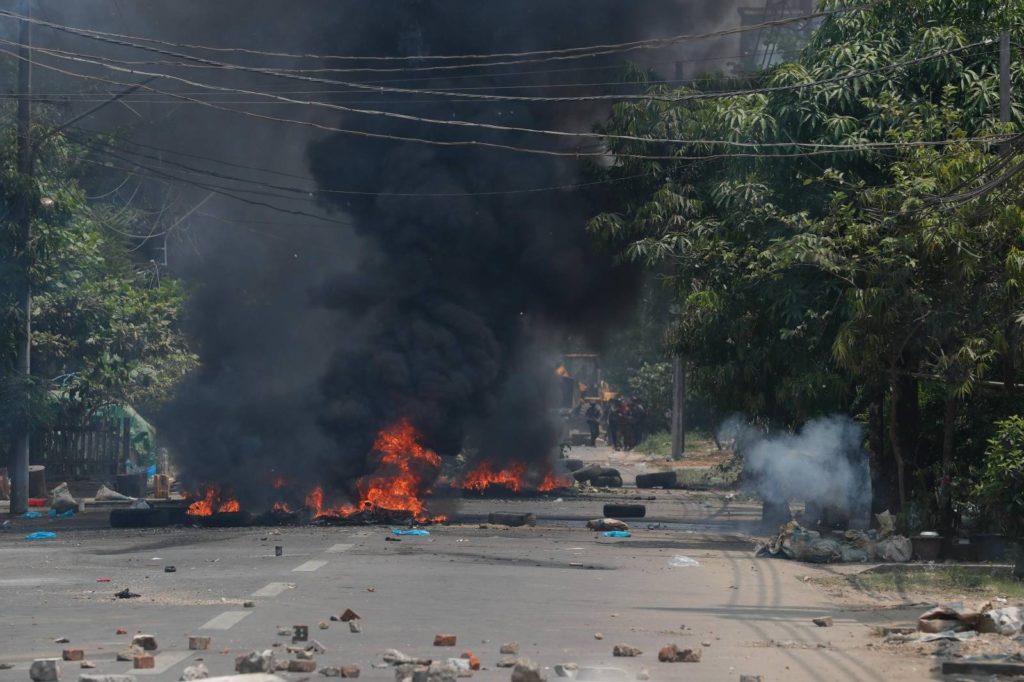 Once widely heralded as one of Asia's premier frontier markets, Burma's economy has all but collapsed. Burma's economy shrank by 18 percent in 2021 and only grew by a paltry three percent in 2022, according to the World Bank. The country's GDP per capita remains 13 percent less than its pre-COVID-19 level. The Burmese Kyat's value to the USD remains less than half of its pre-coup rate. Nearly half of Burmese households reported income losses in 2022. Hundreds of thousands of workers have lost their jobs since the 2021 military coup. The prices of basic commodities have soared due to inflation. A myriad of international investors and businesses have either suspended their operations or pulled out of Burma entirely as political realities and ethical concerns make it increasingly difficult to operate in the country. 
Despite these dire realities, people in Burma continue to resist the military's attempt to consolidate its rule across the country. Tens of thousands of people have traveled to the border regions to take up arms against the Burma Army and its coup regime. Significant swathes of the country remain outside of military control. Burma's diaspora across the world continues to hold demonstrations to raise international awareness of Burma's fight for democracy and lobby foreign governments. Journalists both inside and outside of Burma continue to report on the situation on the ground to bypass media censorship. The military's ability to govern for the foreseeable future is far from being set in stone as pro-democracy forces remain resolute in their fight to take control of Burma's future in spite of immense costs.