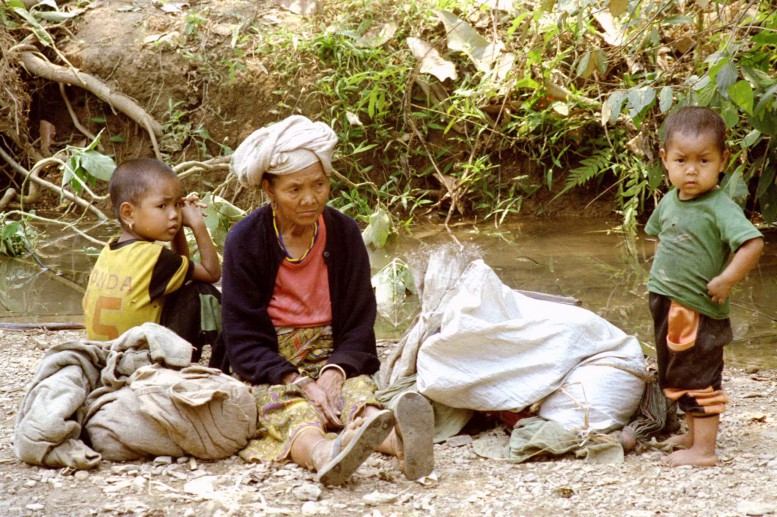 KCSN calls for a withdrawal of government forces; the cessation of mega-development projects; and adequate humanitarian assistance for Karenni refugees.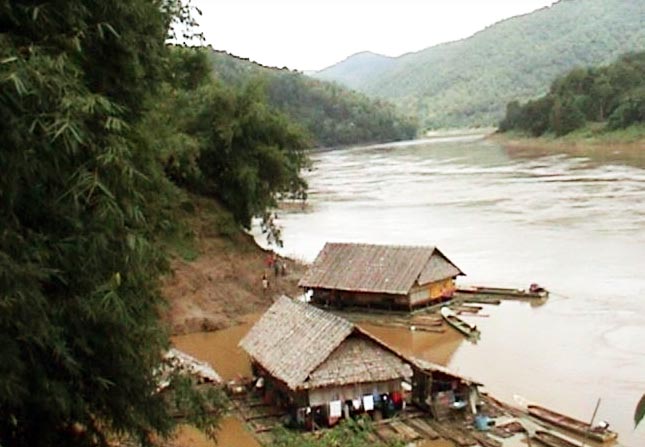 They volatile situation in the areas in question renders plans for dam construction unsuitable at this time, said one NGO spokesperson.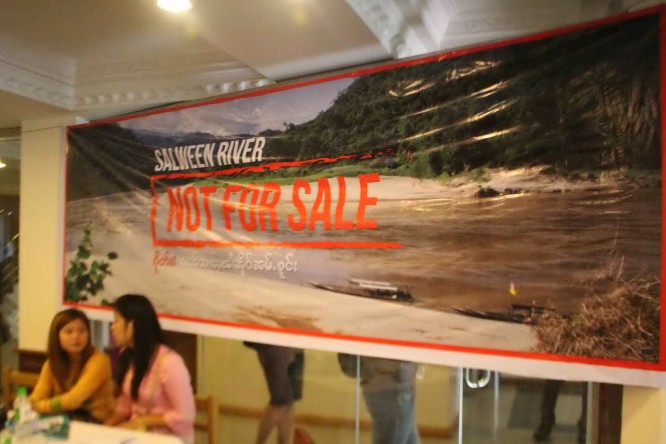 A series of small islands on the Salween River is at risk of 'going under' if construction of a hydro-power dam goes ahead as planned, says a local NGO.