Karen Lead Story News Refugees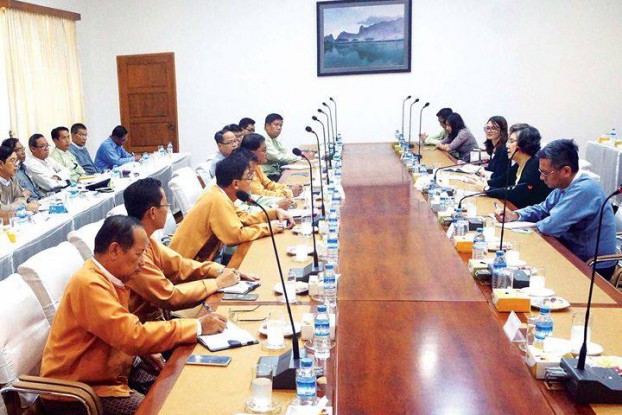 Karen CSOs highlight human rights issues and other matters relating to the repatriation of refugees in meeting with Yanghee Lee.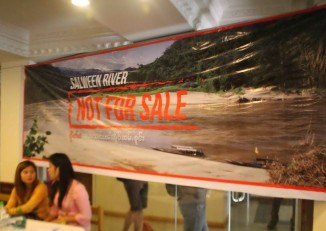 A series of small islands on the Salween River is at risk of 'going under' if construction of a hydro-power dam goes ahead as planned, says a local NGO.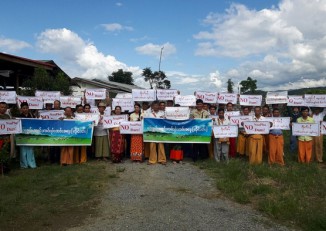 Shan community groups are calling for the suspension of a Chinese-backed dam on the Salween River that they say risks exacerbating conflict and environmental problems.
More

A village in Rangoon Division's Hlegu Township has been inundated by floods for the past two weeks, with no sign of water levels abating due to a block in the drainage system.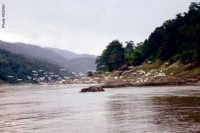 To mark the International Day of Action for Rivers, 14 March, several coordinated demonstrations sprung up along the channel, with locals from all over Burma uniting to demand suspension of the six dams planned for the Salween, one of the last and longest free-flowing rivers in the world.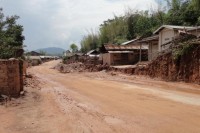 The Shan Human Rights Foundation (SHRF), an advocacy group representing the ethnic minority, has called for the immediate suspension of the Kunlong dam, which they say has led to massive uncompensated land seizures, human rights abuse and military occupation.