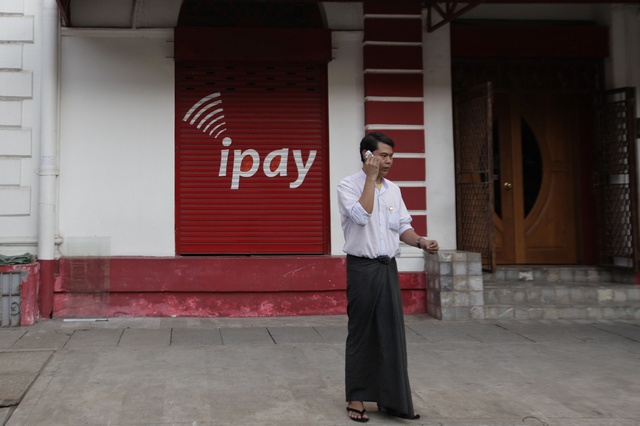 World Bank support for the fledgling Burmese telecommunications market may well exacerbate civil society concerns.
The ancient art of Burmese puppetry, yoke thé, is being brought back to life thanks to the influx of foreign tourists to the country.
Burmese asylum-seekers living in Indonesia say they will continue to risk their lives and travel by boat to Australia, despite the very high chance they will never get there.