FROM THE DVB NEWSROOM
NUG announces PDF strike kills four, including two military intelligence officers
Two military intelligence officers and two others were killed by resistance forces, according to the National Unity Government (NUG) Bago Region People's Defense Force (PDF). The four were killed during an attack on a vehicle along the Yangon-Mandalay Highway on Jan. 22. Major Than Htut – head of an interrogation center in Yangon Region – and his sergeant were killed during a shootout. The two others were captured, then reportedly killed trying to escape. The Bago PDF claimed that the major led investigations that resulted in the arrests of resistance fighters. The attack was conducted alongside Taungoo District PDF.
The NUG Ministry of Defense stated that Major Than Htut was involved in the arrest and interrogation of Kyaw Min Yu (aka Ko Jimmy) and Phyo Zayar Thaw. The two prominent pro-democracy figures were executed by the junta last July. The NUG confirmed that the major was in charge of interrogation, as he worked for the Burma Army No. 1 military intelligence corps in Yangon Region. The attack on the major's vehicle was planned in advance by resistance forces, according to the NUG.
Resistance groups escalate attacks on junta officials conducting census
There have been 28 attacks on administration offices and junta officials collecting census data from Jan. 9 to 23, RFA reported. At least seven people, including police officers and an administrator, were killed in the attacks. As the junta seeks to collect census data in preparation for its planned election later this year, resistance forces have escalated attacks across the country. A resistance group attacked an administration office in Kanbalu Township in Sagaing Region on Jan. 21 in order to prevent local officials from compiling voter lists. It claimed that two Pyu Saw Htee militiamen were killed and another person was injured. Three junta officials were injured in a landmine attack on an administration office. Regime media reported that 13 election commission offices have been attacked. The NUG and some Ethnic Armed Organizations (EAOs) have called on the Burmese public to reject the junta's 2023 election.
News by Region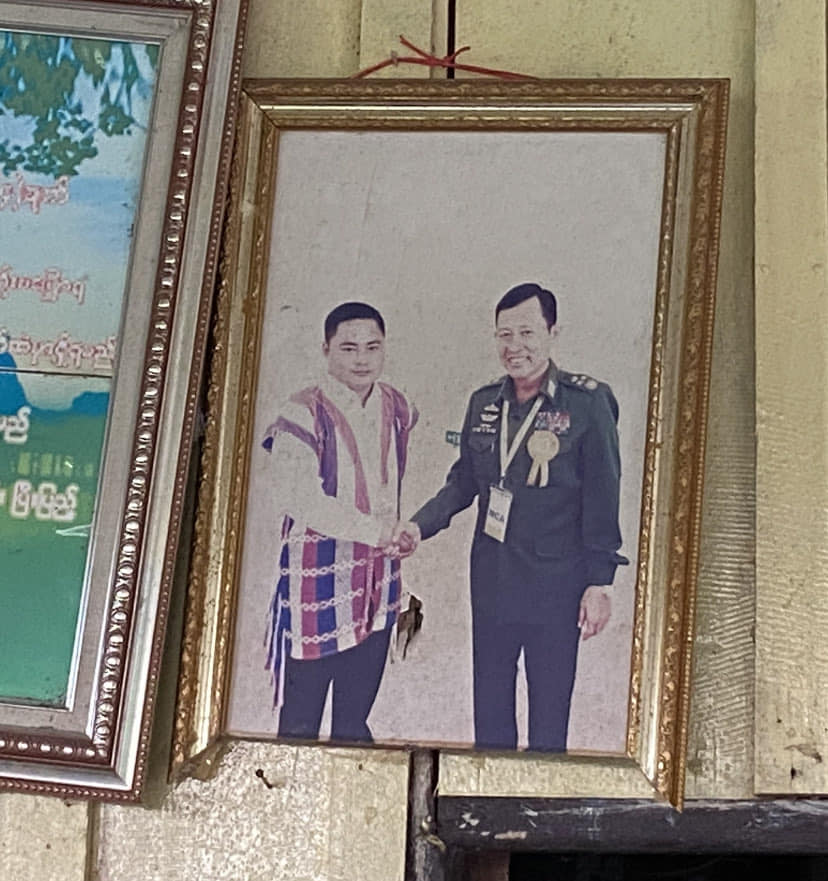 AYEYARWADDY—An administrator and his wife were arrested in Einme Township on Jan. 20. They are accused of hiding weapons, according to locals. "Army and police personnel arrived at the home to arrest them. The house was also searched. When the admin was not at home when they came, they arrested his wife and a 3-year-old child along with three other women who were visiting the house. The admin was arrested in Yarthitgyi village that same night. " a local said. The administrator and his wife are in detention but their children and the three women were released on Jan. 21.
KACHIN—A doctor from Hpakant Township was arrested by the Burma Army on Jan. 23, according to locals. The reason for the arrest is still unclear. Prior to the arrest, coalition forces led by the Kachin Independence Army (KIA) attacked a Burma Army outpost. "It is believed that the Burma Army suffered heavy casualties. Heavy weapons were fired at the villagers after that," a local told DVB.
KAREN—The Democratic Karen Benevolent Army (DKBA) demanded an explanation from the junta on why an airstrike – injuring two people and damaging two buildings – was carried out on the residence of DKBA Colonel Saw A Wan in Kyain Chaung village, Payathonzu (aka Three Pagodas Pass) Township, Karen State on Jan. 21. Read more here.
YANGON—Residents of townships across the city have faced water shortages since the morning of Jan. 21 without warning. "I learned that it may last for two days. I can't say for certain," said a source working in a township administration office. Daily hours-long power outages and other disruptions of utility services have persisted in Burma since the 2021 military coup.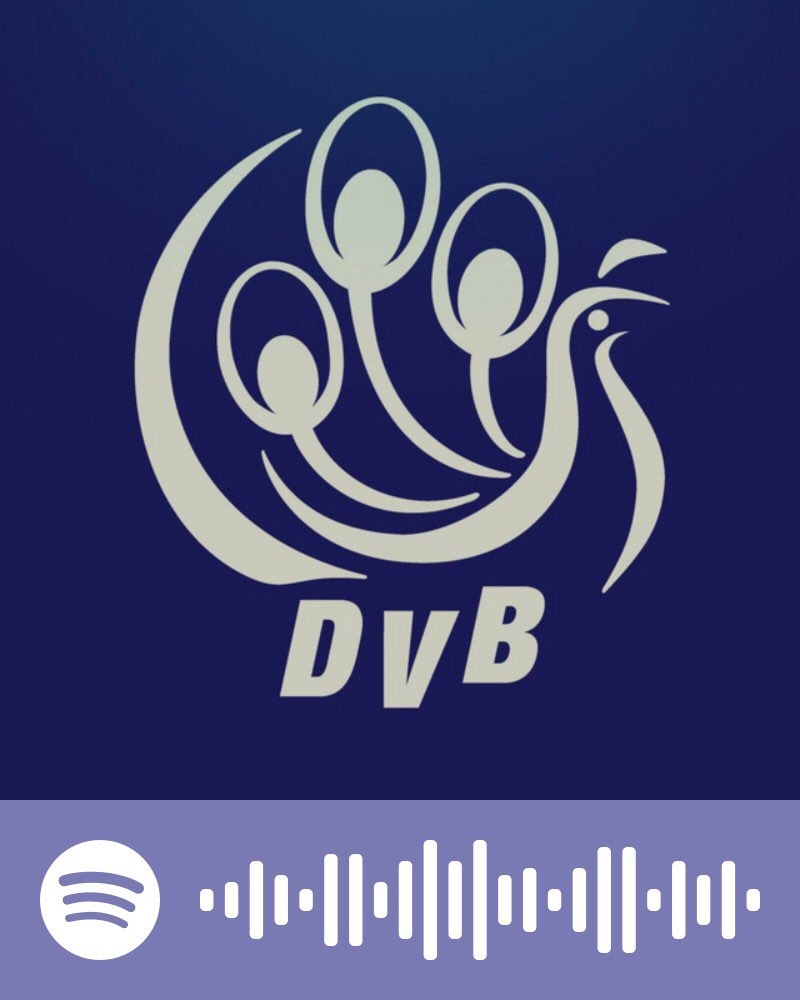 Tune in to this week's episode of DVB Reads, to hear Mandy Sadan discuss the book "War and Peace in the Borderlands of Myanmar." DVB English Podcasts are on-demand via Facebook, Twitter, YouTube, TikTok, Instagram, Substack, SoundCloud, TuneIn Radio, Anchor FM, or here: https://link.chtbl.com/dvbenglish