Interview Lead Story News Sport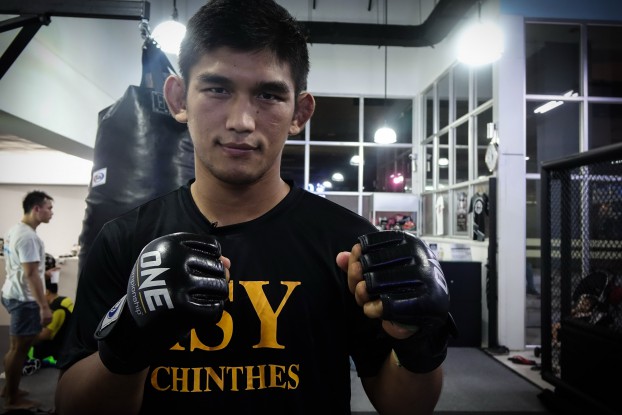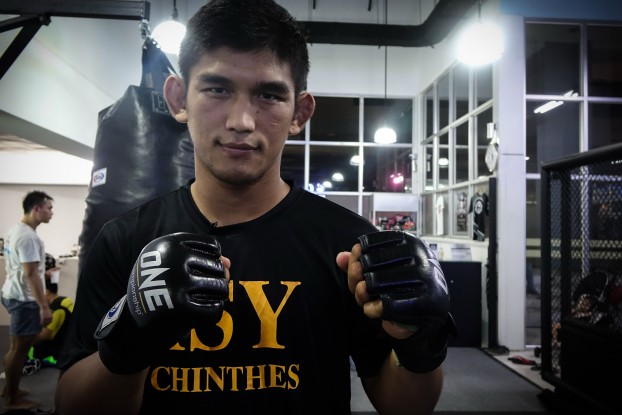 "My goal is to be world champion and to bring that world championship title back to Myanmar."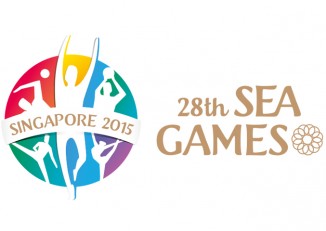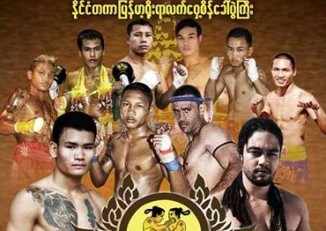 Burmese traditional boxing (Lethwei) champion Tun Tun Min lost a championship match in Rangoon to American Muay Thai number one, Cyrus Washington.
More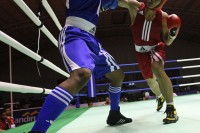 The sports authorities and media from several Southeast Asian countries have pointed to what they have called "biased" or "questionable" judging in many of the events.

With the SEA Games on the horizon, traditional Burmese boxers are calling on the government to do more to promote the sport internationally.
Feb 20, 2009 (DVB), A traditional Burmese boxing competition which promises the highest prize money in the sport's history in Burma is to be held in Rangoon at the end[…]