Crime Irrawaddy Division Lead Story News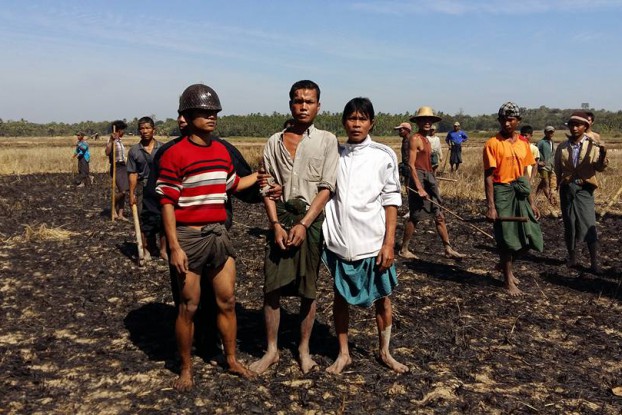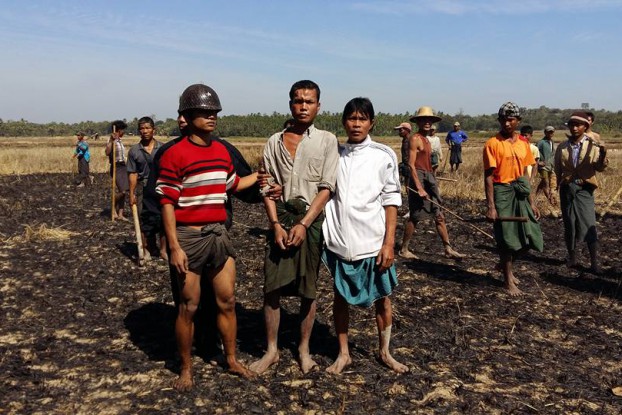 An Irrawaddy police sergeant has died after being attacked by an escaped detainee at a local station.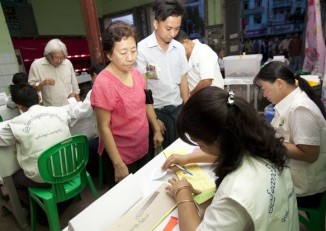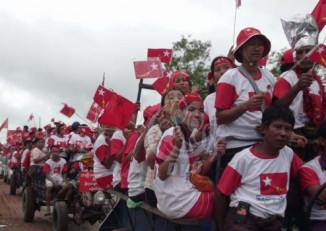 More

Villagers across Irrawaddy Division are abandoning their homes in droves after warnings that floodwaters would remain well over danger levels in the days ahead.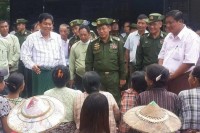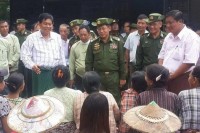 Water levels are rising in the Irrawaddy and Pathein rivers, leaving residents concerned that dikes will not be able to withstand the growing pressure as monsoonal floodwaters move south into the Irrawaddy delta from affected regions further north.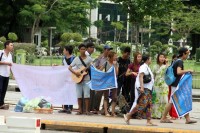 Floodwaters are receding in parts of Arakan and Chin states, and Sagaing division, but river levels in the Irrawaddy delta have exceeded danger levels.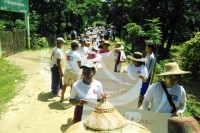 Local farmers from the Irrawaddy delta staged a protest rally on Friday, demanding the return of land they claim was confiscated in 1999-2000.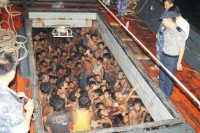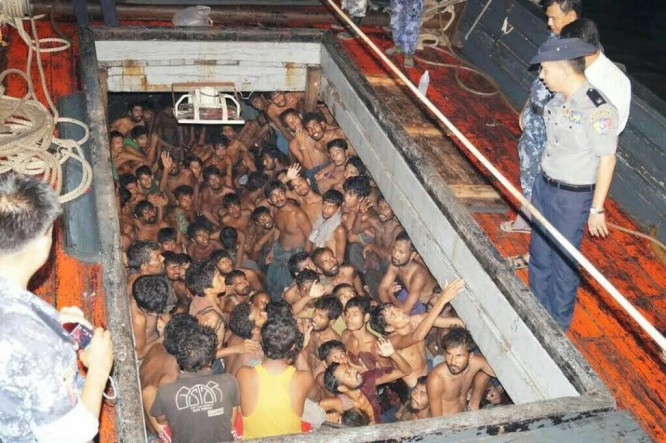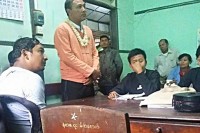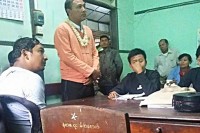 Wai Yan Aung of Bassein Government Technical College, a leader of the Irrawaddy protest against the National Education Law, was jailed under Article 18.

On 2 May 2008, Cyclone Nargis swept through southern Burma, killing 140,000 people. Seven years after the worst natural disaster in Burma's history, DVB Debate asks: 'How would Burma manage another natural disaster?'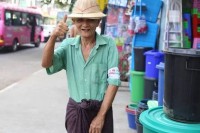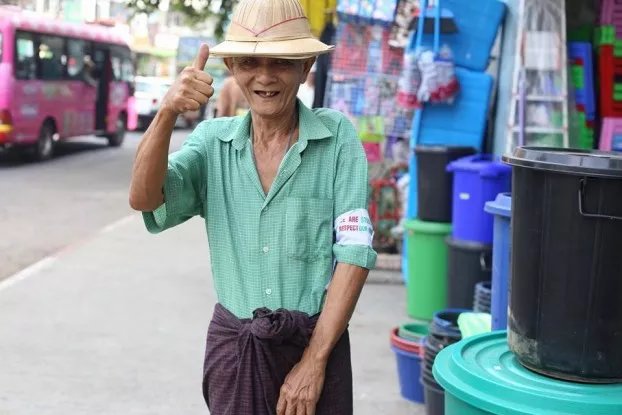 Millions of Burmese households remain in the dark, with only one third having access to regular electricity. More dams will mean more electricity, but where will it flow?

People living on the bank of the Irrawaddy river say they had no warning before they saw their squats bulldozed ahead of a visit by the Norwegian royals.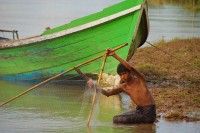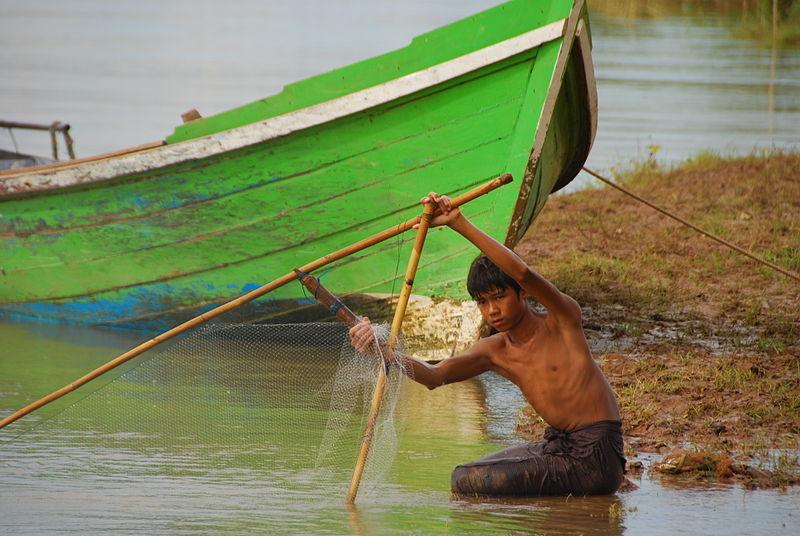 Over 400 fishermen swept into the sea last week by a storm in the Bay of Bengal have been rescued by a team led by the Burmese navy.

Mandalay police have dispatched patrol boats to comb the Irrawaddy river for pirates.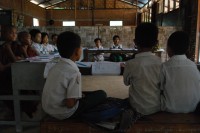 The headmaster and the village headman sell off a school property in Irrawaddy Division, without providing any prior notification to the staff, trustees or villagers, claim the local residents of Sakhangyi village in Irrawaddy Division.

Thousands of visitors from Rangoon and the Irrawaddy region head to Yankinthar beach to escape the summer heat – and it's bringing unexpected job opportunities for the local farmers.

Hundreds of activists set off from Rangoon by foot on a march to Myitsone, the source of the Irrawaddy River, to call for the complete shutdown of a China-backed hydroelectric mega-dam project at the site.

The Irrawaddy Dolphins are being threatened with extinction by the practice of "electrofishing", which provides high yields for individual fishers at the expense of the natural environment.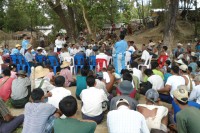 Three people were killed after a violent scuffle erupted following a dispute between a fishery operator and locals in Irrawaddy division's Kyonpyaw township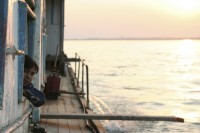 An excessive amount of weight is said to have caused a ferry to capsize on the Irrawaddy River, leaving at least four dead
Residents speak of bewilderment after two more devices are found in Henzada following yesterday's bombing at a local government office
Explosion causes minor damage as second unexploded device is found in the compounds of separate local government office
International Labour Organisation receives case of 17-year-old girl forced by aunt to sleep with up to 10 clients each day
Police arrest 17-year-old boy after hospital in Irrawaddy division confirms body of orphaned girl displays signs of rape