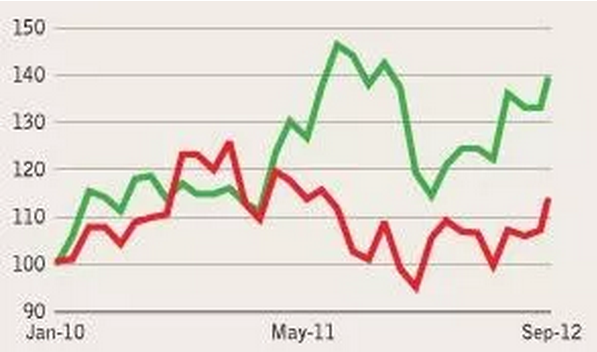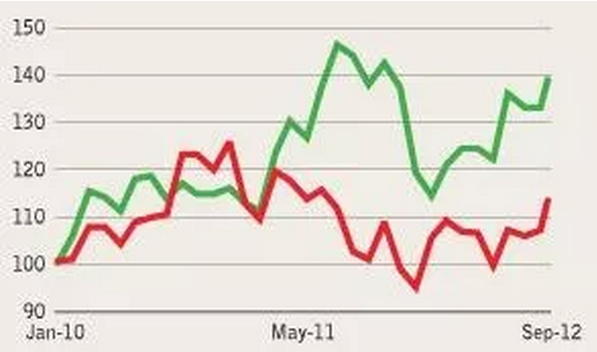 BUSINESS in BURMA THIS WEEK: Rangoon green lights second economic zone; tourism; development; sanctions; and timber industry news.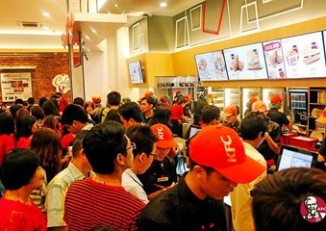 The World Obesity Federation has named and shamed the worlds' largest countries – and Burma has made a surprise appearance on the list.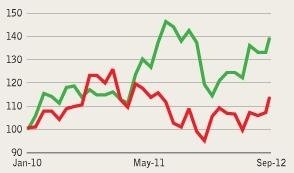 This week in business; Coca-Cola defends claims of links to military company, the Thilawa Special Economic Zone steams ahead and KFC opens in Rangoon.
More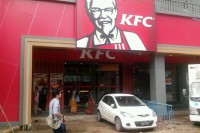 US chain KFC opens its first outlet in Burma's commercial capital Rangoon, becoming the first major Western fast-food chain in the country.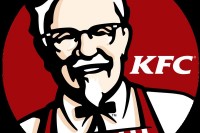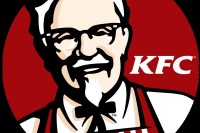 US fast-food chain KFC, formerly known as Kentucky Fried Chicken, and its parent company, Yum Brands, appear set to become the first Western fast food chain to operate inside Burma.