FROM THE DVB NEWSROOM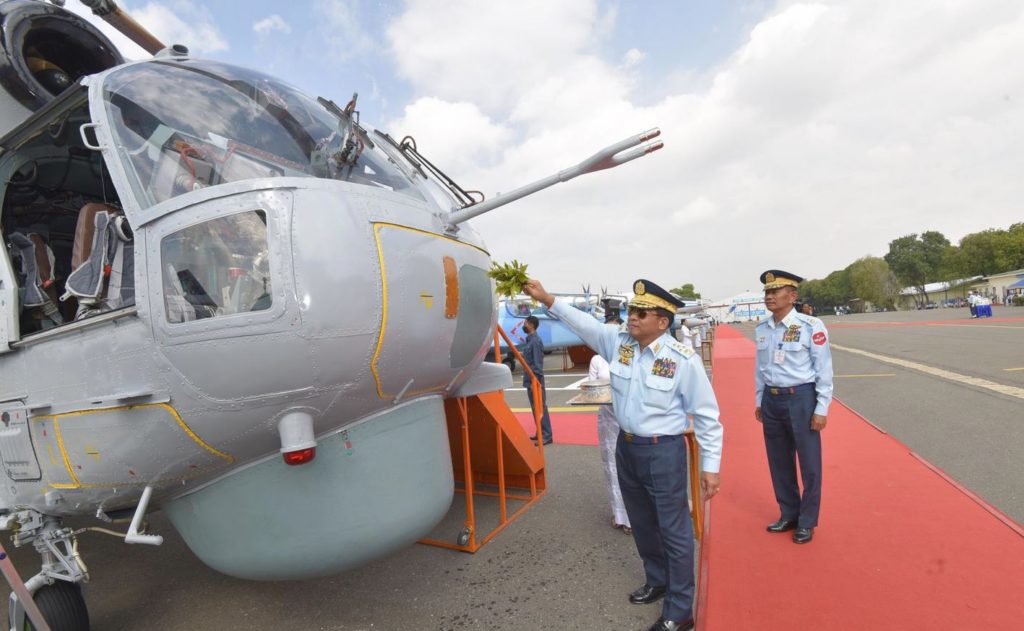 US sanctions jet fuel suppliers to regime
The United States imposed new sanctions on the regime's aviation fuel suppliers on March 24, days before its Armed Forces Day. Two individuals and six entities were hit by the new sanctions, according to the U.S. Department of the Treasury's Office of Foreign Assets Control (OFAC). "The United States remains steadfast in its commitment to the people of Burma, and will continue to deny the military the materiel it uses to commit these atrocities," said Brian E. Nelson, the Under Secretary of the Treasury for Terrorism and Financial Intelligence.
UEC to dissolve non-registered political parties March 28
The Union Election Commission (UEC) announced that a total of 52 political parties have registered under the new Political Parties Registration Law. Twelve will field candidates nationwide and 40 within a region or state. The deadline to re-register political parties is March 28, according to regime spokesperson Zaw Min Tun. The UEC warned that political parties failing to re-register by this Tuesday would face dissolution.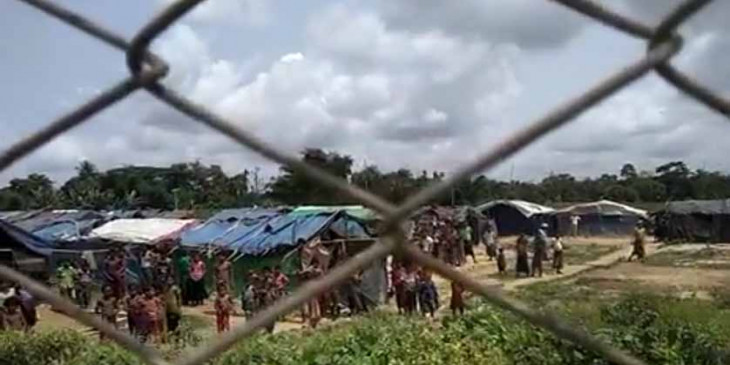 Rohingya to be repatriated to Burma from Bangladesh
Only 100 of the more than 1,000 Rohingya refugees listed for repatriation have registered under the bilateral government agreement between Burma and Bangladesh. "Actually, about 400 people want to return to Myanmar. But they said they were afraid of being killed," a regime official told DVB. A delegation of regime officials visited Bangladesh March 15-21 and claimed that there are threats against those who have expressed interest to return to Burma.
News by Region
KAREN—Two locals were killed and one child was injured during fighting in Hpa-An Township on March 22. Another child was killed during fighting in Kawkareik town on March 26. The Burma Army and coalition forces led by the Karen National Liberation Army (KNLA) have reported casualties from fighting in Myawaddy and Kyondoe.
MAGWAY—Two female garment factory workers in Pakkoku township committed suicide on March 23, according to locals. Two female workers from Pakkoku No. 11 Garment Factory were detained by regime forces for carrying scissors. Locals said the women were sexually assaulted and raped by Burma Army troops and Pyusawhtee militia members. The women recounted their ordeal to friends and relatives after they were released. Nearly 30 members of regime forces have been deployed at Kayne village. Locals said they regularly demand bribes or face threats of arrest.
MANDALAY—A 59-year-old woman administrator was killed inside her home in Thin Pan Kone ward, Pyi Gyi Takhon Township on March 24. Her body was discovered with gunshot wounds and taken to Mandalay Hospital. Regime forces found two handmade explosives with two keypad phones in Maha Zeyyar Bon ward in Aung Myay Tharsan Township.
A convoy with the Mandalay Region Chief Minister Myo Aung was attacked on March 24. Twelve troops and two senior staff members were killed. "There were no casualties on our side during the operation," a Mandalay People's Defense Force (PDF) spokesperson told DVB. Vehicles in the convoy were reported damaged.
MON—A former senior military officer's wife was killed in Kinmunchaung village of Kyaikto Township on March 24. Khin Moe Aye, 58, was killed inside her home.
NAYPYIDAW—Regime ministry staff will not be allowed to return to their hometowns during the Thingyan holiday, a source said on the condition of anonymity. "We are not allowed to take leave during Thingyan to participate in the Thingyan festivals. We can't go home because of these instructions even though we want to," he added. Ministry staff will be granted 10 days of holiday after Thingyan. Resistance forces have urged the public not to participate in regime-planned Thingyan festivities.
SHAN—Two villagers were killed and two others were injured after an artillery shell detonated at Khum Sone village of Lashio Township on March 23. A villager found the shell and tried to bring it to his farm when it exploded. "They were on a transport tractor on the way to the farm. He and his friend were killed instantly and two villagers beside them were injured," a local told DVB. The injured villagers were later sent to a military hospital. The Ta'ang National Liberation Army (TNLA), Myanmar National Democratic Alliance Army (MNDAA), Shan State Progressive Party/Shan State Army (SSPP/SSA) and the Burma Army are active in the area.
The Lashio Township Court sentenced a nurse and teacher to two years in prison with hard labor for incitement on March 23. Nurse Khin Nyein Chan and teacher Than Toe Aung were arrested on Feb. 25 and accused of participating in the Civil Disobedience Movement (CDM). They formerly worked at the Health Department and Ministry of Education. According to the sources inside Lashio Prison, there are 153 political prisoners.
RAKHINE—Nine people were arrested with an estimated amount of K70 million ($33,309 USD) worth of drugs at Nga Myin Baw (Khami) village, Buthidaung town on March 23, according to Border Guard Forces. "Authorities arrested nine people with six motorcycles carrying cartons of cigarettes, leaving Myinbaw village. We found drugs inside those cigarette cartons," said a local. The nine men are from Maungdaw Township, according to police.
Kyauktaw Township is forcing three Internally Displaced Person (IDP) camps to close by March 31, according to an IDP spokesperson. "They ordered IDPs to return home as soon as the buildings were demolished. They said they will provide K600,000 ($285.73 USD) and food for three months per household if they return home," the spokesperson said. The Burma Army has not yet cleared the surrounding area of landmines. This has caused concerns among IDPs that they will be unable to leave. According to the Kyauktaw Township administrator, more than 1,170 IDPs living were listed to return home but only 644 families left. There are over 200,000 IDPs in Rakhine state. Over 60,000 are unable to return home, according to the administration.
YANGON—Legal consultant Min Tayza Nyunt Tin was killed on March 24. A group calling itself "Urban Owls" claimed responsibility for his murder. "We warn the businesses working in partnership with the military council," an Urban Owls spokesperson said. Min Tayza Nyunt Tin owned Biz Law Consult Myanmar which operated with branches in Cambodia, Vietnam, Thailand, and Singapore. Min Tayza Nyunt Tin provided legal counsel to Tun Min Latt, an arms broker with ties to the regime who was arrested in Thailand last year.
An explosion occurred inside the Insein Prison compound on March 24, a resident who lives near the prison said. "Some say a bomb was thrown from the outside. As soon as I heard the explosion, they returned fire from the towers," said a prison staff member. Eight people were killed and 11 were injured when two bombs exploded and a shootout took place at Insein Prison on Oct. 19, 2022.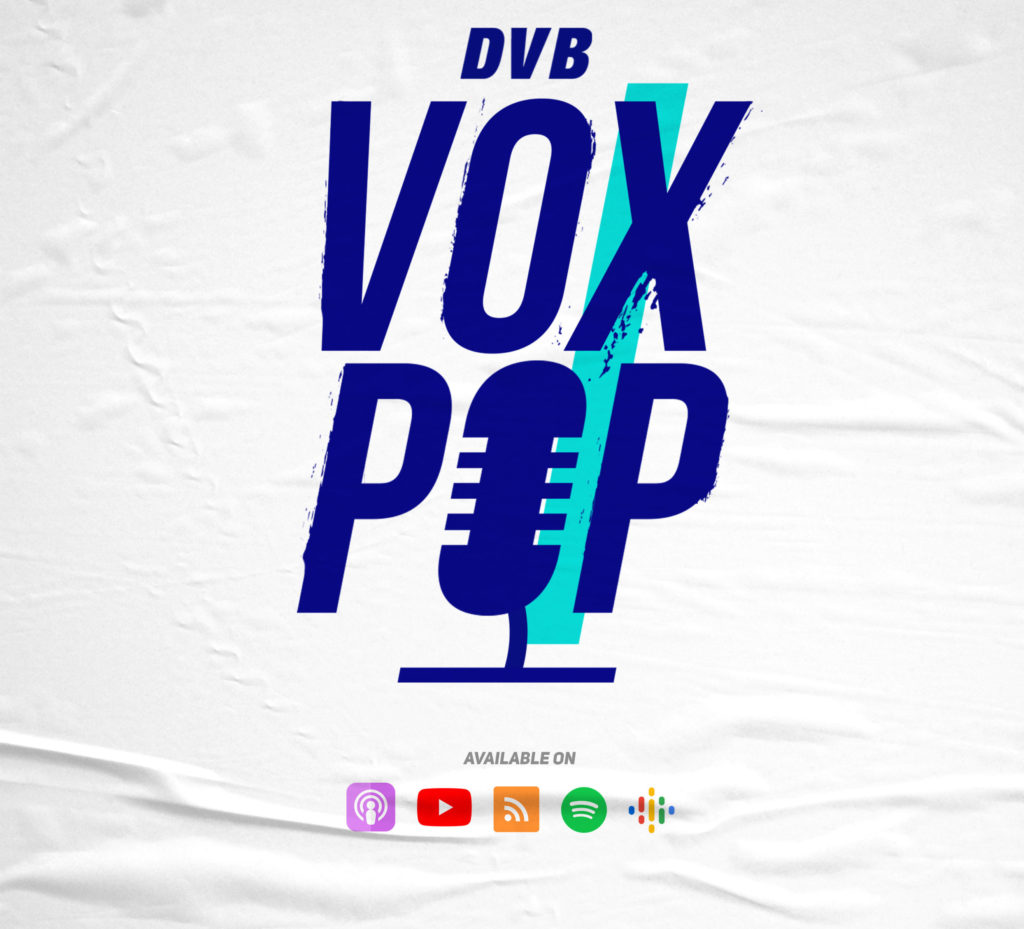 DVB Vox Pop (Podcast) Episode 4 "A Shein & Nway" just dropped. Listen to Vox Pop on YouTube, Spotify, Apple & Google Podcasts. DVB English is available wherever you listen to podcasts.