FROM THE DVB NEWSROOM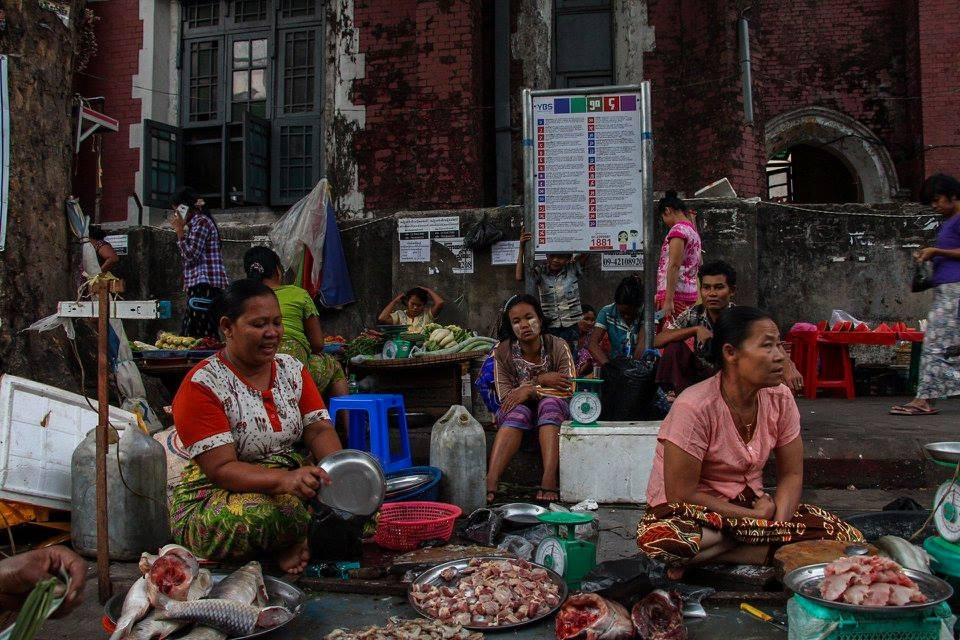 World Bank forecasts Burma's economy to grow by 3 percent in 2023
Burma's economy is expected to grow three percent in 2023, leaving the economy still smaller than it was in 2020, Nikkei Asia reported, citing the World Bank. The Burmese economy also grew three percent in 2022 but it is believed to have shrunk by almost 20 percent in 2021 due to the economic fallout after the military coup. "This would imply that per capita GDP remains about 13 percent below its pre-COVID-19 level," the World Bank stated. High inflation, unemployment, and shrinking household incomes have also plagued Burma since the coup. Many international businesses and investors have pulled out of the country or have put projects on hold. The military's haphazard economic policies have added further woes to Burma's already precarious economic outlook. The World Bank forecasted that the country's escalating civil war and electricity shortages will continue to disrupt the economy.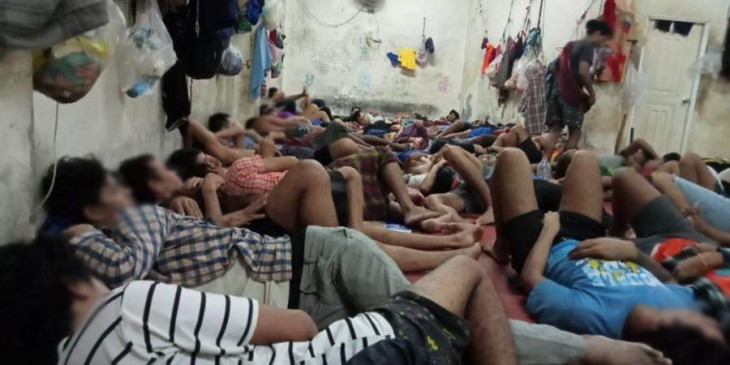 Detained Burma nationals at Thai IDC protest to demand repatriation
At least 655 Burma nationals held at an immigration detention center (IDC) in Thailand's Ranong province have staged protests against substandard living conditions at the center since Jan. 28. They claim they've been waiting for at least six months to be repatriated to Burma since they had completed their sentences. They claimed they had to pay bribes of 12,000 Baht ($ 366.75 USD) per person to be included on a repatriation list. According to Thai media, Burma's military junta will not accept its nationals despite Thailand's desire to send all those who've completed their sentences home as soon as possible.
More Burma nationals arrested near Thai-Burma border
A total of 94 undocumented Burma nationals were arrested on Jan. 29 in Kanchanaburi district in western Thailand, Naewna Thai News reported. They are said to have paid brokers 20,000 to 30,000 baht ($613 to 917 USD) per person for transportation and other related expenses.
News by Region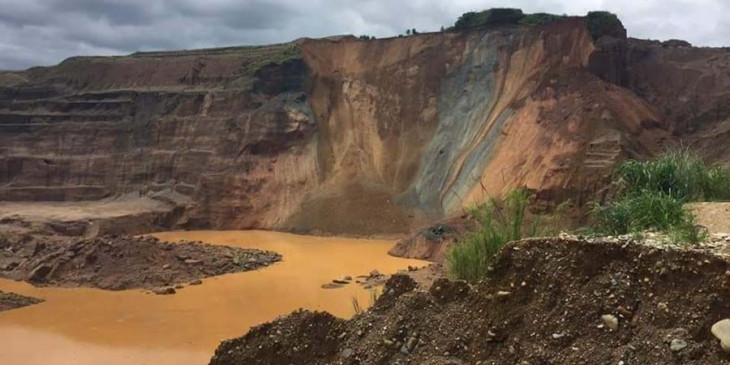 KACHIN—Four jade scavengers were killed in a landslide at a jade mining site in Nam Maw village, Hpakant Township on Jan. 30, according to a rescue worker. "The four were killed while they were searching for stones in an old jade mine," the rescue worker told DVB. Every year, jade workers lose their lives in landslide disasters in Hpakant. In December 2021, around 100 were killed. In 2020, at least 160 were killed in landslides.
SHAN—There were no reported casualties as the Burma Army and the Ta'ang National Liberation Army (TNLA) resumed fighting in Lashio Township on Jan. 29. "Fighting is occurring frequently. The most serious one was the battle in Namsan Township's Kone Tha Village in December. We are defending ourselves and I don't know what the motive behind the Burma Army's shooting and offensive is yet," Tar Aik Kyaw, a TNLA spokesperson, told DVB. Regime media has not yet reported on the fighting.
YANGON—The deputy general manager of the Shwewar Soap factory was killed in Hlaing Township on Jan. 30. "He was shot while he was buying food at a street shop," a local said. Seven people have been killed, and 10 people have been injured, in at least 29 shootings and explosions in Yangon so far this month. This includes the high profile killing of four military personnel, including two intelligence (MI) officers, on Jan. 22. Local administrators, military officers, and alleged informants were reportedly targeted. "At the moment, the main targets of attacks are working in immigration and administration offices, as well as police stations," said a source with the police on the condition of anonymity. Last year, 235 people were killed and 361 were injured in Yangon Region. This includes the murder of retired Burma Army Brigadier General Ohn Thwin. A total of 916 shootings and bombings occurred in 2022.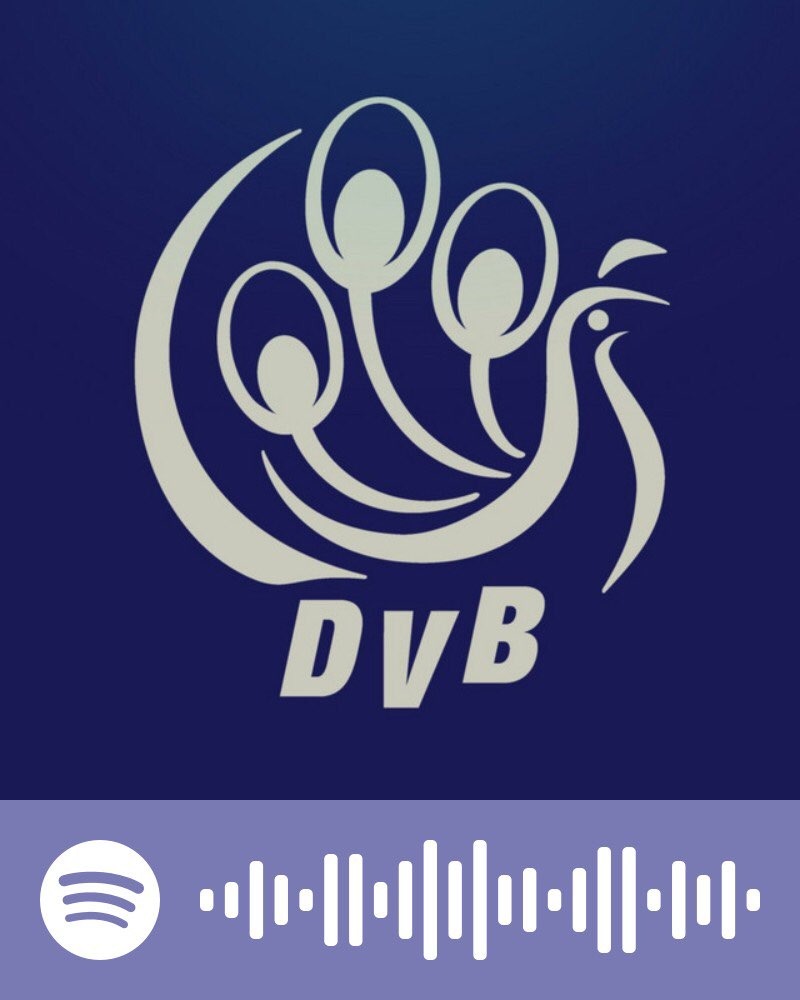 In the latest episode of DVB Reads, Mandy Sadan continues to discuss the book "War and Peace in the Borderlands of Myanmar" and mentions her 2013 book "Being and Becoming Kachin." DVB English Podcasts are on-demand on all podcast apps: https://link.chtbl.com/dvbenglish