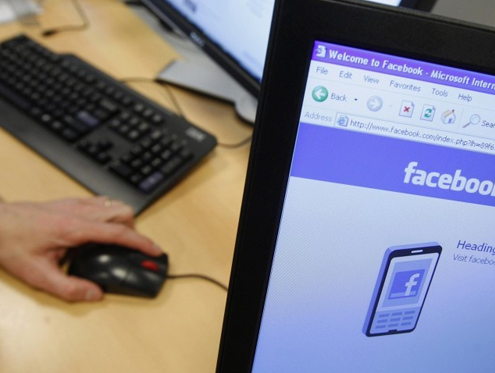 Burma's lower house of parliament today approved a bill granting the government power to oversee public misuse of the Internet.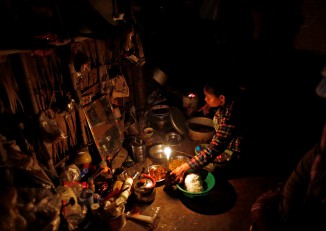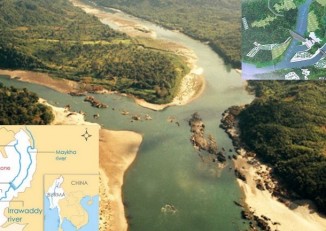 More

The first round-the-world solar powered flight landed in Mandalay, Burma, on Thursday night on the third-leg of its five-month journey of 35,000 kilometres.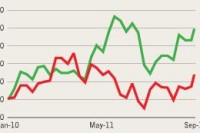 Millions of Burmese households remain in the dark, with only one third having access to regular electricity. More dams will mean more electricity, but where will it flow?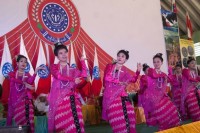 Burma's President Thein Sein called for stability in Arakan urged the regional government to ensure the "all-round development of the region".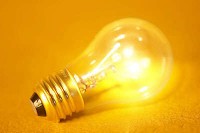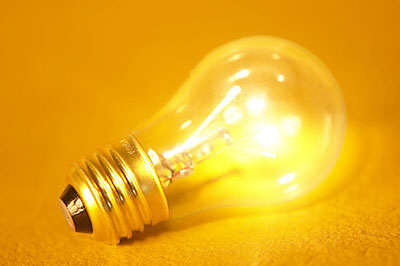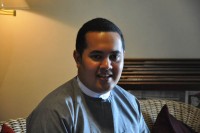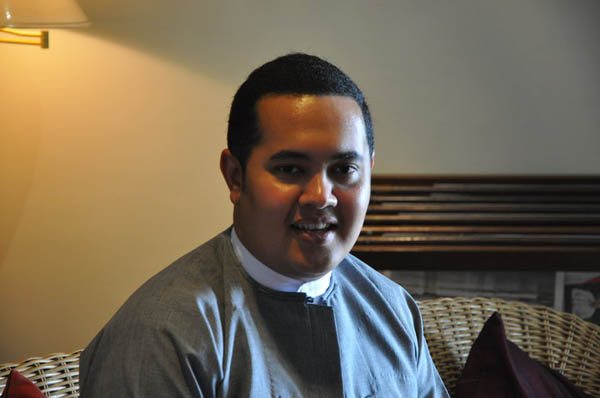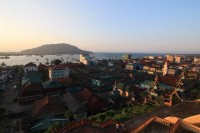 Multinational consortium going ahead with plans to build coal-fired power plant that some locals say will damage their health and Tenasserim's pristine coastal environment.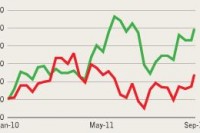 BUSINESS in BURMA THIS WEEK: Thai firms queuing up for oil and gas contracts; post and telecoms market gets competitive; Air Bagan offers shares to staff; and the govt announces a plan to bring electricity to the entire country by the year 2030.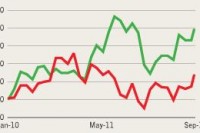 Burmese currency remained stable, SMEs assessed for loan eligibility, mobile access increases as Ooredoo issues affordable SIM cards, and gas exports to China keep a slow but steady pace to CNPC, the world's fourth-richest company.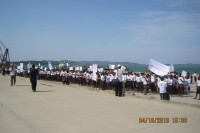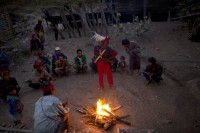 Residents of Chin State capital Hakha can now enjoy 24-hour electricity since the town was connected to the national grid at the beginning of July.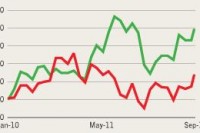 Business in Burma this week: Burma now a 'candidate' for EITI; France's largest bank slapped with $9B fine for violation US sanctions; and Taiwanese shoe manufacturer invests $100M in Rangoon factory.