FROM THE DVB NEWSROOM
Indonesia and Malaysia urge military council to follow Five-Point Consensus
Indonesia, the current chair of the Association of Southeast Asian Nations (ASEAN), and Malaysia urged the military council to follow and implement ASEAN's Five-Point Consensus. Anwar Ibrahim, the Prime Minister for Malaysia, met with the President of Indonesia Joko Windodo during his first diplomatic visit to Jakarta.
Over 100 Rohingya receive jail sentences
Regime media reported that 112 Rohingya were sentenced from 2-5 years each for "lacking official documentation" on Jan. 6 in Bogalay Township, Ayeyarwady Region. Forty-seven women and 12 children were among those convicted. Five under the age of 13 were sentenced to two years. Seven over the age of 13 were sentenced to three years. The adults were all sentenced to five years. The children were sent to a youth rehabilitation center in Yangon Region. The Rohingya were arrested on a boat by local police in Bogalay Township last month. Rohingya have been denied citizenship in Burma for decades and were subjected to a genocidal campaign by the Burma Army in 2017. The persecuted ethnic group has increasingly taken to the seas to flee Burma in the past year.
Undocumented Burma nationals arrested in Thailand
A total of 71 Burma nationals were arrested in Mae Sot for illegally entering Thailand on Jan. 8, Thai media reported. Thai authorities found a group of 11 hiding in a sugarcane field in Mae Sot. Sixty more were later arrested, which included 50 Rohingya people with 10 children. All 71 are from Rakhine State and crossed the border into Thailand from Myawaddy, Karen State last Friday. Their intended destination was Malaysia, according to the Thai officials.
News by Region
AYEYARWADDY—Locals said regime officials have been going door-to-door in townships across Ayeyarwady Region to collect data for a population census since Jan. 9. "This is the first time I've ever seen a population census conducted with guns. Administration officers, staff from the registration office, police and armed soldiers arrived at our door and collected it," a local in Yae Kyi Township said. The Union Election Commission (UEC) of the region has not yet announced the election date. The National Unity Government (NUG) urged the public not to cooperate with the population census or they could face charges. The regime has been conducting a population census in preparation for its planned elections later this year.
CHIN—The Chin Journal reported that at least five members of the Chin National Army (CNA) were killed in an airstrike on the Chin National Front (CNF) Camp Victoria headquarters in Thantlang Township on Jan. 10. The National Unity Government Public Voice Television (PVTV) reported that the CNF headquarters near the Burma-India border was bombed at around 5 p.m. The CNF and CNA have worked closely with the NUG. The CNF was a signatory to the Nationwide Ceasefire Agreement (NCA) in 2015. But since the 2021 coup it has joined forces to oust the coup regime led by Min Aung Hlaing.
MON—The Burma Army arrested Lin Tun, the editor-in-chief of the pro-regime Yarmanya News Agency, in Paung city on Jan. 9. "He was drunk, got high and opened fire. So, the military and an army officer raided the restaurant and arrested him," a source close to the police said. The police filed charges against Lin Tun for illegally possessing a gun, ammunition, 20 grams of marijuana and an unlicensed vehicle. According to locals, Lin Tun works for the Border Guard Force (BGF) No. 1021 battalion commander.
A civilian was killed and another eight were injured by Burma Army artillery in Kyaikto Township, located in the Karen National Union (KNU) Brigade 1, KNU Thaton District announced on Jan. 10. The Burma Army shelled Hlelanku village on Jan. 6. A 63-year-old man and a teenager were injured. One was killed and six were injured, including a 7-year-old boy, in Thowngwa village on Jan. 7. Nearly 3,000 civilians have been forced to flee their homes due to the Burma Army shelling in Kyaikto Township.
SHAN—Pekhon Township residents went into hiding over fears of airstrikes on Jan. 10. Burma fighter jets flew over the internally displaced persons (IDP) camps for 20 minutes. Demoso Township residents, which is located in nearby Karenni State, confirmed that they saw the same fighter jets pass over their community.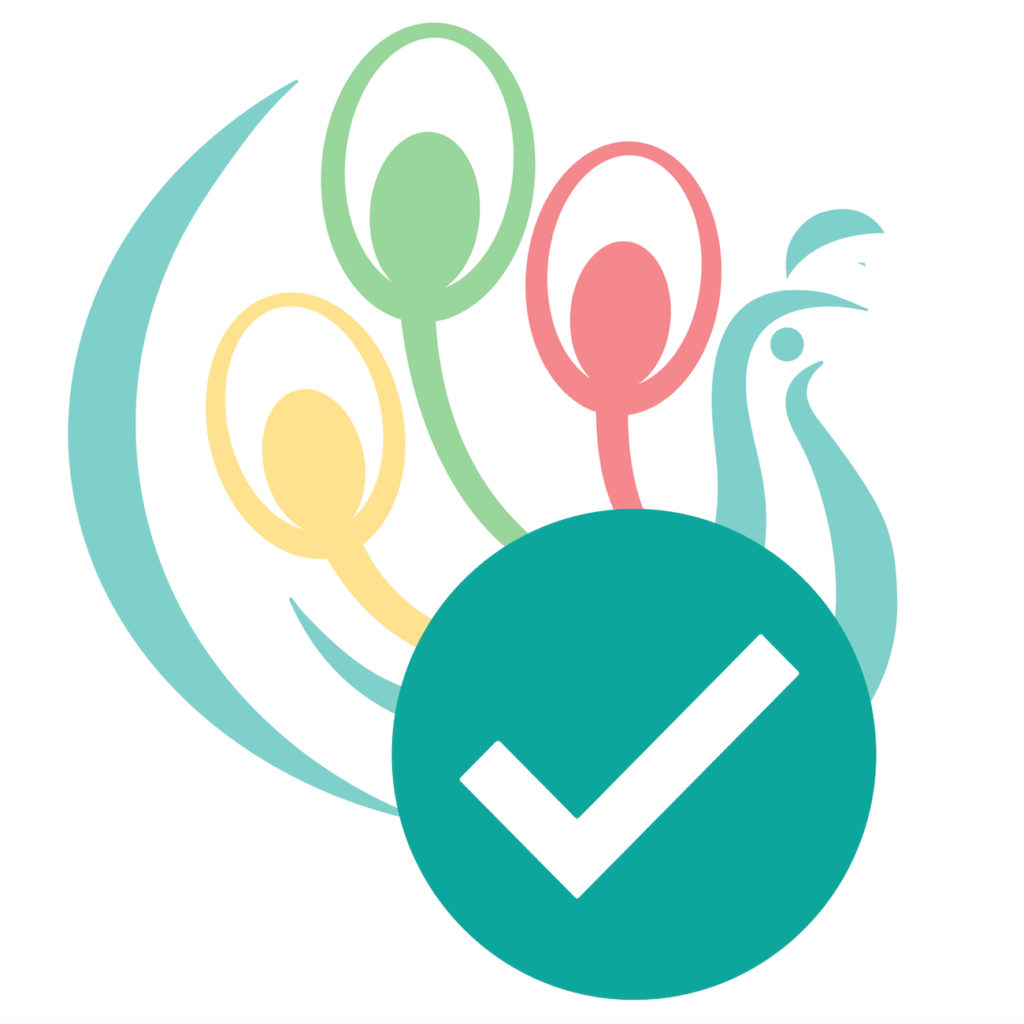 DVB PICKS—This week's Doh Pyay Doh Myay (DPDM Global Episode 21 in Vancouver, Canada) features Tin Nwel, a Burmese-Canadian working hard to support his family, and the Spring Revolution. Watch it on DVB TV.